RR 109: Scott 'GONZO' Weaver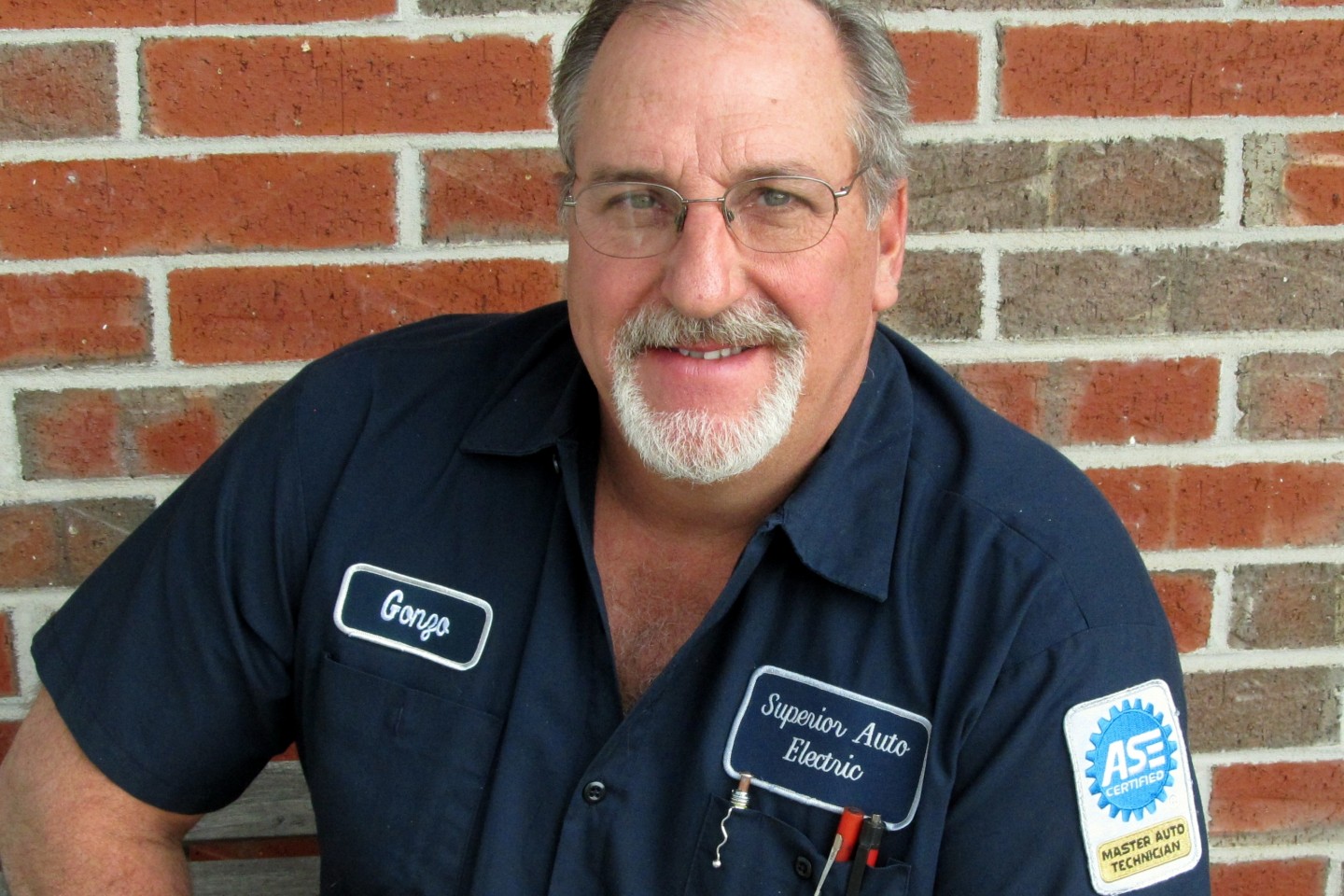 Meet Scott Weaver from Superior Auto Electric … the world knows him as Gonzo from Gonzo's Tool Box.  He is published every month and shares his

brand of knowledge and humor on 'Gonzostoolbox.com. ' No doubt if you earn your living on the service side of the aftermarket, you've either been to his site or read his articles or book.
He started working on mechanical things back when he grew up in Pennsylvania in a small rural area of the countryside. He would find an old lawnmower, tear it apart and see what made it tick. His dad had a collection of old automotive manuals from the 30's through the 50's that he would read from cover to cover. After a while a lot of it made sense to him.
He wasn't old

enough to drive, but could look at a car and tell what was wrong, even though he never actually turned a bolt on a car. He never regretted that early indoctrination into the automotive.

He opened his shop in the early 80's,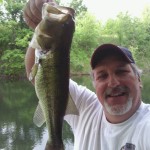 never wanting to get big. His goal was to do something to make a living with what resources he already had; which were his mechanical/electrical abilities.
Owning his own automotive repair shop for many years opened his eyes to see people in a different light.  Mostly the funny situations that people get themselves into, the wacky things people can say and do in regards to their cars.
He says, "There's never been a dull moment to say the least. I've met some great people and a few who have made me laugh."
His website 'Gonzo's Toolbox' is for the automotive enthusiast or anyone who just needs a good laugh at themselves and others around them. Opening up the conversations between repair shops and the customer is one of his goals. Too many times the media portrays the auto repair shop as some sort of evil place, but he knows that every trade has their share of rip off artists and con-men … which is why he is there to help,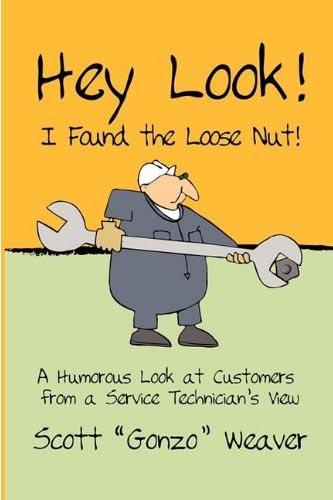 the shop and the customer realize what it takes to do this job … and to do it with a few laughs along the way.
Can you imagine an episode with Gonzo without a laugh or two or three? Well it was a lot of fun and some very serious times as we discussed our beloved industry.
Here are a few great reasons to listen:

Find out who encouraged Gonzo to start writing.
What he does to recharge (his escape).
What he loves the most about diagnostics.
What the single most important value in technicians today.
His view on the 'Parts Cannon'.
Where the industry is headed in next ten years.
How Scott got the name 'Gonzo'.
So much more in this extended interview. If you've seen Gonzo at many regional and national events, read his magazine articles or his book 'Hey Look I Found a Loose Nut' enjoy this very relaxed and candid interview where Gonzo is at his best.
Superior Auto Electic and Scott 'Gonzo' Weaver an overview:
| | |
| --- | --- |
| Years in industry: | 35 |
| Years in business ownership: | 33 |
| Number of Lifts: | 2 |
| Number of Bays: | 7 |
| Days open: | M-F |
| Annual estimated volume: | Never enough |
| Other noteworthy: | I've done instructional videos with Dayco and AVI Inc. as well as teach a few classes at the local technical college. Certified plugless (Plugless Company) charging system installer for full electric cars |
| Industry involvement: | CMAT- prior president and chairman of the board for TEA (Tulsa Executive Association) |
| Certifications: | ASE Master Technician – ASE Blue Seal Certified |
Link to Gonzo's Toolbox here.
Link to Superior Auto Electric on Face Book here.
This episode is brought to you by Federal-Mogul

Motorparts and Garage Gurus. With brands like Moog, Felpro, Wagner Brake, Champion, Sealed Power, FP Diesel and more, they're the parts techs trust.  For serious technical training and support – online, onsite and on-demand – Garage Gurus is everything you need to know. Find out more at fmmotorparts.com  and fmgaragegurus.com