RR 110: Brent Berman from Federal-Mogul Motorparts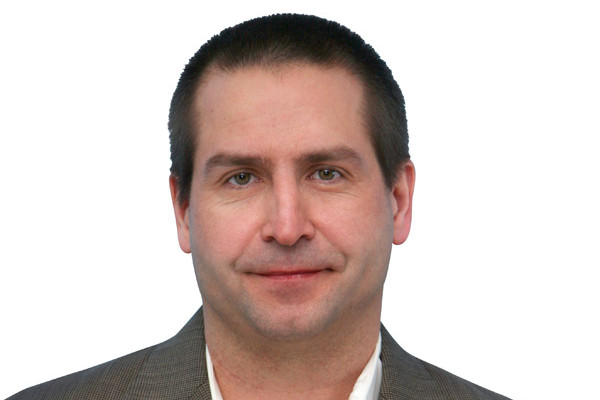 Brent Berman, Director of Training at Federal-Mogul Motorparts has been involved in the Automotive Industry for over 25 years primarily in the technical field evolving from mechanical to digital.  In his eighteen years at Federal-Mogul, Brent has held roles of increasing responsibility in technical training, marketing and now manages the Garage Gurus training group in addition to the Catalog and Research team, overseeing critical activities from training, tech support, cataloging, e-Data and digital media.
Brent also oversees the company's "Tech First" initiative that seeks to simplify and improve the many touch points it has with all levels of customers.
Brent has a degree in Business Enterprise from Cleary University and holds his Automotive Service Technician License in the Province of Ontario. Brent currently serves as Chair of the AASA ATC Board of Governors, the ACA Education Committee and has served on the ACA Technology Committee.

Brent has a team of 67 that  work in support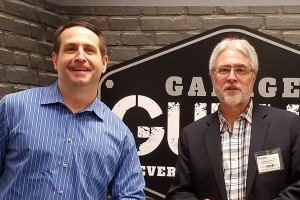 of programs like the Gurus ON-Call, Gurus On-Demand, Guru's On-Line Learning and the On-The Go product technology vans.
Yes you'll get some behind the scenes on how the coveted Moog St. Louis training, which many techs attended for the last 40 years, helped drive the strategy for Garage Gurus.
I've had a chance to visit a Garage Gurus site (see pic with Brent). It is state of the art from an equipment perspective both in the shop and inside the classroom. This is hands on all the way and a very high-tech yet comfortable environment to learn in.
There is great talk on vocational scholarships worth $30,000 each year to support technicians going to vocational schools. Twelve scholarships available each year up to $2,500 each.  More information here.
Here are a few strong reasons to listen:

Brent talks about the spirit of learning and the technician journey.
How the seasoned senior techs of our industry and the millennials view the Garage Gurus.
Learn Federal-Moguls goal in making training accessible and not complicated.
Uncover Brent's view on the hours it takes to stay current and how a hybrid approach to training is a smart way to get the hours needed to repair today's vehicles.
Class schedules and to register: FMgaragegurus.com here.
FMmotorparts.com here.
---
This episode is brought to you by Federal-Mogul

Motorparts and Garage Gurus. With brands like Moog, Felpro, Wagner Brake, Champion, Sealed Power, FP Diesel and more, they're the parts techs trust.  For serious technical training and support – online, onsite and on-demand – Garage Gurus is everything you need to know. Find out more at fmmotorparts.com  and fmgaragegurus.com