RR 115: Doug Grills from AutoStream Car Care Center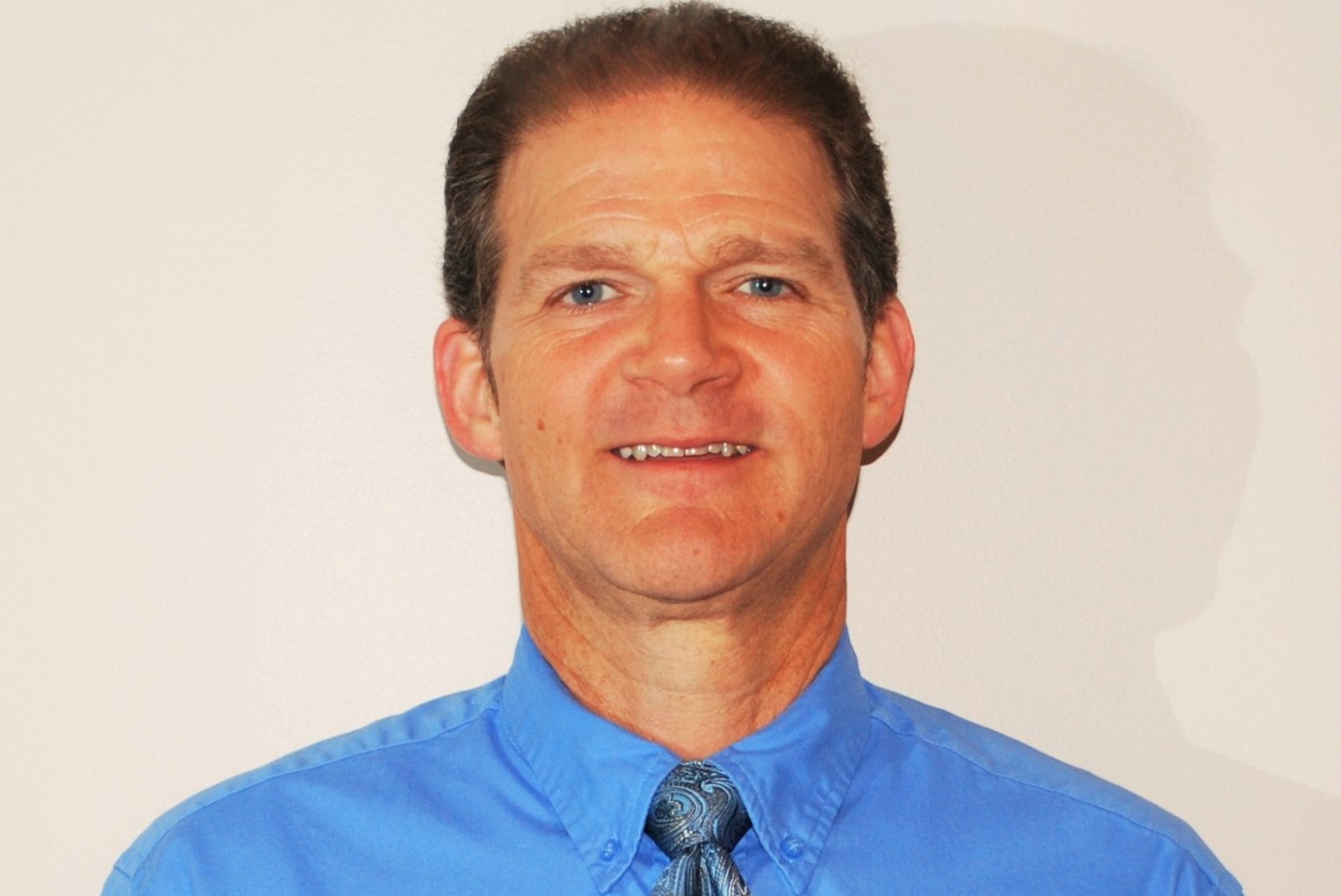 Listen to the entrepreneurial journey of Doug Grills from AutoStream Car Care Center. Along with his partner Rick Levitan they brought their base experience from their former positions with a fortune five company to build a four store automotive service company.

As Doug tells it they brought a lot of business savvy with them when they started their company which includes gas, c-store, a subway franchise and automotive service.
The BIO.
Doug started his career as a Marketing Representative working for Mobil Oil in 1987. He called on Mobil service station owners in Los Angeles, California for a time and then went on to run Mobil company-operated facilities on the West Coast before being promoted to Mobil's HQ in Fairfax, VA. There he helped with the supervision of Mobil's nationwide company-operated network, about 800 locations across the US. He went on to work on the development of Mobil's On The Run c-store franchise, building the first 20 locations in New England.
While at Mobil, Doug met his business partner, Rick Levitan, another Mobil employee, and together, they founded their company, Convenience Retailing. After relocating to the Baltimore/Washington area, they bought their first location, a service station, in Ellicott City, MD in 1999. This first acquisition was the impetus for their focus on the automotive business, as Ellicott City had 3 service bays. From there, they added locations in – Columbia, MD; Baltimore, MD; and Woodstock, MD – all with service bays. Since that beginning in 1999, they have grown from 11 bays up to 21 bays at these same locations to accommodate their sales growth over the years.
When he's not working on the business, Doug enjoys playing tennis and golf whenever he can find the time. In addition, he spends time with his wife, Wendy, and their adult children, Rachel and Tyler, as well as their grandkids.
A different path.
Since he and his partner did not start as techs they brought different stren

gths to their partnership. "Being entrepreneurs", he says, "has helped them grow". Part of what they brought to their business was a background in real-estate, site selection engineering and financing.
Why Listen?
Doug talks about consolidation within the industry.
How getting a business coach early in their venture proved one of their smarter moves.
That he is big on dashboards that give his team instant access on their performance measured against their goals.
How their move to paperless went and the impact it is making on their work flow.
Learn Doug's take on changing leadership types as you grow as an entrepreneur.
Catch his personal disciplines on work life balance and how important they are to him.

Glimpse of the future.
In the last 10 of 17 years in business Doug has been moving the brand away from a gas destination and one of automotive service. Doug talks about their latest location that will be exclusively automotive service.
Here is an overview of AutoStream Car Care Center:
Years in industry: 30 Years in business ownership: 17 Number of locations: 4 Number of technicians: 12 Number of lifts/bays: 21 Other team members: Five Service Managers and One General Manager Annual estimated volume: $2.8M Open: Monday – Saturday Services nearly 700 vehicles per month Association Memeberships: ASE – AAA – WMDA (Washington/MD/Delaware) Special Accreditation's: ASE Blue Seal Certified Trainer/Coach: Automotive Training Institute – The Buyoshpere Philanthropy: Howard County Schools – Brakes for Breasts Supplier: NAPA Car Care
For the community.
The company has been a long-time supporter of Howard County, MD schools, most recently becoming a Gold Sponsor of the county's new program Driving Student Success, which provides rides to children so that they can participate in after school extracurricular activities. Among other charitable causes the company supports, AutoStream Car Care is a committed partner to Brakes for Breasts, a breast cancer research fundraiser that they participate in every October.
AutoStream Car Care website here.
This episode is brought to you by Federal-Mogul Motorparts and Garage Gurus.

With brands like Moog, Felpro, Wagner Brake, Champion, Sealed Power, FP Diesel and more, they're the parts techs trust. For serious technical training and support – online, onsite and on-demand – Garage Gurus is everything you need to know. Find out more at fmmotorparts.com and fmgaragegurus.com