RR 121: Nikki Ayers from Ayers Automotive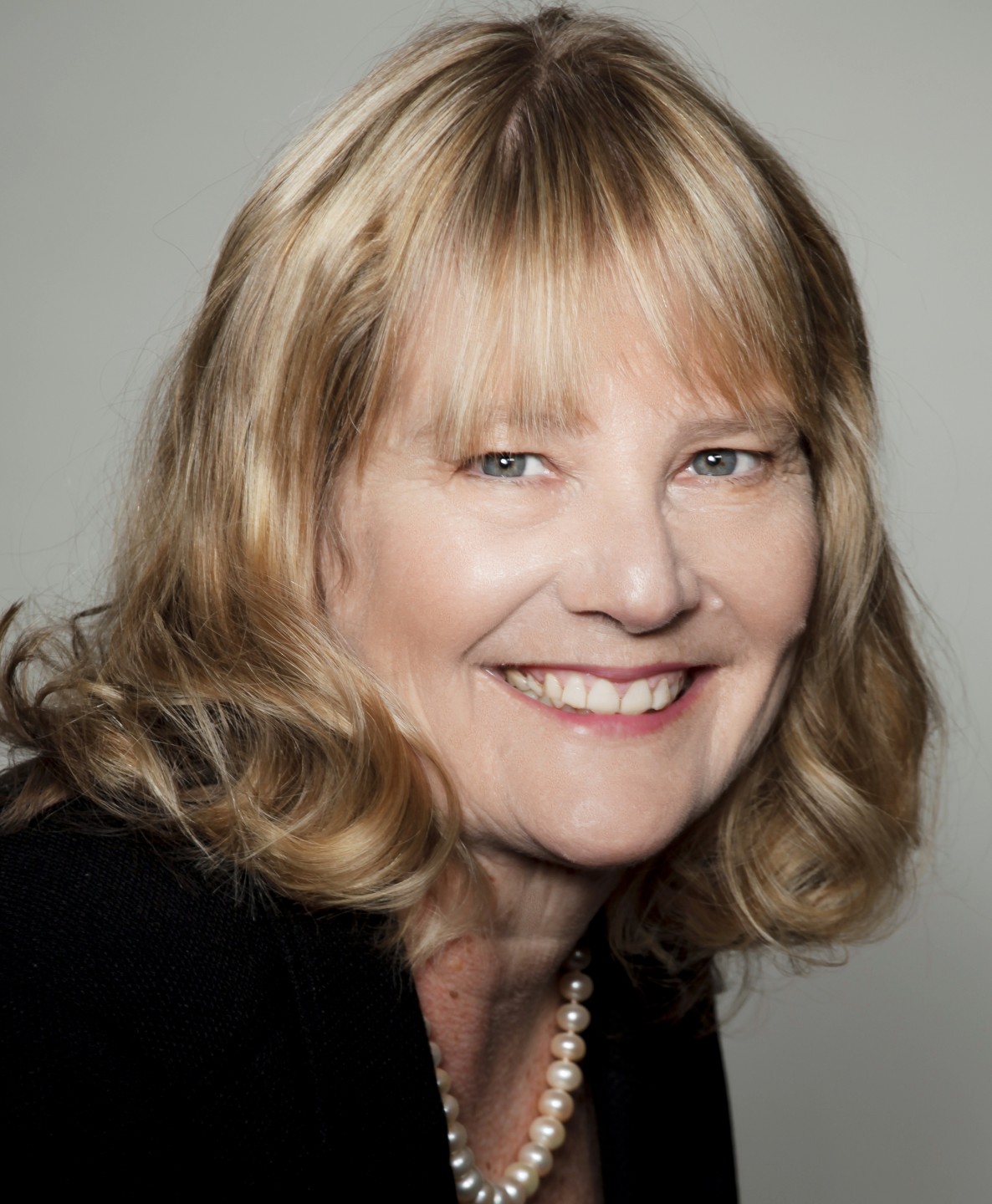 Nikki Ayers and her husband Robert have been shop owners for 38 years.

They own Ayers Automotive in Santa Barbara, CA with locations in Chipala and Anacapa.  Robert was a Jaguar tech when they decided to go into business for themselves. Nikki shares the big risk they took with their first building and how after being in business for just six months had to find a new place; many entrepreneurs can relate to this story.
Best Advice
Nikki got the best advice of her career from her grandmother that continues to pay dividends today. Learn what that advice was that changed the business.
A general repair shop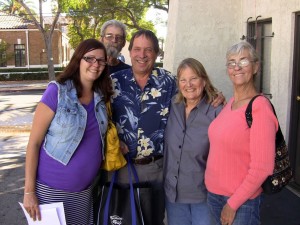 Ayers Automotive also works on all makes and models to include Hybrids and Diesels. Nikki likes to say they are the 'Dealer Alternative'. Get her perspective on how she manages that strategy.
Female Interns
She has had success having female interns and says that the female perspective is so much different than the male perspective when it comes to the empathy for the customer. See video below on one of Nikki's interns.
Why Listen! We covered a lot of ground in this episode from:

Her biggest 'do over'; what' she would like to go back and do better or differently.

Her perspective on Digital Vehicle Inspections and the perception of the customer.

Their comprehensive technician training commitment. Listen to what it entails.
Robert goes to Sacramento
Robert, recently testified in Sacramento on vehicle data ownership; Nikki shares her view on data and telematics. She also has a strong perspective on the 'alleged technician shortage'.
Philanthropic
Ayers Automotive was the first California shop to implement the Family Service Day program. See picture above and hear Nikki talk about the successful event.
Enjoy video on female intern that Nikki spoke of in the episode:

---
This episode is brought to you by

Federal-Mogul Motorparts and Garage Gurus. With brands like Moog, Felpro, Wagner Brake, Champion, Sealed Power, FP Diesel and more, they're the parts techs trust.  For serious technical training and support – online, onsite and on-demand – Garage Gurus is everything you need to know. Find out more at fmmotorparts.com  and fmgaragegurus.com