RR 137: John Anello from Auto Tech On Wheels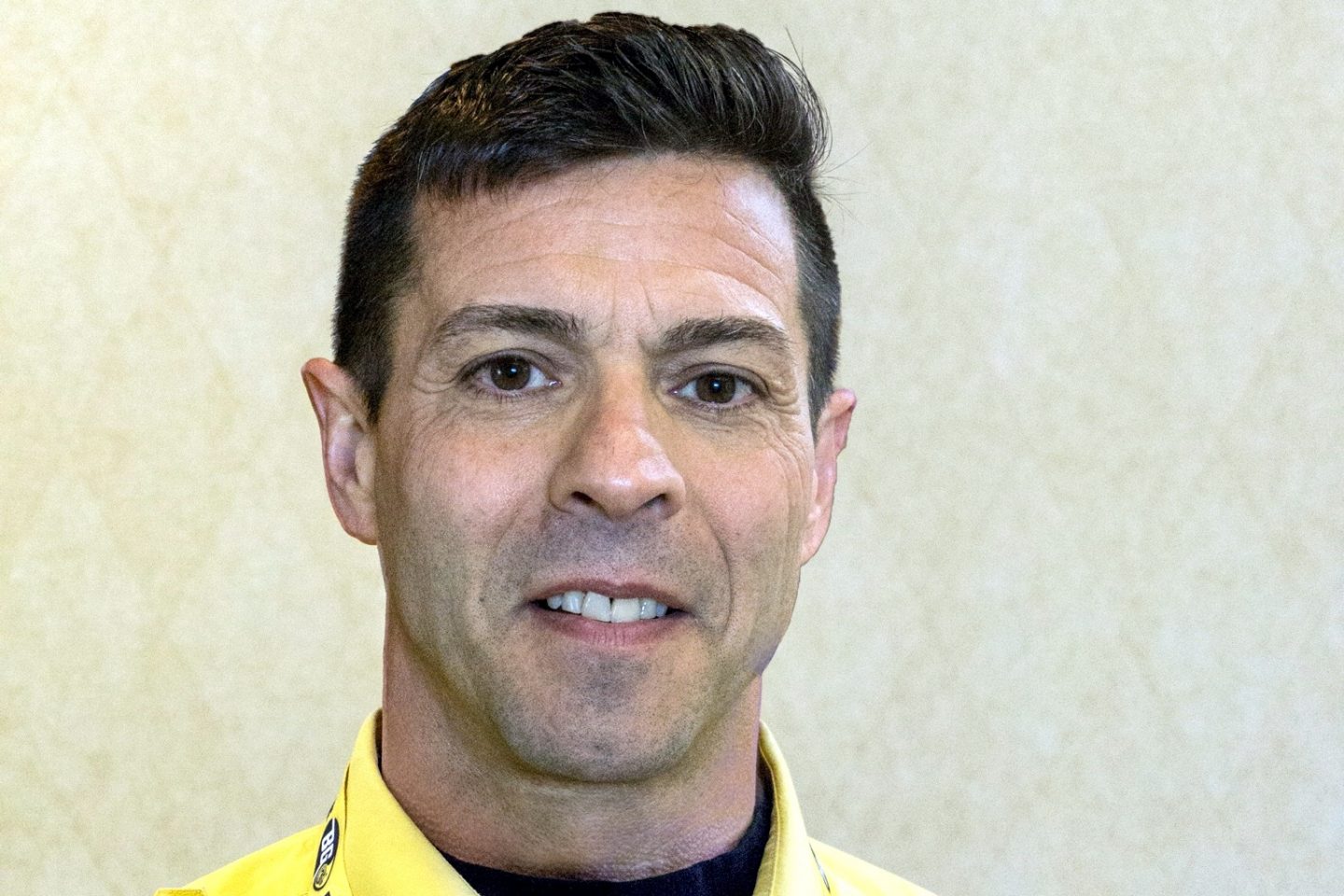 John Anello started a Mobile Automotive Diagnostic in 1991 providing technical support & services for automotive Repair & Body shops in Northern New Jersey. These services include diagnostics on Engine Management systems as well as all other on-board control systems.
Why Listen?
John speaks about the learning curve that needs to be addressed by many shops.
Learn that John enjoys teaching his customer as much as he enjoys working on their problem.
John believes that you are not just working on fixing a problem, but improving your scan tool learning arch with each use of the tool.
John also shares his 'customer is family' strategy, with you, and shares his view of the state of repair shops today.
He's been around since the dawn of diagnostic necessity and has many great strategies to share.
His purpose.
With as many as 60+ control modules on vehicles today John is proud to offer the same factory Scan Tools the dealers use in order to provide factory level service. This prevents shops from having to send their own customers back to the dealer. His purpose is to keep the shops from directing their customers to the dealer and losing shop revenue.
Scope of his business.
Today John services close to 1200 Repair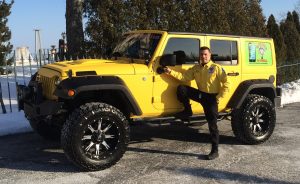 Shops, 500 Body Shops and 100 Transmission specialists in his service area. His services include Onsite Control Module Programming with, John says, a guarantee of Same Day / Next Day service. John works by appointment only and says that there are no guessing games with his pinpoint tactics.
He subscribes yearly to 20+ automobile manufacture subscriptions in order to be current on all of his diagnostic equipment covering all mainstream  vehicles on the road today.
Legacy: Working at dealership.
John Anello's passion for automotive vehicles has driven him to work on cars for close to 40 years. He started out as a mechanic and later as an engine re-builder in his first 6 years in the automotive industry. He later moved onto a GM dealership for 5 years where he climbed the technician corporate ladder to become an "A" Technician and when he decided to start his own business "Auto Tech On Wheels" (ATOW)
Factory level diagnostics.
Currently John provides factory level diagnostics with 20+ OEM PC based scan tools supporting vehicles up to 2015. These services cover the diagnostics of many operating systems as well as providing remote programming of on-board controllers through the use of factory subscriptions. John has personally diagnosed well over 70,000 vehicles.
He loves to write and teach.
He's also authored a book "Automotive Computer Diagnostics" and written numerous articles for Motorage, Motor, and Mastertech Mag automotive magazines. John loves to write and teach in the industry. You can also see John's training on You Tube.
Auto Tech On Wheels website here.
---
This episode is brought to you by Federal-Mogul


Motorparts and Garage Gurus. With brands like Moog, Felpro, Wagner Brake, Champion, Sealed Power, FP Diesel and more, they're the parts techs trust.  For serious technical training and support – online, onsite and on-demand – Garage Gurus is everything you need to know. Find out more at fmmotorparts.com  and fmgaragegurus.com