RR 138: James Snider from Auto Tech Career.com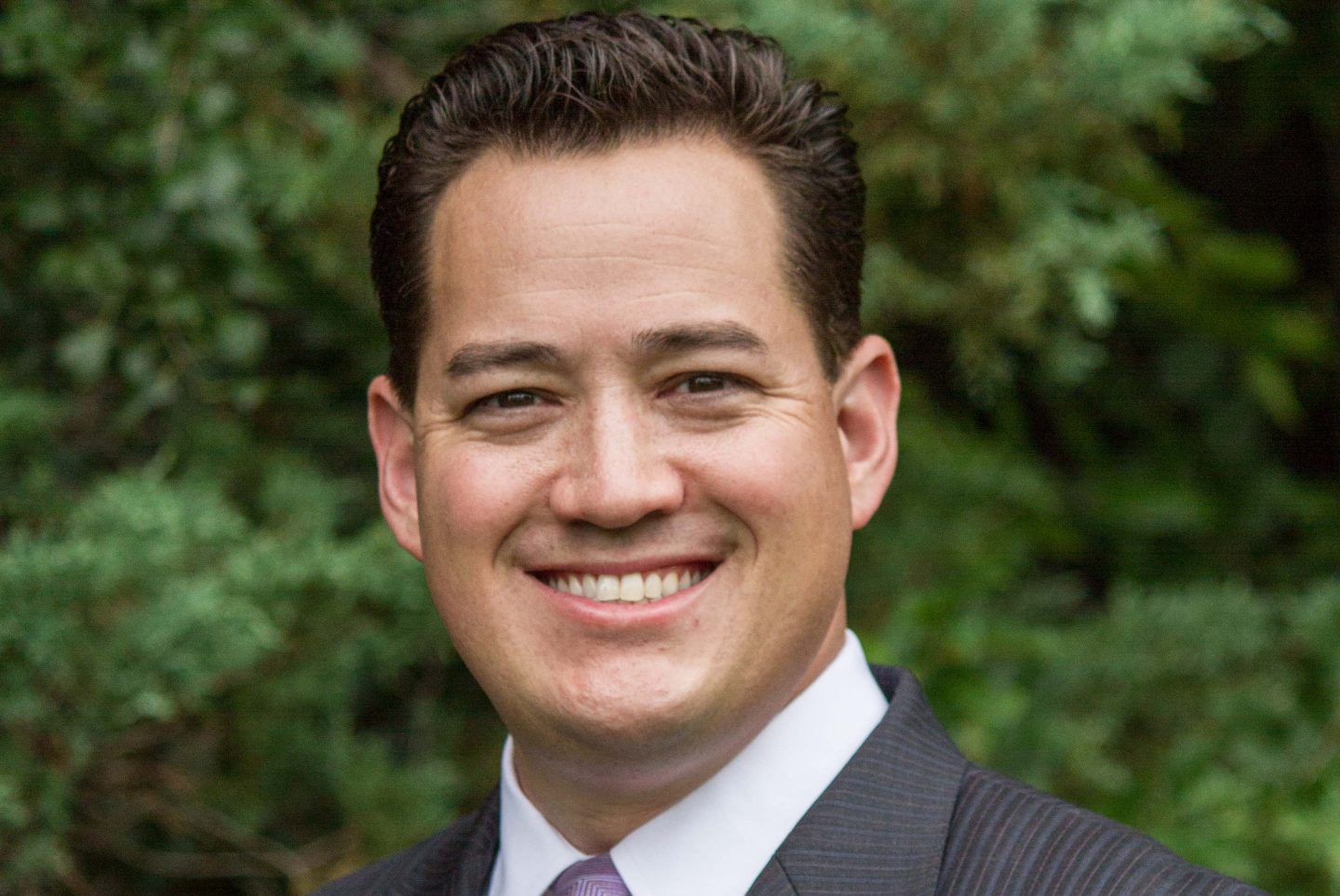 Listen Alert: Ever put an ad on Craig's List to find a technician? Ever answer an ad on Craig's list for a technician's job? No matter if you are a shop owner or technician this is a 'must listen' interview with James Snider.
---
Breadth of experience proves valuable
James Snider is an unlikely shop owner and a serial entrepreneur. After graduating from Michigan State University with a degree in Finance, Snider went to work in the finance world and then in the hospitality industry. Experience in both of those fields ended up being the unlikely yet perfect combination to launch him into automotive repair.
Not being a car guy, he knew the perspective of the customer. He was thrown into the fire by managing and eventually becoming an owner of what he grew to be a 17-bay European specialty shop with 28 employees. Eight years later, bringing back elements of his finance career in helping people plan for retirement, James and his business partner set out to help shop owners in need of an exit strategy by acquiring their businesses.
To fill a need.
One of James' greatest joys is helping employees discover their full potential and assisting them in developing their careers. In an effort to address the industry's ongoing struggles with staff retention and recruitment, he co-founded Auto Care Career and Auto Tech Career in 2015. The business operates as a consulting and employee matchmaking service that helps shop owners across the country recruit and hire technicians.
Recruitment & Retention
James Snider started his business out of his own necessity. Most every service professional I've interviewed says there is a huge demand in the industry for technicians, but James feels that there is a big supply of techs waiting to be discovered. It is because the average tech is not used to being recruited. James says:James Snider's company is Auto Care Career and Auto Tech Career. James agrees that bringing in new talent to the industry, which we all know is a major uphill battle, must happen. However, he says, very few people are talking about how to retain qualified technicians in our industry. Just like we want to retain qualified customers, we should be treating our technicians (and all team members) in the same way. That would be a good start in the right direction but it can't stop there.
Technicians at dealers have a misconception on the aftermarket
Dealerships are wearing out their talent and they are not well rounded
Recruiters are showing a bigger opportunity in the aftermarket.
For Technicians and Shop Owners
James has two distinctly different strategies that are universally one. Auto Tech Career.com and Auto Care Career.com are not only a technician recruitment company but a support and placement company for service professional entrepreneurs.
Shop owners need to be focusing on retaining the 30, 40, 50 and yes 60-year-old technicians and that starts with treating them like professionals. When we don't we wonder why they don't see themselves that way either. This problem goes beyond just training and giving them better benefits, this goes to career development.
Auto Tech Career has developed an assessment, with Electude, called a 'Digital Technician Resume'. It shows strengths and opportunities and makes their career path clear.
Culture eclipses all.
James says his program goes beyond talent and looks at any candidate for a cultural fit. He believes that shop owners always need to be recruiting and not always hiring. You need a candidate bull pen.
ROI Calculator
He also has a specific calculator for ROI on what value a technician is to a business and shows the hurt put on the business when you are down an A-Tech or your business is booming that you must hire a new technician.  James says it only takes about 5 to 7 weeks to get a return on their services. No doubt that a good hiring practice has the same ROI view as the purchase of a new piece of equipment.
James Snider's program has no cost to a technician and they have developed an assessment, with Electude, he calls a 'Digital Technician Resume'.
Survey Says!
Technician survey questions on the Auto Tech Career website have produced an astonishing result. James says, "Out of all the technicians we have asked, would you be surprised that "compensation" was rarely the one selected?  It was almost always "quality of life".  What does that tell us about how well they are being treated"?
Auto Tech Career web site here.
Auto Care Career web site here.