RR 142: Dan Marinucci from Communique'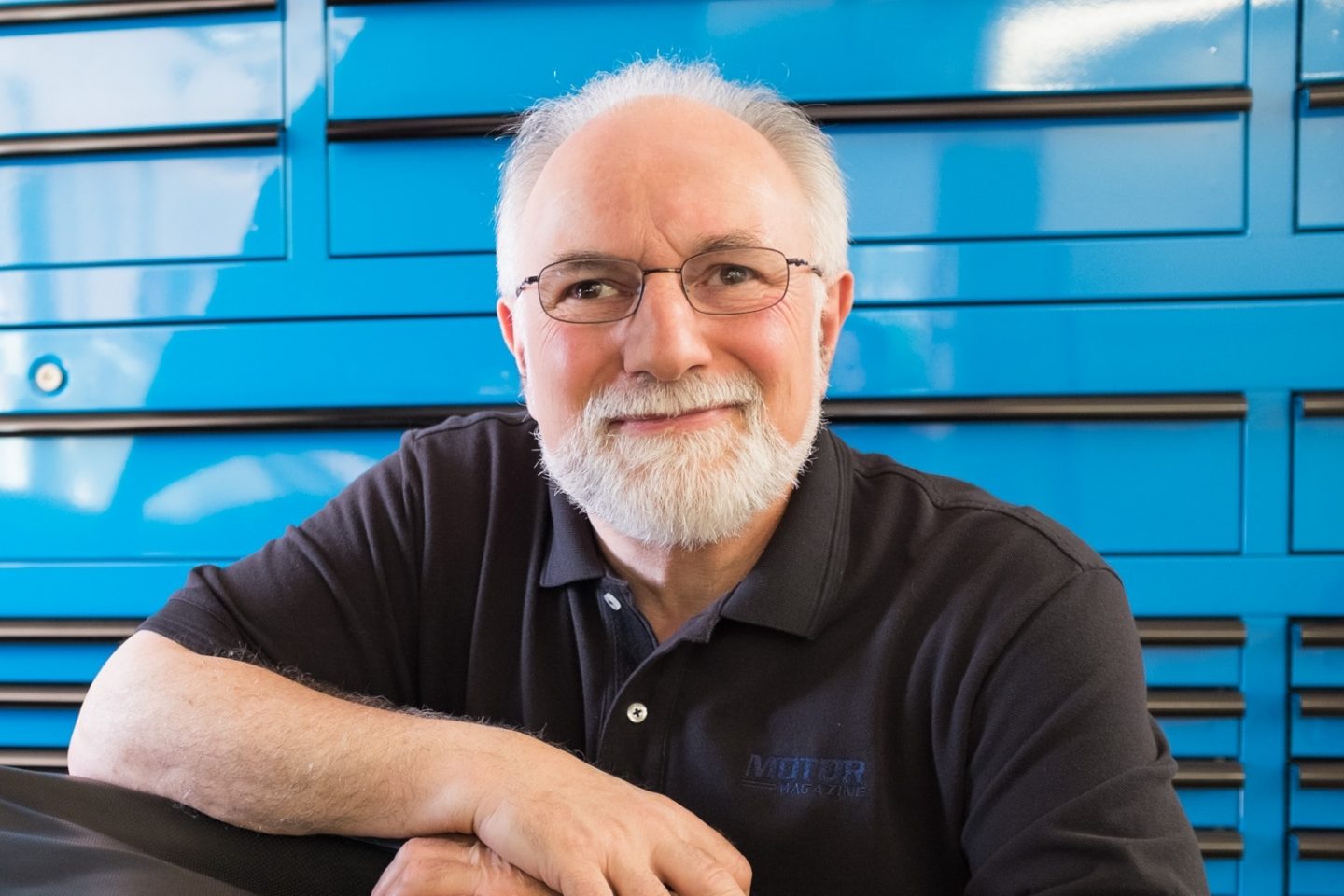 Dan Marinucci is the driving force behind Communique', an

automotive training and communications company that, as its name suggests, delivers vital training information. Dan is known for communicating timely, practical, knowledge to both service and sales professionals in the auto repair industry.
Whether writing for a trade journal or presenting a seminar to technicians, Dan crafts clear, concise messages by blending his straightforward communication style with his background as an ASE-certified technician.
Training Specialty.
Since 1993, Dan Marinucci has presented classes to professional technicians throughout 38 states and across Canada. He has developed and presented his own special brand of technical training – work that combines his writing and communicating skills with his hands-on shop experience. Dan specializes in Japanese driveability diagnosis as well as electrical troubleshooting and evaporative emissions testing. He tries to keep subjects simple and make learning fun again.
A Journalist.
He has been covering the auto repair industry since 1976. He has written regular columns for two leading trade journals since 1989. One is MOTOR's monthly import car column, FOREIGN SERVICE. The other is TIRE BUSINESS' twice-monthly management column, AUTOMOTIVE SERVICE.
Acreditations.
Dan Marinucci is an ASE Master technician, has a journalism degree from Penn State and he credits the School of "Hard Knocks" for much of his success. He also sold automotive equipment for three years.
Seminar magic.
Techs dig Dan's work because his classes feature all-original digital photos and neat, in-shop videos that place attendees back under the hood – while they're still comfortably seated in the classroom! Plus, his seminars emphasize practical, fix-it-now tips of the trade.
Dan Marinucci web site here.
Link to an article in Motor here.

Feedback, socailly involved and in touch with the show:
Facebook   Twitter   Linked In   Phone 716-320-1567   Email

---
This episode is brought to you by Federal-Mogul

Motorparts and Garage Gurus. With brands like Moog, Felpro, Wagner Brake, Champion, Sealed Power, FP Diesel and more, they're the parts techs trust.  For serious technical training and support – online, onsite and on-demand – Garage Gurus is everything you need to know. Find out more at fmmotorparts.com  and fmgaragegurus.com