RR 141: Scott Waddle of Precision Auto Service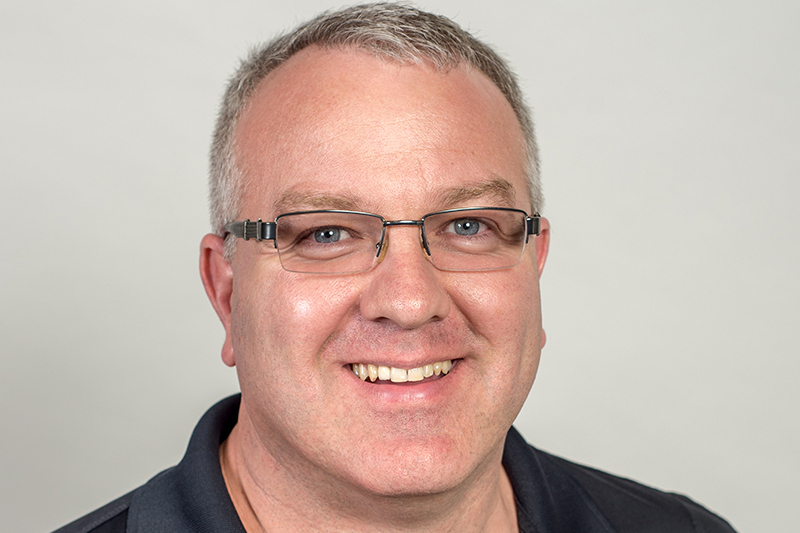 Meet Scott Waddle from Precision Auto Service

in Langley, British Columbia. Yes, the first Canadian shop owner to grace the podcast. You will learn that success stories and challenges are universal in north America.
An Early Start.
Scott Waddle has been fixing cars since he was four, maybe younger… out in the driveway with dad, it's all he really knows. He always had an entrepreneurial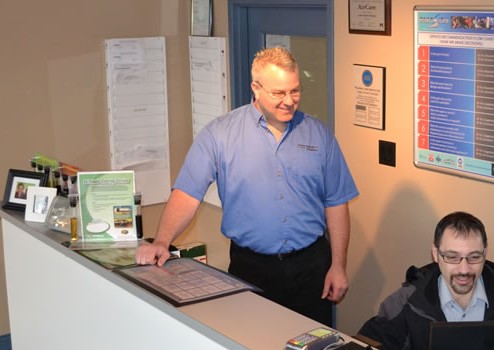 spirit as well, and could always find a way to earn a dollar, even as a young kid.
School and Certifications.
Scott grew up like many kids in high school fixing up old cars and naturally (at least naturally for him) he carried that through, went to a Polytechnic University and took the Auto Service entry level course. He got a job in a repair shop, did his apprenticeship and became a Red Seal technician, as well as getting his AirCare, Propane, Commercial Vehicle Inspectors license and earning every other certification available, including the ASE master technician designation.
Working for others is not for everyone.
After working as a mechanic at seve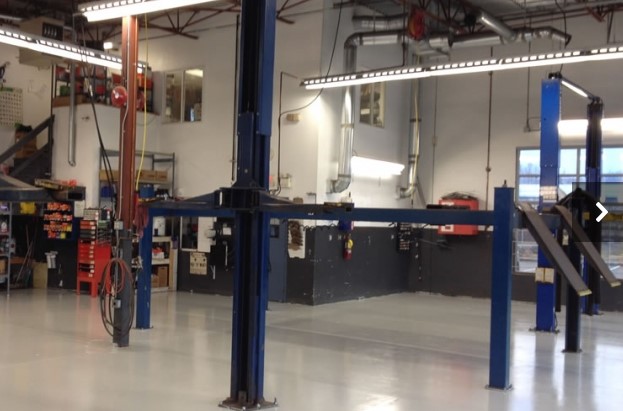 ral independent repair shops, Scott knew the repair business was in need of a modern, customer service oriented option and he believed there was a better method. Scott went into business because he wasn't employable. He got fired from his last 3 jobs. We hear that often from many shop owners. He says fixing cars is easy. People are the challenge and we must be a people business to include your external and internal customers. Scott is all about the customer and raising the service bar.
Start of his business.
Scott Waddle opened Precision Auto in 1997 and it wasn't long until he realized that running a business, was nothing like fixing cars, and he needed help. Scott hired his first technician in less than a year, and kept growing from there. Scott started taking business management courses at a regular pace. When Scott hired his first customer service consultant, he consistently grew about 10% per year over the past 18 years. He says the secret of this growth is simple, always hire people who are better than you at their specific jobs. Scott is proud to say that in the 18 years he is in business, he has only had 12 employees. Many shops go through that many in a year!
Customer Needs.
Precision Auto Service has a tag line: "Where we worry about your car, so you don't have to!®" Scott believes he has a responsibility to keep his clients  safe and reliable on the road. His focus is to keep them informed of their car's needs, based on their specific driving habits and conditions. His small operation can really get to know people and their car's needs which is a contrast to a one size fits all maintenance plan.
Philanthropy.
Scott is involved in his children's school PAC. He is a Director at the Langley Chamber of Commerce, a Director for the Automotive Retailers Association and a member of the Think Referrals Business Networking group.
Why listen?
Learn about the unique way his technicians participate in a network to help a trainer design the classes necessary, as a direct results of what they see coming in the bays.

Learn what he values from his peer groups and the R & D method of finding and implementing new ideas.

Discover that he will build a new building after paying rent for the last seventeen years.

Understand why he values covering for his service writer for vacations.

Hear about his social media strategy

Learn why he believes 'Kiazen' is a very effective strategy to improve your business.
Precision Auto Service website here. Business overview:
| | |
| --- | --- |
| Years in industry: | 27 |
| Years in business ownership: | 18 |
| Number of technicians: | 4 |
| Number of lifts: | 6 |
| Number of bays: | 7 |
| Other team members: | Expiditer |
| Annual estimated volume: | $1.6M |
| Other Services: | Diesel – Sprinter Vans |
| Association membership: | ARA – Automotive Retailers Association |
| Supplier Marketing Program: | AC-Delco |
| Trainer/Coach: | Elite Pro Service – Jim Murphy |
| Certifications: | ASE Master Tech |
| ASE Blue Seal Certified: | Yes |
| Philanthropy: | Too many to mention |
| Dream car: | 1966 Pontiac Beaumont (he owns it) |

Feedback, socially involved and in touch with the show:
Facebook   Twitter   Linked In   Phone 716-320-1567   Email

---
This episode is brought to you by Federal-Mogul Motorparts


and Garage Gurus. With brands like Moog, Felpro, Wagner Brake, Champion, Sealed Power, FP Diesel and more, they're the parts techs trust.  For serious technical training and support – online, onsite and on-demand – Garage Gurus is everything you need to know. Find out more at fmmotorparts.com  and fmgaragegurus.com