RR 176: Jennifer Maher from TechForce Discussing a Solution to the Technician Shortage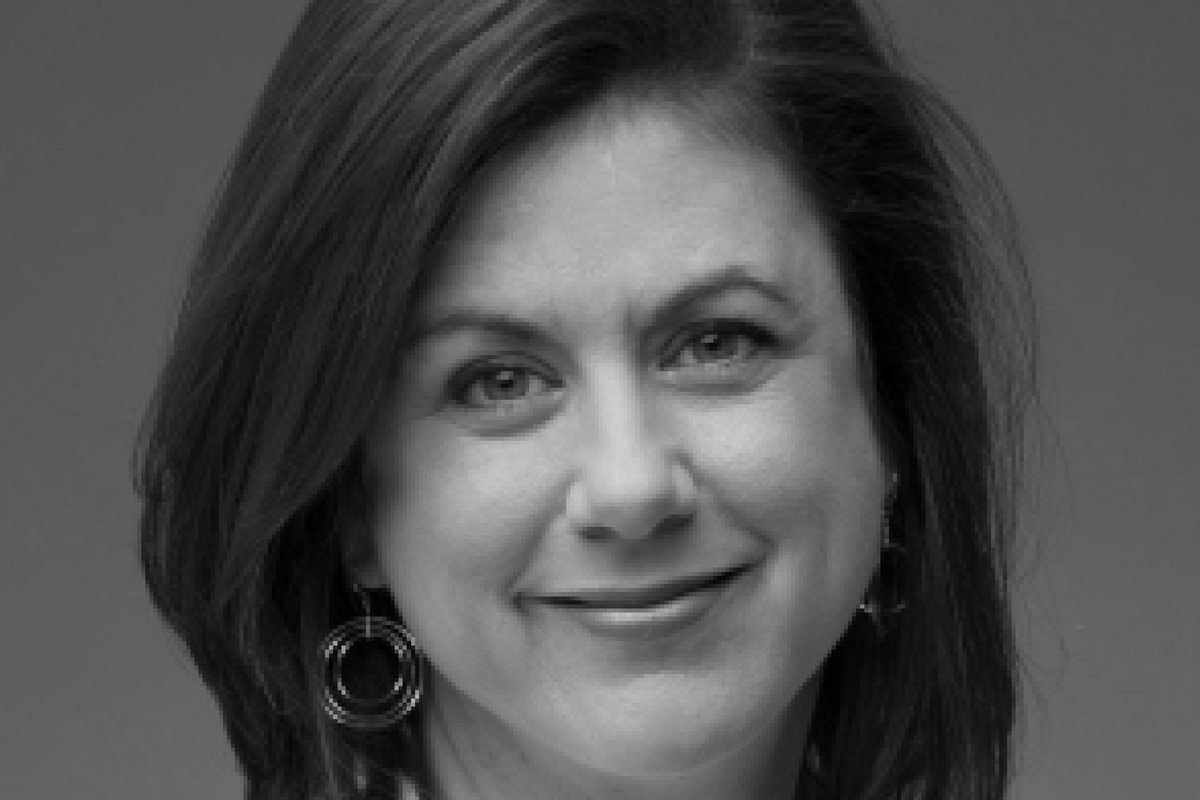 There's a tech shortage in the transportation industry.
It doesn't matter if you're talking automotive, trucking, diesel, aftermarket, motorcycle, marine, collision repair…you name it…they're all struggling to find trained, professional technicians.

Meet Jennifer Maher, the CEO/Executive Director of TechForce Foundation, a nonprofit 501(c)(3) with the mission to champion students to and through their education and to pursue their career as professional technicians in the transportation industry.
Jennifer Maher brings to TechForce a 25-year career in nonprofit management, strategic marketing, communications and corporate alliances, serving on the senior leadership team for Make-A-Wish America as its vice president

marketing and corporate relations; national director of corporate relations for YMCA of the USA; associate director for The Nature Conservancy; sales manager for Marriott Corporation; and president of a cause-marketing consulting firm, The Cause Academy.
What is TechForce?
To champion students to and through their education and into careers as professional technicians in the transportation industry. TechForce helps drive the pipeline of tomorrow's workforce of technicians.
What does TechForce do?
TechForce provides two services:
TechForce provides scholarships & grants for students to attend and graduate from post-secondary technical schools, trained for careers in the transportation industry.
They also encourage the future workforce of technicians through their FutureTech Success campaign's engagement with middle and high-school students, parents and influencers.
What is the FutureTech Success campaign?
A social media campaign that invites middle and high-school students, parents and influencers to consider the transportation technician career path, and provides hands-on experiences for teens to engage with the industry.
What's the campaign's goals?
The campaign aims to:
Re-frame the image, career path and opportunities of the profession;
Provide parents tools to help steer their kid's future success;
Offer hands-on experiences for teens to tinker in the automotive industry;
Organize a collective voice for the industry to demonstrate its commitment to current and future technicians.
The Image.
The grease-monkey stigma really needs to go, once and for all. Today's vehicles average 70-100 computers and over 100 million lines of code. Being a professional tech requires an advanced skillset, one that paves the way for an amazing career. People starting as techs often wind their way through all sorts of cool jobs in the transportation industry. Do we talk about that?  No. Should we?  Yes.
As an industry, and as parents or people who "appreciate these kids", we need to do more to show young people, who love taking things apart, putting them back together, and making things go—that there's a profession right in their hands.
Watch this FutureTech Success

video.

Whether you're a car guy/gal, a biker, a tech yourself, an education advocate, or a business that depends on techs… if we all pitch in and donate something to this crowdfunding effort, we can raise the $250,000 needed to underwrite the FutureTech Success

campaign that will deliver an arsenal of videos and social media tools to re-frame the conversation, and change parents from naysayers to champions of their 'hands-on' kids. It will bring back after-school and summer activities where kids can tinker again, experience vehicle technology, and how it relates to science, engineering, math, and careers.
Will you be part of the solution?
Watch the video and consider a donation, plus share this episode with friends and colleagues. Help spread the word.
When Techs Rock, America Rolls.℠
How do we support the campaign?
Be a corporate supporter. TechForce is seeking 10 early adopters at $50,000 each. Join Nissan North America, Bridgestone/Firestone, UTI, and Advance Auto Parts/CARQUEST—our current campaign sponsors.
Contribute your marketing muscle. They need folks to push out/share the social media content to give the campaign momentum and traction.
Contribute personally, and/or be a fundraiser through the upcoming crowdfunding campaign.
FutureTech Success Campaign Site
FutureTech Success Contribution

Be socially involved and in touch with the show:
Facebook   Twitter   Linked In   Email
---
This episode is brought to you by Federal-Mogul

Motorparts and Garage Gurus. With brands like Moog, Felpro, Wagner Brake, Champion, Sealed Power, FP Diesel and more, they're the parts techs trust.  For serious technical training and support – online, onsite and on-demand – Garage Gurus is everything you need to know. Find out more at fmmotorparts.com  and fmgaragegurus.com