RR 189: Uwe Kleinschmidt from AutoVitals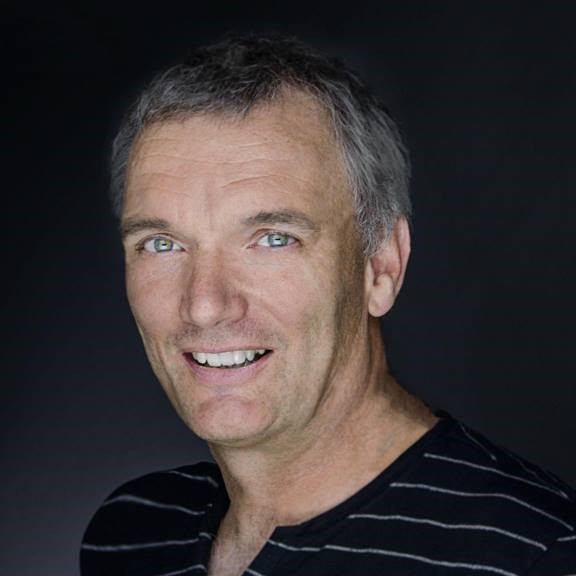 Founder and CEO of AutoVitals Uwe Kleinschmidt is a passionate visionary and is dedicated to building solutions for the independent automotive shop owner to succeed in the modern internet era.

Uwe (Oova) has spent 15+ years, prior to AutoVitals, working with automotive technology at Robert Bosch. He held a variety of positions around the globe, building software to master the transition to highly-computerized cars. Uwe is an Ironman finisher, holds a PHD in Electrical Engineering, and is the inventor of multiple patents.
Uwe brings his insights and wisdom to the interview. He share's trends and his own personal story when he brought his family to the US. Enlightening, enjoyable and impassioned is a theme of this interview.
Here are some key 'Talking Points' in this episode:
Life is too short do things that matter!
Defining core values at AutoVitals: Be comfortable being uncomfortable.
Uwe encourages his team to go to the 'unknown'.
Set obtainable goals without loss of the vision line and you'll attain more.
Searches for 'timing belts' since 2009 has tripled as searches for 'auto repair' has stagnated.
From Google: Searches for Check Engine Lights and other educational searches as well as searches for parts outscores searches for individual shops by 30 times. Driven by looking for second opinions.
Independent shops have too much un-billable time wasted.
If you want to improve something you need to know what you want to improve.
66% of all recommended actions that a tech puts on an inspection are not sold to the motorist. Not enough skills or time to sell the service.
The software industry for automotive applications has a major challenge; everyone is looking for a niche and to be the best at it. Not many look for seamless integration, although shop owners name this as #1 problem with their software.
Total shop measurement is the next frontier such as real-time technician efficiency to avoid unprofitable work.
The Service Advisor is the most important part of the professional service business.
Appreciating the power and value of data.
The new world way of selling with technology through process change and changed behavior.

Be socially involved and in touch with the show:
Facebook   Twitter   Linked In   Email
---
This episode is brought to you by Federal-Mogul


Motorparts and Garage Gurus. With brands like Moog, Felpro, Wagner Brake, Champion, Sealed Power, FP Diesel and more, they're the parts techs trust.  For serious technical training and support – online, onsite and on-demand – Garage Gurus is everything you need to know. Find out more at fmmotorparts.com  and fmgaragegurus.com