RR 201: Margie van Lierop from Beach Cities Garage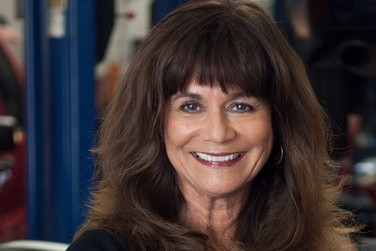 Margie van Lierop is the CEO and Founder of Beach Cities Garage in Laguna Hills, CA. She is an unlikely shop owner with a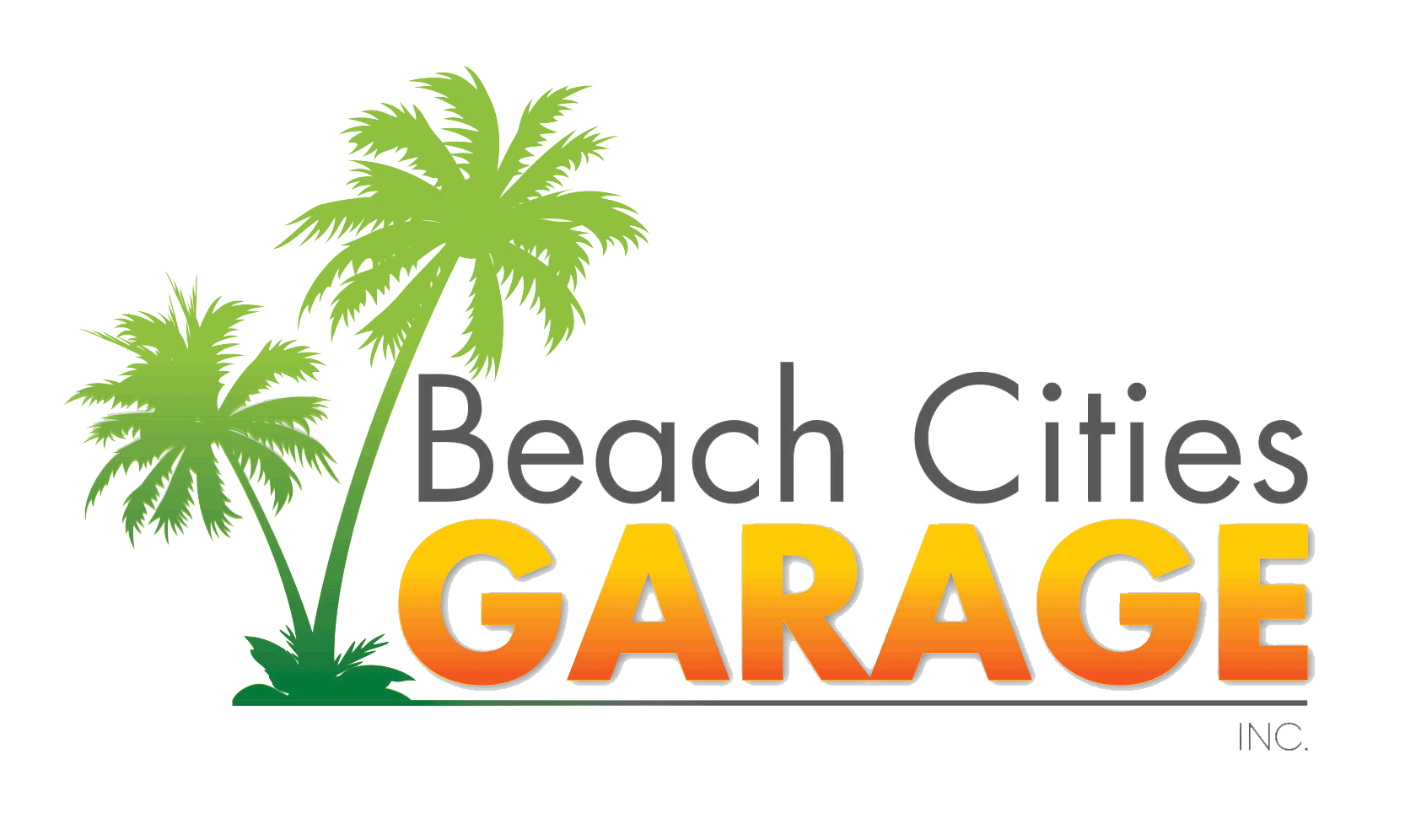 background in media sales and marketing, working for CBS or ABC affiliates for fifteen years.
When Margie left the corporate world, she started her entrepreneurial quests in small local advertising agencies and media consulting services. This led her to a fun entrepreneurial adventure in starting a magazine titled "Beach Cities Style" which she founded, owned and published for 6-years in Orange County, California. Margie sold that publication in 2007.
She has also dabbled in the music business touring with Bruce Springsteen and the E-Street Band, Ringo Starr and His All-Star Band, White Zombie, Wynonna, Tim McGraw & Faith Hill. But this is another adventure for another podcast.
In 2011 Margie purchased a shop that had been in business for 32 years, Viking Independent. She moved the shop and renamed it VIKING Auto Care Corp. This shop specialized in Saab and Volvo. Now that Saab is no longer being manufactured, she has re-branded the business to Beach Cities GARAGE to accommodate the millennial driver and retooled to expand her repair brands to keep up with changing times. Her shop now specializes in Saab, Volvo, Audi/VW and most other brands.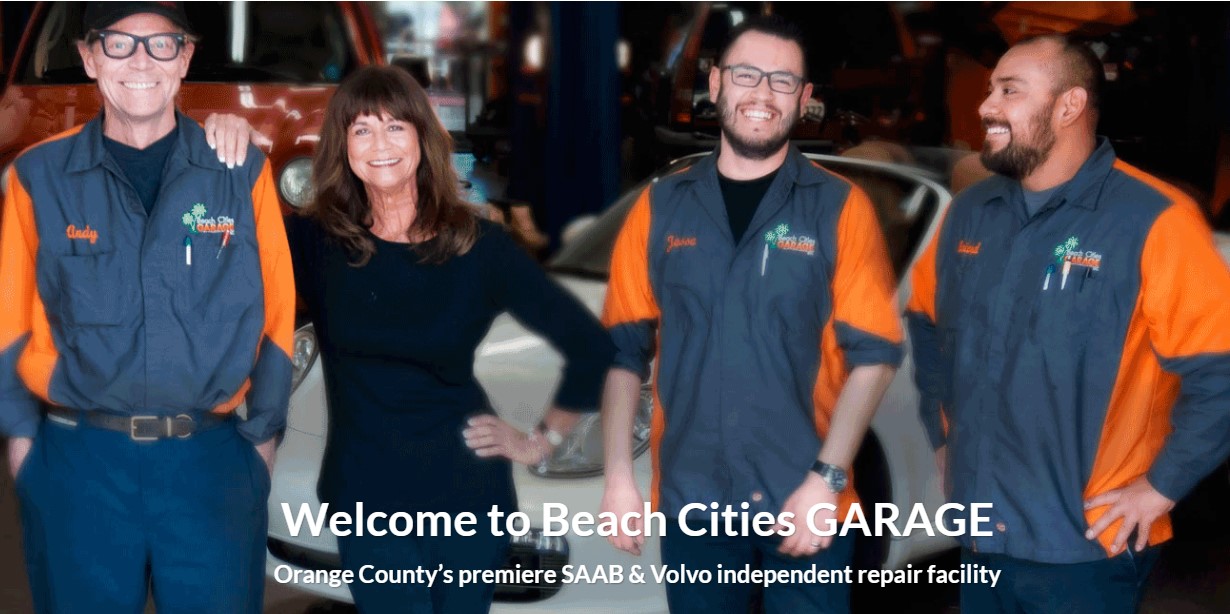 Margie's media, sales & rock star experience has led her to hone her skills to provide the ultimate "Rock-Star" experience to each and every customer that steps foot into her shop.
Margie is fortunate to have connected with ASA, ASCCA, Women in Auto Care and other 'sage' shop owners that provide and share their expertise and knowledge in the business.
Episode Talking Points:
Entrepreneur who knew nothing about cars.
Appreciates the principles from the Michael Gerber book The E-Myth.
AH HA Moment came in the E-Myth. Being a great technician makes it more difficult to be a business person, because your passion of being a tech.
Trial by fire in her learning curve. Needed to create processes to help the business.
She is a Bosch Dealer and is working with a new program called Sweetworxx. It is a concierge program. There is an APP for that.
She paces her follow up customer calls based on a 4 paycheck cycle. She says every 8 weeks there is a customer reach out.
Uses Yext to see where her social media contacts are coming from.
She uses Podium to acquire reviews.
She is an active Blogger.
As heard in the episode: Margie's Seven Rules of Life:
Make peace with your past so it won't disturb your future.
What other people think of you is none of your business.
The only person in charge of your happiness is you.
Don't compare your life to others; comparison is the thief of joy.
Time heals almost everything; just give it time.
Stop thinking so much; it is alright not to know all the answers.
Smile; you don't own all the problems in the world.
Overview of Beach Cities Garage:
Years in industry:
9
Years in business ownership:
7
Number of technicians:
2
Number of lifts:
4
Specalization:
Volvo, Audi, VS, Saab
Open:
Mon-Fri
Training hours per year per tech:
40
Preferred training type:
Leader led
Trainer/Coach:
Repair Shop Coach
Biggest Challenge:
Technician Shortage
Doing Hybrid Repair:
Yes
Primary Supplier:
Auto-Value
Supplier Marketing Program:
Bosch Service Center & Auto Value
Philanthropy:
Alzheiner's Association
Supplier:
Beach Cities Garage Website

Be socially involved and in touch with the show:
Facebook   Twitter   Linked In   Email
---
This episode is brought to you by Federal-Mogul Motorparts


and Garage Gurus. With brands like Moog, Felpro, Wagner Brake, Champion, Sealed Power, FP Diesel and more, they're the parts techs trust.  For serious technical training and support – online, onsite and on-demand – Garage Gurus is everything you need to know. Find out more at fmmotorparts.com  and fmgaragegurus.com