RR 225: Jose Gonzalez – Educator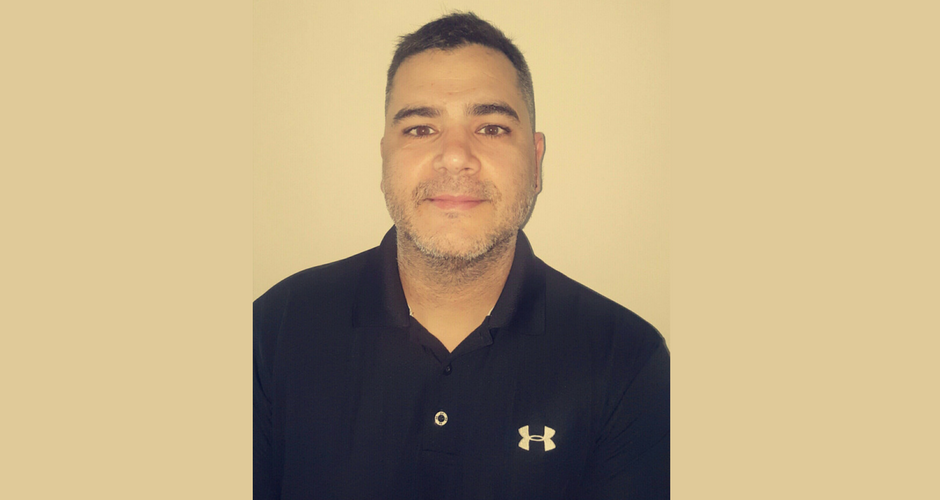 This is a very interesting story. My guest has spent 15 years working as a technician for a Ford dealership and for an 'independent'. Eleven years ago he became an educator.
Jose Gonzalez started as a toddler taking apart small appliances on the kitchen floor of his grandparent's farmhouse. As a senior in high school he attended vo-tech school and was welcomed into the automotive industry with his first job as a general repair tech in a local Pep Boys.
After a few years of factory training and service as a dealership technician, Jose pursued the "independent" section of the industry. Quickly becoming recognized as a thinking technician, Jose found himself unable to say no to any job, especially those that no one else could fix. He became the go to guy.
Jose was lured by the educational sector after 15 years of full time wrenching.  He was inspired by the gentleman who stood in front of those training seminars (the instructor) that he attended regularly. Jose obtained a teaching position in the post-secondary realm. Working at honing his ability to transfer knowledge for 10 years in an adult training setting was very rewarding.
The next chapter in his career began with a step into the secondary education (high school) environment with new and exciting goals/challenges. He still finds himself being drawn to those pesky drivability diagnosis jobs while trying to keep himself-educated and on top of the industry.
Jose is an ASE CMAT, A9, L1, L2, X1, C1 and is Diesel Certified in Cummins and Powerstroke.
Talking Points:
He was always up to the tough diagnostic challenges.
He loves teaching.
Was a Skills USA advisor.
He felt that the educational system wasn't producing enough qualified grads.He saw the core level of skills decline from students from secondary school.
So he decided to teach automotive technology in secondary education at Berks Career Technology Center.

He has 54 students in two two hours sessions per day.

At this time, just a handful of seniors are moving on to post-secondary. Jose lists the reasons that not more student are considering post-secondary education:

The course is harder than the student thought
Cost of tools,
Cost of education,
Entry level technician starting wages are low and some students don't see the long-term payoff.
The student could go right into the work force without college and find a shop willing to give them a chance without the cost of post -secondary education? (Apprenticeship)

In his late thirties, Jose went back to school (on-line) to get his associates degree in automotive technology; he was teaching in post-secondary at the time.
He also completed a bachelor's degree in business administration with a concentration on Human Resources.

His motivation? There was an opening for a director of administration and he realized he did not have the proper credentials to apply for that job. He can now.

He has been mentored by Jim Morton and Joan Kelly.
He is an automotive educator because the future needs people who want to work with their minds and their hands (knowledge and skills).

Be socially involved and in touch with the show:
Facebook   Twitter   Linked In   Email
---
This episode is brought to you by


Federal-Mogul Motorparts and Garage Gurus. With brands like Moog, Felpro, Wagner Brake, Champion, Sealed Power, FP Diesel and more, they're the parts techs trust.  For serious technical training and support – online, onsite and on-demand – Garage Gurus is everything you need to know. Find out more at fmmotorparts.com  and fmgaragegurus.com