RR 224: Family Business: Three Dads Point of View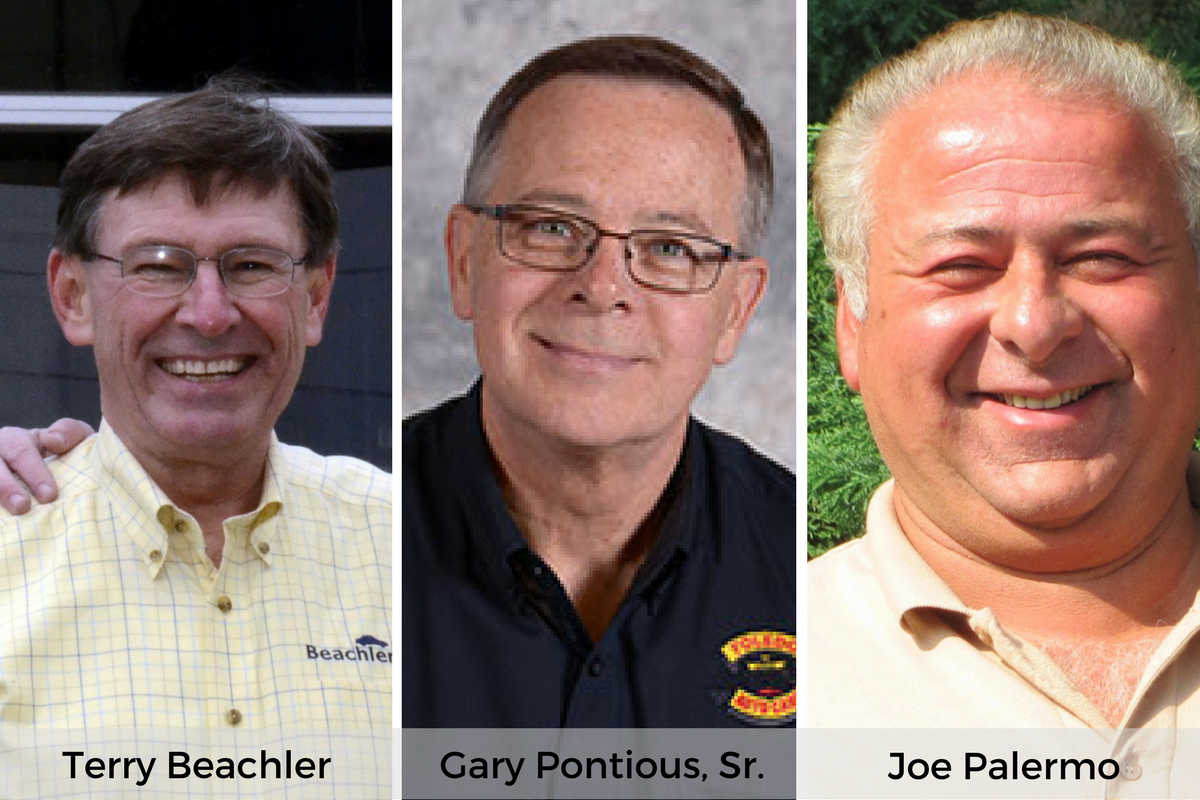 My three guests are Terry Beachler, Gary Pontious, Sr. and Tom Palermo, the Dads of my guests from episode 223.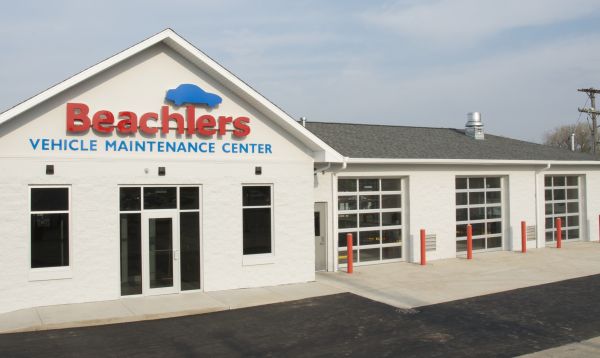 This is a first for the Remarkable Results Radio Podcast and the industry. Their sons were all featured on  episode 223  where they discussed their family business dynamics and their relationship with their Dads.
The dads interview was so important to do to bring the right perspective and to close the loop on the family dynamic . I thank the sons for getting their dads to participate and the dads for agreeing to share their wisdom.
The aftermarket is made up of many family businesses. They have their challenges and rewards. I felt it was important to get these stories told
It started when I contacted Gary Pontious Jr. (Episode 197), Tom Palermo (Episode 87) and Brett Beachler, (Episode 199) and asked if they could be part of a round table about their relationship with their Dad's and the family business dynamic.
To make if much more interesting, I asked Gary, Tom and Brett if they could also get their dads to participate in their own round-table interview.
You now get the benefit of the planning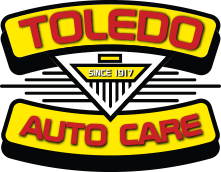 and an incredibly transparent interview from the Dad's perspective here in the dads interview, episode 224.
Talking Points:
Traits that you share with your son.
What the dads current role is in the business.
Family trust and communication, ethics are key components.
Strong family culture knits together the entire non-family team.
Organizational structure and chain of command.
Their wife's role in the business.
"P & L and Balance sheet (the numbers) are results of your behavior." Joe Palermo.
Risk Taking
How will the future technology change or effect their business?
We are not a trade but a practice, like a legal, medical and accounting practice.

If you are going to be a practice emulate them. Learn from the doctor's office.

"Years ago knowing what was wrong with the car was important. Today knowing how to find out what is wrong, how to find the answers, knowing where to look is most important. People who are out of business today have not grasped that." Joe Palermo
"Use the word evaluate instead of diagnose." Terry Beachler.
"Succession planning. Start Early." Joe Palermo
"Have a great accountant, a great banker, great insurance person, a great attorney, twenty group, consultant. All important to the lifelong sustainability of the business. " Terry Beachler
"Twenty groups are an important part of  a succession plan. Start early. Be thorough in your thoughts and communication. Let each other know where you are at." Gary Pontious, Sr.
| | | | | | |
| --- | --- | --- | --- | --- | --- |
| Dad | Episode | Business | Son | GEN | Episodes |
| Joe Palermo | 224 | Preferred Automotive Specialties | Tom Palermo | 2nd | 087, 223 |
| Gary Pontious Sr | 224 | Toledo Auto Care, Toledo, OH, 100 th anniversary | Gary Pontious Jr | 2nd | 197, 223 |
| Terry Beachler | 224 | Beachlers Vehicle Care and Repair, Peoria, IL | Brett Beachler | 3rd | 199, 223 |

Be socially involved and in touch with the show:
Facebook   Twitter   Linked In   Email
---
This episode is brought to you by


Federal-Mogul Motorparts and Garage Gurus. With brands like Moog, Felpro, Wagner Brake, Champion, Sealed Power, FP Diesel and more, they're the parts techs trust.  For serious technical training and support – online, onsite and on-demand – Garage Gurus is everything you need to know. Find out more at fmmotorparts.com  and fmgaragegurus.com