RR 223: Family Business: Three Sons Point of View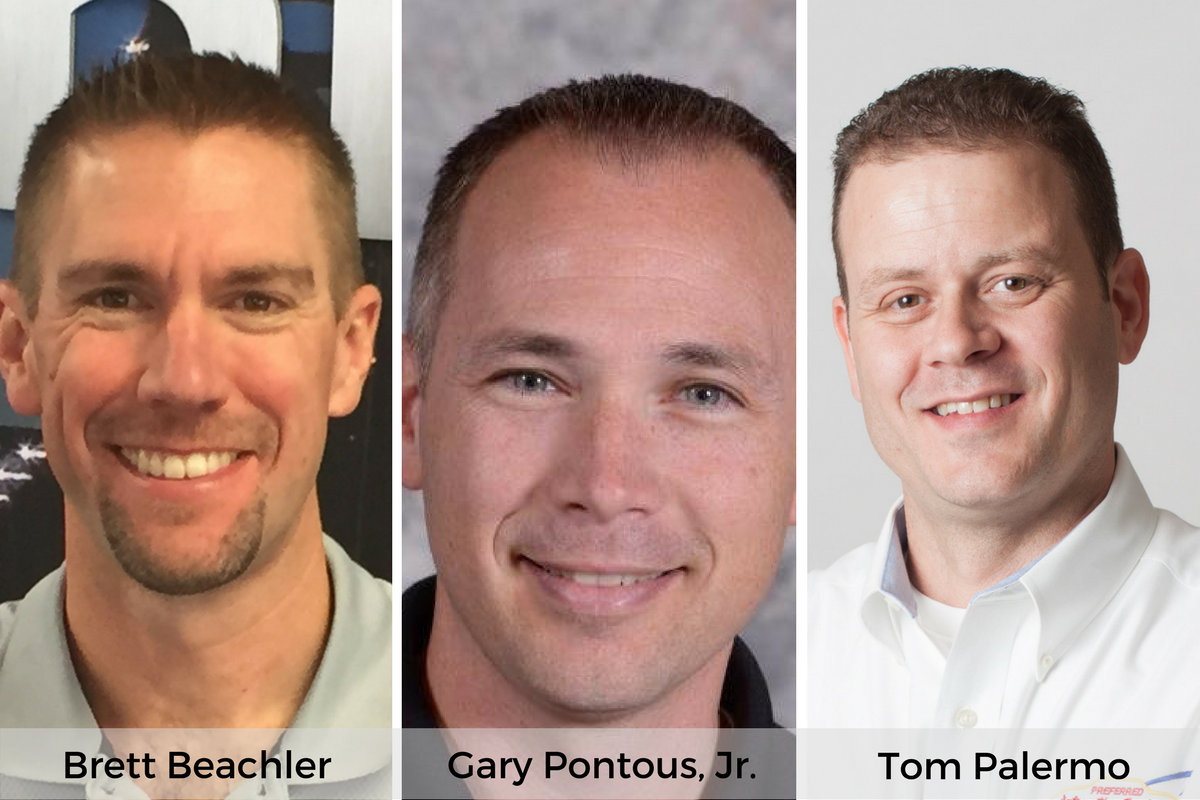 My three guests have all been on the podcast before, see the chart below. These successful service professionals are all about family and working with their dads. The aftermarket is made up of many successful family businesses. They have their challenges and rewards.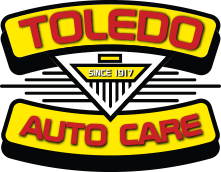 I contacted Gary Pontious Jr. (Episode 197), Tom Palermo (Episode 87) and Brett Beachler, (Episode 199) and asked if they would be part of a round table about their family business dynamic, especially their role with their dad's.
To build on the family dynamic, I asked Gary, Tom and Brett if they could get their dads to participate in their own round-table interview.
You now get the benefit of two incredibly sincere interviews from the three sons in this episode and look for episode 224 for the Dads' interview.
Talking Points:
Gary, Brett and Tom developed their work ethic from their dads.
The sons were held to a higher standard by their fathers.
If you want to succeed you can't have it handed to you.
No job is below you and it helps gain the trust of the rest of the team.
You must lead from the front.
Build a team that is like minded and there is nothing you can't do.
Brett and his Dad have many of the same qualities, and that can create certain challenges.
Brett is teaching 'Why' they do the things they do. It was a direct outcome after he read Simon Sinek's book "Start With Why".
Tom is the operations guy and his dad takes care of back office and the sales team when they look for new fleet business.
The dads are currently working in their 'wheel house'? (their favorite job)
Good family culture embraces the extended family, the team that works for you.
You have the responsibility to work hard to keep your team gainfully employed and fund their paychecks.
Brett, Gary and Tom's dad have always been progressive and forward thinking.
They would not be where they are today if it wasn't for their dads.
Mom has influence. Can be your biggest cheerleader but can also be a grounding force.
Best advice from Joe Palermo to Tom Palermo: 'Never Give Up'
Best advice from Terry Beachler to Brett Beachler is business ethics.
Advice from Brett Beachler to new generations: Humility. Be a sponge and learn.
Advice from Tom Palermo to new generations: You need patience. As you learn it will not all come immediately. Be willing to learn.
Advice from Gary Pontious, Jr.: Agrees with Tom and Brett.
| | | | | | |
| --- | --- | --- | --- | --- | --- |
| Son | GEN | Episode | Business | Dad | Episode |
| Tom Palermo | 2nd | 087, 223 | Preferred Automotive Specialties | Joe Palermo | 224 |
| Gary Pontious Jr | 2nd | 197, 223 | Toledo Auto Care, Toledo, OH, 100 th anniversary | Gary Pontious Sr | 224 |
| Brett Beachler | 3rd | 199, 223 | Beachlers Vehicle Care and Repair, Peoria, IL | Terry Beachler | 224 |

Be socially involved and in touch with the show:
Facebook   Twitter   Linked In   Email
---
This episode is brought to you by


Federal-Mogul Motorparts and Garage Gurus. With brands like Moog, Felpro, Wagner Brake, Champion, Sealed Power, FP Diesel and more, they're the parts techs trust.  For serious technical training and support – online, onsite and on-demand – Garage Gurus is everything you need to know. Find out more at fmmotorparts.com  and fmgaragegurus.com