RR 236: Bob Cooper – Elite Worldwide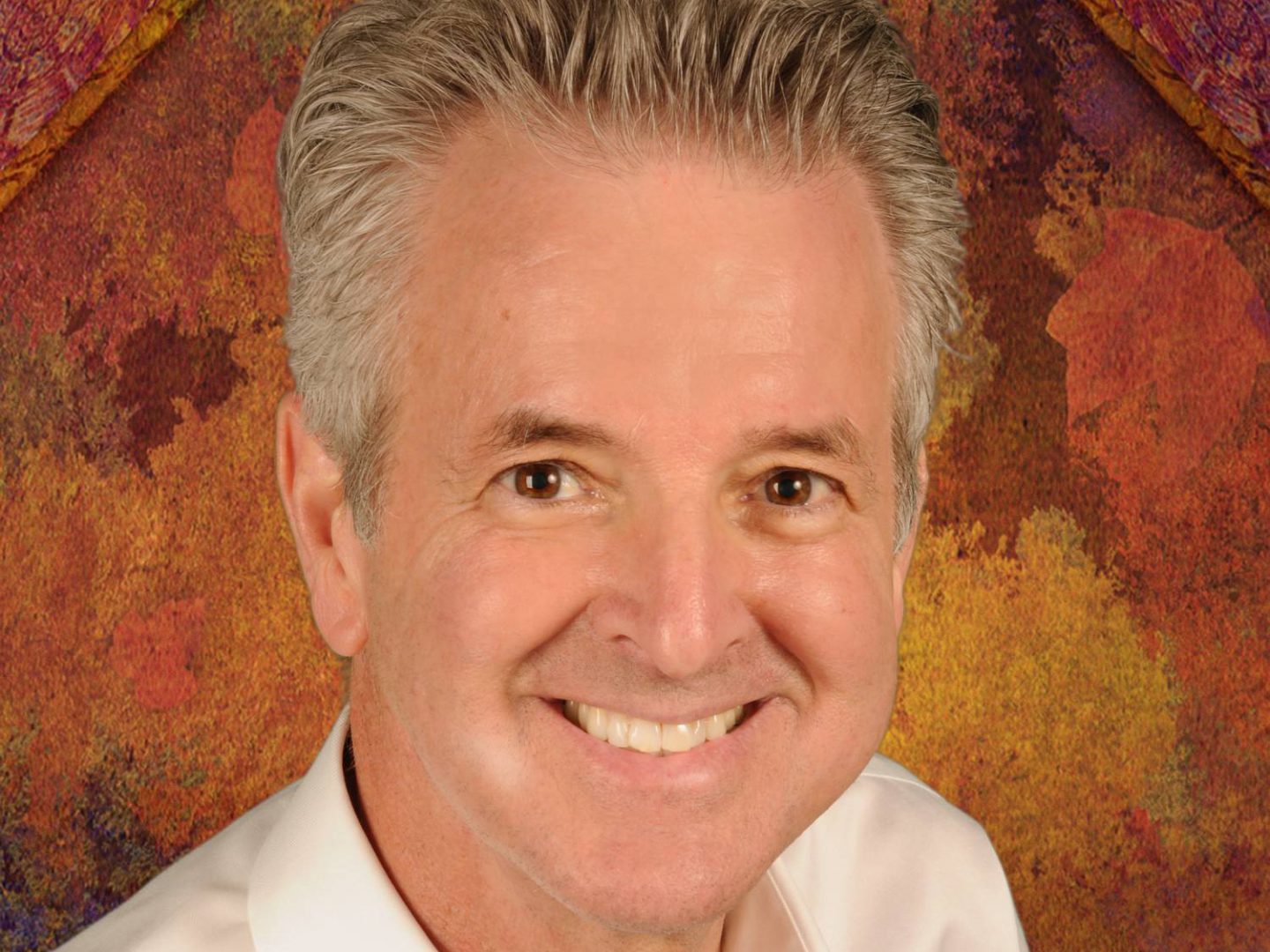 Bob Cooper has functioned as a business developer, owner and operator of some of the most successful auto repair shops in North America. Since then, he has become the founder and president of Elite, an international company that specializes in supporting those in the auto service industry.
Bob has been nominated for entry into "Who's Who in American Business". He is a member of the prestigious National Speakers Association and is one of the nation's leading authorities on both personal and career success.
In addition to lending his expertise to automotive industry training and coaching, he has also spoken worldwide to many Fortune 500 companies, private banking groups, school districts, the United States Army and to some of the wealthiest people on earth.
In this episode Bob Cooper shares his wisdom and secrets and principals of success. Here is a high-level summary:
Set Goals that take your breath away; long term goals that will really inspire you.

Set one big personal and one big business goal.

Surround yourself with extraordinary people.

You can never get there on your own.

Never forget the importance of people.
Never compromise your ethics.

John Maxwell's book 'Ethics 101'

Never compromise your word.

Be careful on your promises. You must deliver.
Bonus: Job description of shop owner:
Set the goals of the company.
Create a plan.
Hire extraordinary people.
Bring out the best in the people who work for you.
Ensure the success of the company. Create a we attitude.
Be socially involved and in touch with the show:
Facebook   Twitter   Linked In   Email
---