RR 242: Rick White from 180BIZ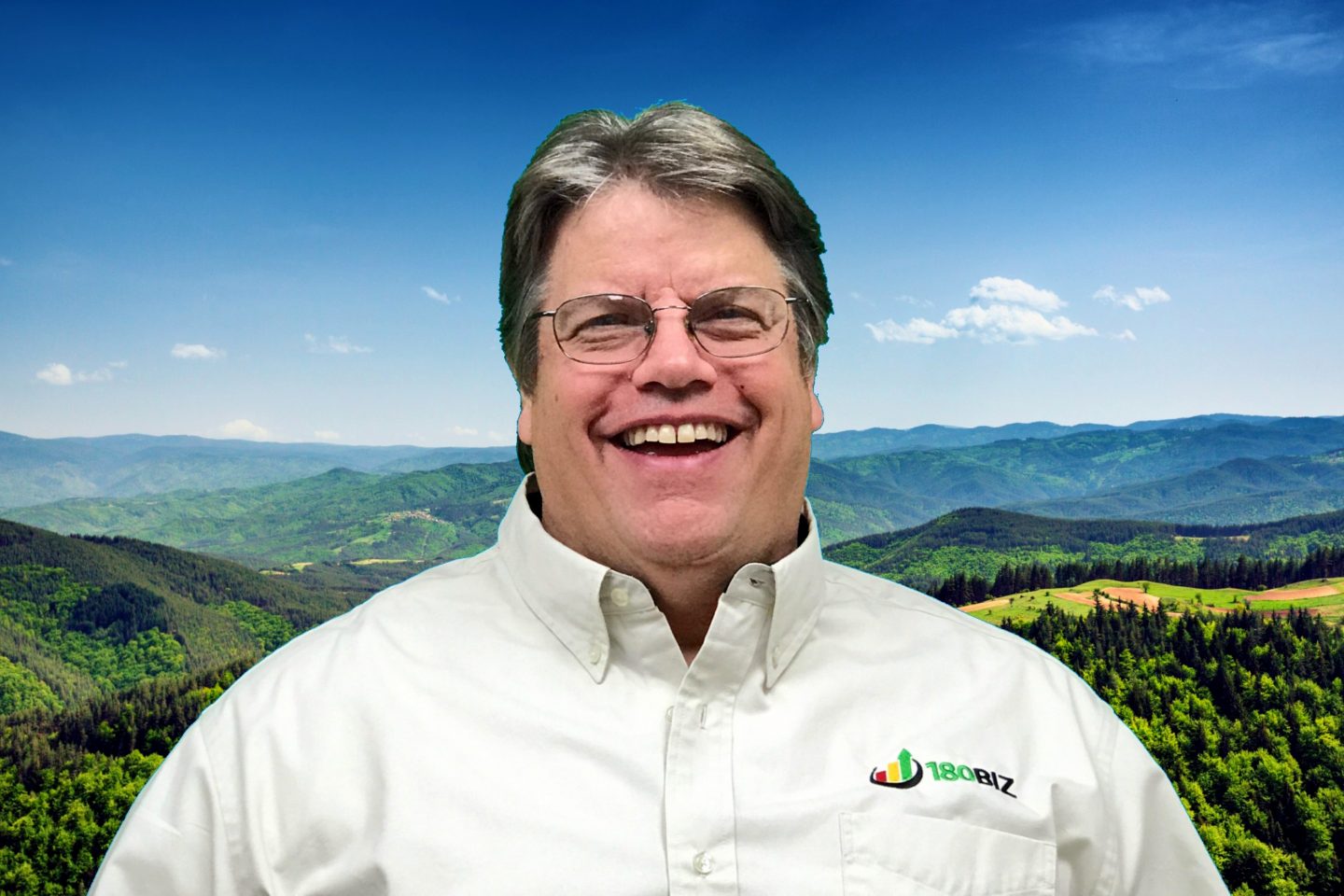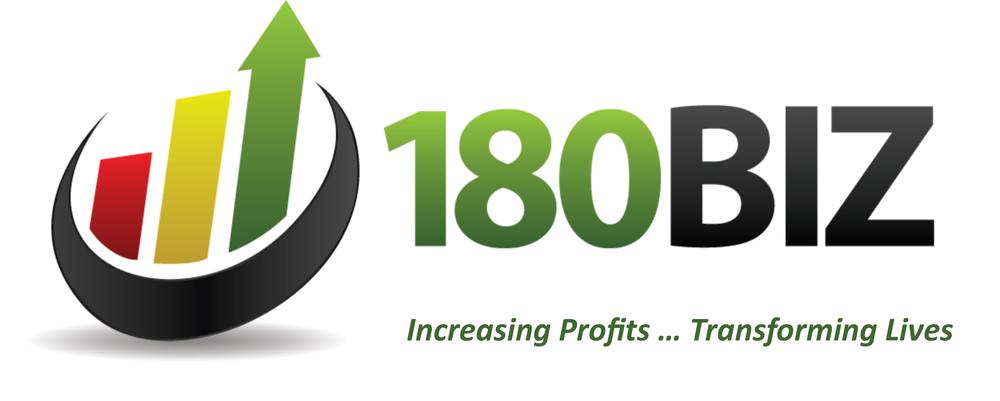 Rick White has been working in the automotive, software & coaching industries for greater than thirty years and is currently an AMI-approved training instructor.  He brings to the table a career's worth of technical experience, twenty plus years of management experience and four years of fleet management experience.  He owned and managed several successful automotive repair shops.
Currently, Rick is President and Lead Coach for 180BIZ, an auto repair shop training and business coaching company proudly serving the independent auto and truck repair shop owner since 2006. Rick owned and managed several successful automotive repair shops.
Rick has been acknowledged as an industry expert and has been featured in many automotive trade publications such as AutoInc, MotorAge, Parts & People, Auto Report, Automotivation and Ratchet & Wrench. His blog was voted one of the top 10 in the country and was featured in Success Magazine.
In addition, while a shop owner, he has served as
President of the Massachusetts & Rhode Island chapter of the Automotive Service Association,
Mechanical Director of the Massachusetts & Rhode Island Chapter of the Automotive Service Association and
A member of the ASA National Mechanical Operations Committee.
Rick has been training and speaking at industry events across the country including AAPEX for the Auto Care Association, VISION for ASA Midwest, EXCEL for AASP MO, Shop Survival Summit for AASP PA, ATE for ASA NW and ASTE for IGO NC.
Talking Points:
Mindset is 80% of success. You cannot create a business thinking you are a failure.
Communications start on the inside. You need to get clear what you want, what you need and what you can do.
"The single biggest problem in communication is the illusion that it is taking place." George Bernard Shaw
Distortion fields in communication prevent the message from getting through.
Agreement is not the goal of communication; it is the beginning of communication.
Owners cannot manage or lead above what they know.
We hire hands, head, and heart from our people. They only become team members when you grow and engage them to commit their hands, head, and heart.
We are an industry that hires for aptitude and fires for attitude.
You can't train soft skills. We need to hire the person for who they are.
Culture is how you run your business. It is the values you bring to your business.
Your mission is a strong element of your culture.
Four responsibilities of a shop owner

Create and Protect Your Brand.
Generate Awareness of Your Business.
Grow Your People.
Set the PACE.

P = Purpose/Passion
A = Activity/Attitude
C = Commitment/Caring
E = Energy/Expectation

Best time to review your company procedures is with a new hire and look for ways to do things better.
You need 'Face Time' with people, not just an 'E' relationship. Invest in community, organizations, schools, networks.
When you have a customer avatar, your marketing becomes more like a sniper rifle than a shotgun.
Hire people for tomorrow not today.
"We can get anything we want if we are willing to give." Napoleon Hill
Three dynamics to a Sales Process:

Our sales process
Customer buying process
Customer decision-making process

Because of the amount of information on the internet we do not see the customer at the beginning of their problem recognition.

They go on-line to do their own research.

Rick is not sure they research their problem only about saving money but because they are afraid to be taken advantage of and don't trust.

Customers are drowning with information but starving for insights. Insights are applied information. You can give insight over the phone or at your counter.

The industry may be changing its pricing model in the next few years. Change the margin on parts (become transparent to the intent) put the margin in the labor rate.
Be socially involved and in touch with the show:
Facebook   Twitter   Linked In   Email
---
This episode is brought to you by Federal-Mogul


Motorparts and Garage Gurus. With brands like Moog, Felpro, Wagner Brake, Champion, Sealed Power, FP Diesel and more, they're the parts techs trust.  For serious technical training and support – online, onsite and on-demand – Garage Gurus is everything you need to know. Find out more at fmmotorparts.com  and fmgaragegurus.com