RR 253: Scott Buckley & Steve Bullins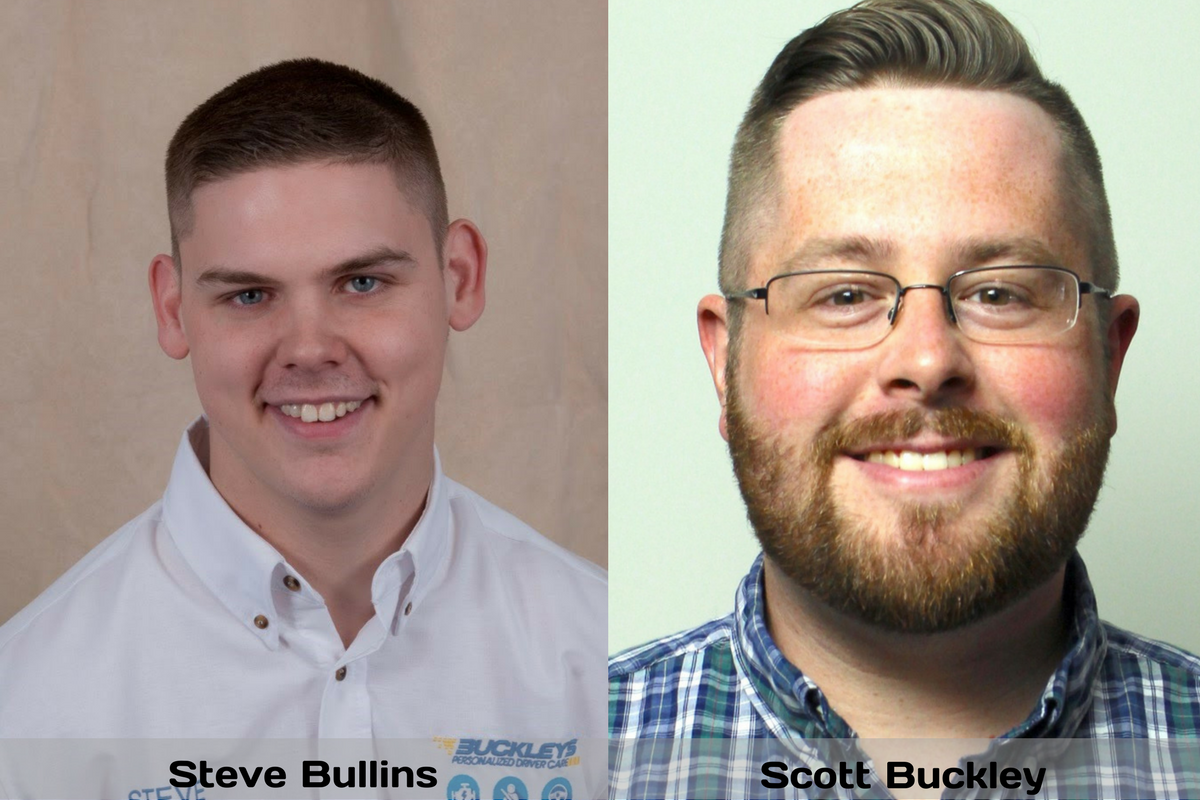 Steve Bullins graduated from Delcastle Technical High school from the Electrical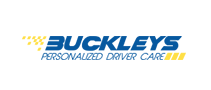 Trades program. He attended and earned a degree from the Delaware Technical & Community College in Criminal Justice with a specialization in Law Enforcement. While in college Steve coached boys lacrosse at Delcastle. Steve began working at Buckley's Auto Care as an automotive technician three years ago. He is working on his ASE certifications. He is a certified Child Safety Seat Technician, which is a big focus at Buckley's. He enjoy's his job and being part of the Buckley family culture. He is currently, pursuing locksmithing & security related certifications that apply to vehicles & becoming an instructor for Buckley's Child Safety Seat program. Steve's hobbies include motorcycles & mountain biking. 
Talking Points:
Scott Buckley got the bug to be in the tech business.

Not in the family business but advising and involved in the tech side of the business.

Steve Bullins got a chance to work part-time at Buckley's while he was working at Best Buy to help pay for his college.
Look at a vehicle from a digital security first standpoint. Look at cars as something that you can't put back together in the same manner. You'll need to do programing and security aspect.
Scott is a software business analyst. He sits between the stakeholder of the project and the programs.
Shops need to work with OE's so we can grow our industry and become Transparent.
Steve and Scott differ from the Millennial stereotype. We run down the traits.
Steve is working with a sixteen-year-old apprentice in the shop. At 26 years old Steve feels he can relate to him well.
You are marketing yourself with everything you post on the internet.
DVI is good for shops today for clarity, and accuracy for the customer. It helps the shop owner cover his ass with the pictures and documentation that DVI brings.
Bring awareness, to your customers, to new safety systems that are on their vehicles today. Customers don't know what they don't know. It is the shop that needs to inform their customers what these new systems mean to them and what can go wrong.
Give Millennials a chance. Do not judge all Millennials the same. Do not label people.
Be socially involved and in touch with the show:
Facebook   Twitter   Linked In   Email
---
This episode is brought to you by Federal-Mogul


Motorparts and Garage Gurus. With brands like Moog, Felpro, Wagner Brake, Champion, Sealed Power, FP Diesel and more, they're the parts techs trust.  For serious technical training and support – online, onsite and on-demand – Garage Gurus is everything you need to know. Find out more at fmmotorparts.com  and fmgaragegurus.co