RR 257: Tom Marx, MAAP – Marx Group & Hart Marx Advisors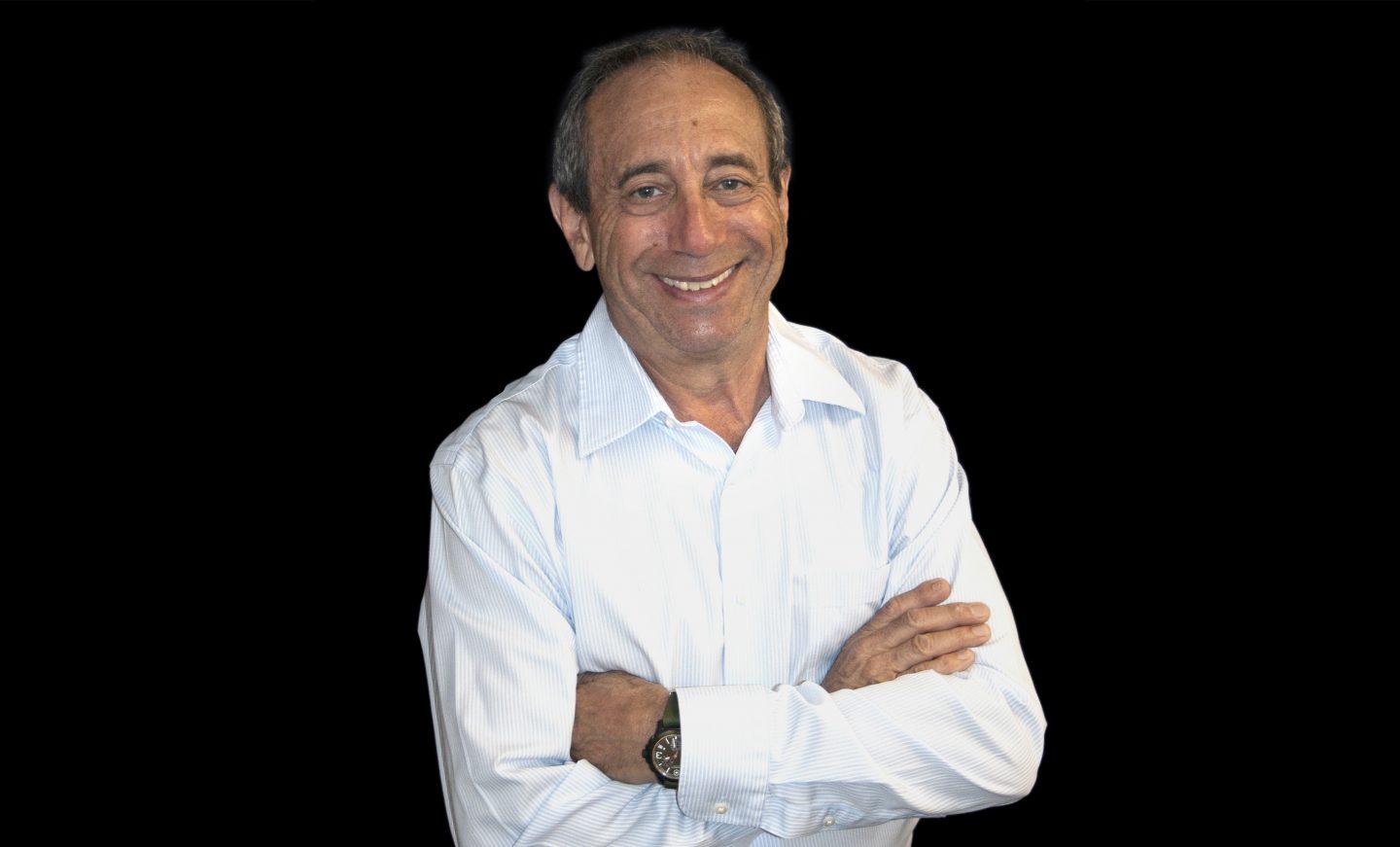 Tom Marx, MAAP, is the Chairman and Chief Strategy Officer of Marx Group, a full-service marketing communications agency that specializes in the automotive,

performance, and trucking industries. Marx Group's three core offerings are research, strategy and marketing communications. Tom brings a depth of marketing and business knowledge from his 30+ years' experience in the industry along with a wealth of expertise garnered from other industries.
Professionally, Tom is an active member of

the Auto Care Association, SEMA, AASA, APRA, ACC. He is also past vice chair of the Auto Care Association Marketing Communications Committee and past president of the Automotive Communications Council. He also serves on several other Boards of Directors.
He is a frequent contributor to industry publications including the agency's e-Newsletter, Catalyst, which provides marketing insights and tips.
Tom is also a partner in Hart Marx Advisors, a mergers and acquisition consultancy that brings together buyers and sellers as well as representing private equity firms and major international industry companies.
Tom will speak at AAPEX 2017. His topic will be 'AMPLIFY YOUR BRAND'
What makes a great brand? What makes people choose your brand or product over the competition? Successful companies have mastered the elements of branding to help increase their desirability and ultimately their profitability. In this session, Tom Marx and Frank Buscemi will discuss the strategy and tactics you'll need, along with the challenges you'll face in amplifying your brand. You'll learn how proper branding can help steer your strategic plan, create marketing and sales efficiencies, and increase customer retention and brand loyalty.
Talking Points:
Marx Group is a 34-year-old marketing and communications company and recently opened an office in Detroit, MI
He feels that online training may be a trend in the future because of the time available and needed for travel.
Artificial intelligence will have an influence on training in the near future.
Branding is simply a matter of how to to get your public identity created, consistently, in whatever you do so you can be selected to become your customers' loyal shop.
The A Shops who have done the branding work and have implemented strong processes and quality controls are booming.
Major aftermarket brands need to have a public identity and be in the media. They need to support the service professional and provide training on technology and product.

The message flows through the distributor.

Technicians can have a big impact on the product/brand because they see the quality and fit first hand in the shop.
In marketing, you must be relevant. Example: marketing wipers in the season.
Consolidation when effective is a virtuous cycle. There is value in consolidation.
Business expansions happen organically and inorganically through buying more Investors are looking for 10 -15% return on their investment.
Consolidation opens up opportunity to sell your business

Your brand, the quality of your financial statements and customer base will depend on being an attractive opportunity.

Weak players are falling and the stronger are rising to the top.
If you want to sell your business, start planning three years ahead to normalize your financial statement (clean it up).

The buyer must have confidence in what you say about your business. Your financial statements must support and justify your claims.

Chasing low price business is a losing proposition. Put yourself in the shoes of your customer.
The service sector of our industry is in its Golden Age.
Shop owners who have not made the move to improve their business need to take a business management course.