RR 293: Brin Kline, AAM form Assured Auto Works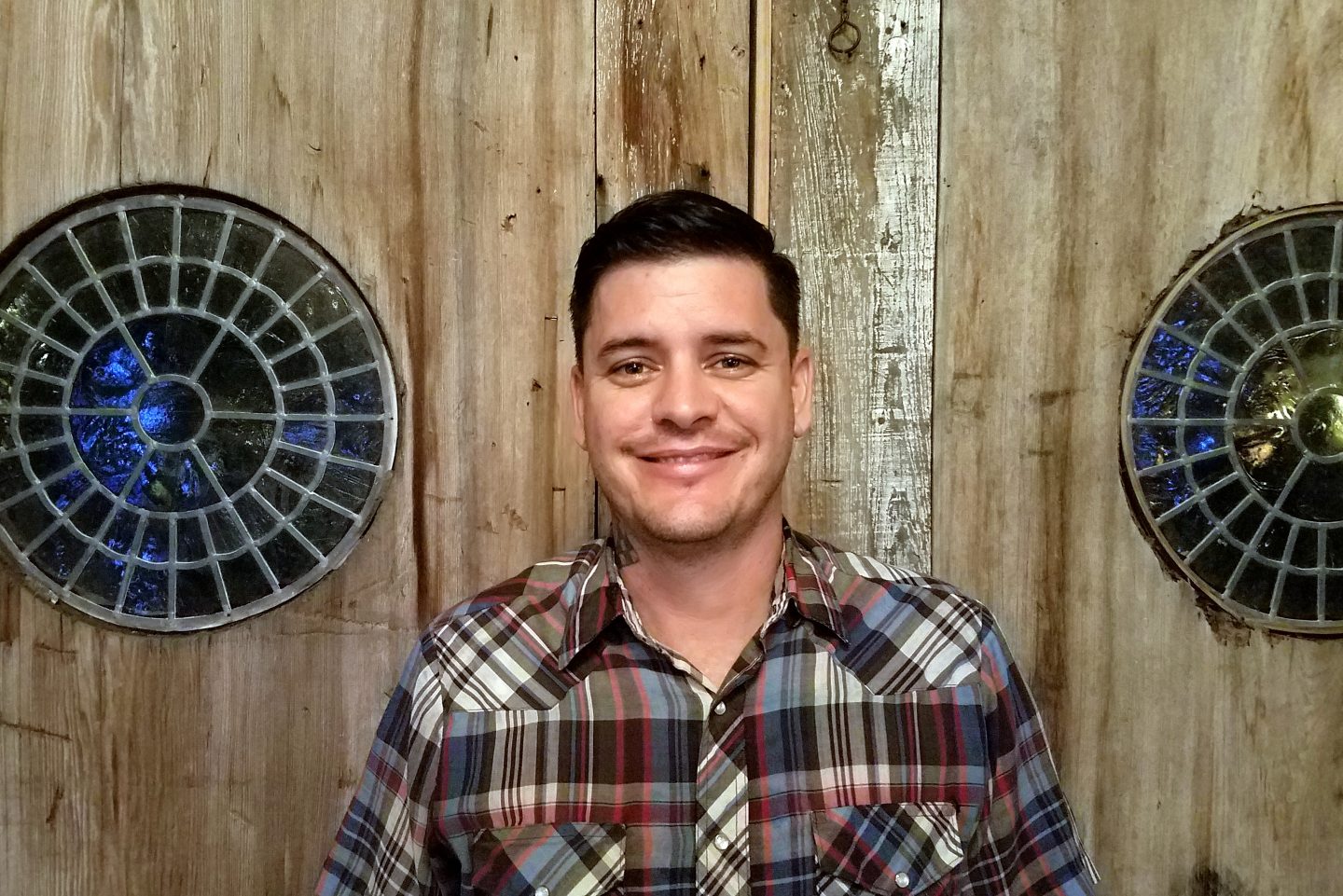 Brin Kline is owner of Assured Auto Works in Melbourne, FL.  His career in automotive repair spans 17 years with nearly 8 years as an owner.
Brin knows that the automotive repair industry is ever changing.  Diagnosing and repairing automobiles of today have many more requirements for up to date training than they did in years past.  Today, a technician must network with and befriend other likeminded individuals, commit a lot of their personal time to craft their skills so they can confidently, efficiently and accurately diagnose the issues that they face on a daily basis.
Brin's journey to becoming an advocate for improving the automotive repair industry at the national level began when he started to attend conferences and training.  At these events, he rubbed shoulders with amazing people who, recognize the need for a national automotive repair industry step-by-step protocol for entry-level recruitment and training, continuing education events, and conferences, sharing of case studies, and helping businesses grow.
One of Brin's favorite professional moments was being able to attend the 2016 Spring NASTF meeting at the Sheraton in Overland Park, KS. The topic was attracting and retaining technicians.
Brin feels that being a shop owner of a company with great potential is not what gives him a voice. He believes that being an enlightened industry professional is what gives him a voice.
Enlightenment through training, networking with like-minded professionals, collaborating, sharing ideas, knowledge and our experiences with each other, removing pride and egos, getting involved, receiving help and helping each other is the way to a better future and a better industry.
Brin enjoys building case studies for most of the issues that he diagnoses. He has plans of sharing them with training companies, trade magazines and at some point, possibly presenting them himself. In fact, some friends and Brin are working on a project that allows sharing of their diagnostic knowledge and experiences with others. This friendship is a perfect example of the power of attending conferences and networking.
Talking points:
Brin has earned his AAM (Accredited Automotive Manager) form AMi Automotive Management Institute.
He is passionate to raise the level of professionalism in the industry.
Brin is involved in secondary and post-secondary advisory councils and is also on the CarQuest Customer Training Advisory Board.
He is a proponent of day-time training. Consider it just like a vacation day or time off. You must book training time into your schedule if you want your technician to learn and retain.
His goal is to be a trainer at Vision. KC.
He is working with ASA in Florida and with ASA on a national level.
Brin is also on the iATN advisory council.
His biggest challenges are car count and staffing.
He is looking for a good service advisor.
Technicians should not only attend technical training to keep up with that side but also attend management training. This will help to strengthen the relationship between service advisers/managers and technicians.
Creating a shop identity by finding a specialty or niche.
Shop Profile

| | |
| --- | --- |
| Number of locations: | 1 |
| Total square feet of all facilities: | 2500 |
| Years in industry: | 17 |
| Years business ownership: | 8 |
| Number of technicians: | 2 |
| Number of service advisers: | 1 |
| Number of lifts: | 3 |
| Number of bays: | 5 |
| Days open: | Mon – Fri |
| Technician training hours per year: | 500 for two |
| Service adviser training hours per year: | 80-100 |
| Owner/CEO Trianing: | 80-100 |
| Training Percent- Leader Led – On line – Other: | 50 – 25 25 |
| Specialty: | Diagnostic Services |
| Specialist in: | Primarily Domestic and Asian |
| Shop management system (SMS): | Shop-Ware |
| Completely paperless? | Yes |
| Digital Vehicle Inspection: | Shop-Ware |
| Marketing provider: | Kukui Customer Relationship Management |
| Association memberships: | ASA National & Florida, iATN, NASTF, IASOA |
| ASE Certifications: | ASE Master Certified Technician with Advanced Level L1 & L3 Certifications. Service Adviser C1 |
| Industry accreditations: | Accredited Automotive Manager (AAM) from AMi |
| Primary supplier: | World Pack |
| Supplier marketing program: | Federated Car Care |
| Performing hybrid repairs: | Yes |
Be socially involved and in touch with the show:
Facebook   Twitter   Linked In   Email    Events    Speaking
This episode is brought to you by Federal-Mogul

Motorparts and Garage Gurus. With brands like Moog, Felpro, Wagner Brake, Champion, Sealed Power, FP Diesel and more, they're the parts techs trust.  For serious technical training and support – online, onsite and on-demand – Garage Gurus is everything you need to know. Find out more at fmmotorparts.com  and fmgaragegurus.com
---
Download the Remarkable Results Radio listening APP for your smart device: