RR 317: Mark Colaw from CarFest and Seymour's Garage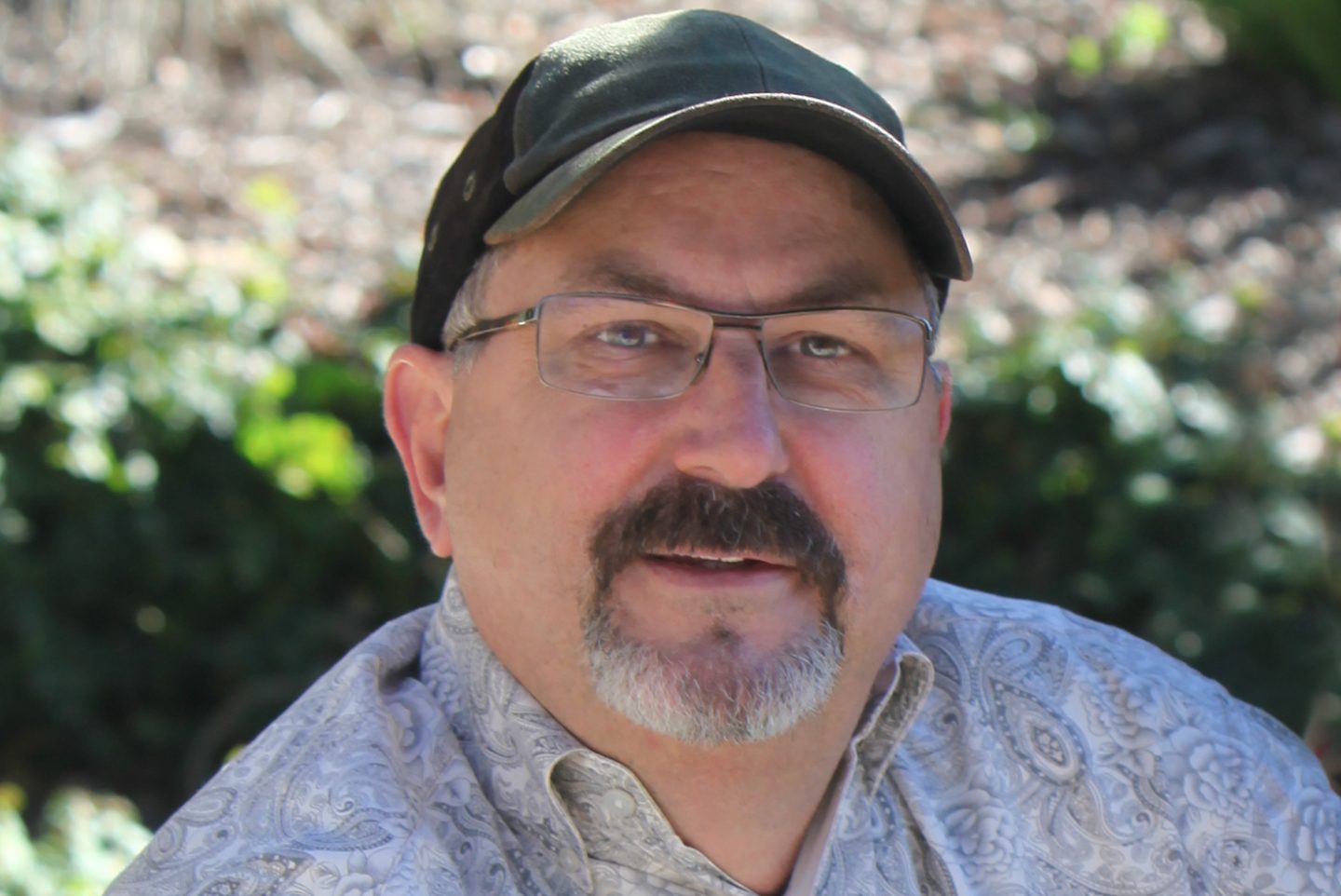 A native of San Antonio, TX, Mark Colaw has a passion for the automotive industry. He started working for the shop's namesakes, Hastings and Ida Seymour, as one of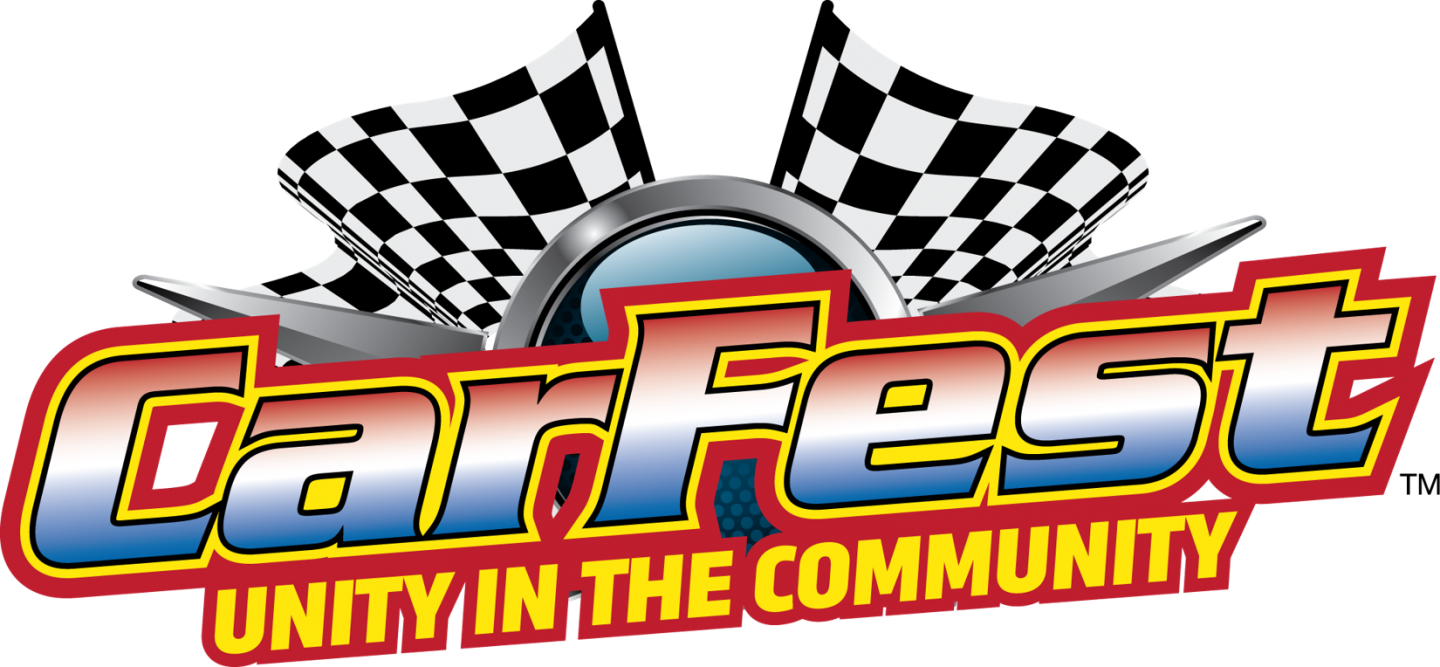 three people that knew how to run one of the new diagnostic machines. Mark eventually purchased Seymour's Garage in 1985 and opened the current location in 1988.
Mark is highly involved in his community. He started at the age of thirteen volunteering for various organizations. and since then his vision recently brought a team of automotive industry professionals together to create a community event called CarFest. As recently as 2016, Carfest donated more than $80,000 to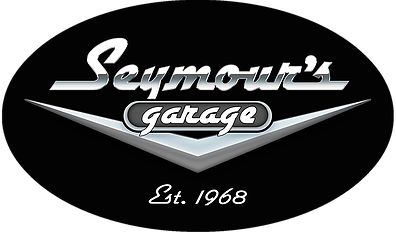 local trade schools to assist youth pursuing a career in the automotive world. Mark also serves as a board member at Hidden Springs Youth Ranch, where he also donates the land that the youth ranchers use and the resources to maintain the facilities.
This episode is about Mark Colaw's passion: Carfest. This is, by far, the most comprehensive philanthropic event I've ever had the pleasure to cover as a podcaster. This event goes miles and miles to improve the image of our automotive repair community and presents the industry in our most positive light.
Mark explains the impact CarFest is having on the community, automotive technology schools, suppliers and aftermarket vendors. This two and half day public event repairs 25 vehicles free for a select group of individuals. The vehicles are handpicked by community outreach groups such as Haven for Hope and The Battered Women's Shelter.
When you change lives with heart and hands and bring unity in the community, it goes a long way to build trust in the automotive industry and professionalism in the trade.
Talking Points:
Mark's parents wanted him to go to college but he had other plans to be a mechanic.
Carfest, an idea from Mark to enhance the trade of auto repair.

Driven off the core value of integrity, community, education and excellence. To enhance the trade of automotive repair.

Here are some of the requirements necessary to select the proper candidate:

The vehicle must currently be licensed and insured in their name.
Must be employed so they can continue to get to work.

The support for this event comes from local shop owners, aftermarket suppliers, OEM vendors and technicians.

The event cannot be run just on getting product, so there is some cash that is needed to run the event.

Donations and sponsorships from vendors make this event.

Last year over 8,000 people came through CarFest.

The event is open to everyone at no cost; there is even a kids corner with Herbie and games!
Classes for the consumer and Town Hall type events are held for the consumer.

Bands. BBQ cookoff and a Chili Cook-Off
Every two hours there is a pre-owned vehicle given away to the public.

It grew over time.
Cars are coming from shop owners and consumers. Some people who want to donate their car that needs repair will get salvage value, or a shop will buy it and fix it up for Carfest.

There are eight automotive campuses involved in this event.

Each campus gets $10,000 toward their program.
The money comes from vendors and sponsors.

CarFest features a 25 bay garage and is staffed by volunteers that are fixing the selected vehicles.

There are eight automotive technology school students who shadow the professional technicians.

Mark's ultimate dream is to blueprint this event and have other shop owners duplicate this in their communities.
Be socially involved and in touch with the show:
Facebook   Twitter   Linked In   Email    Events    Speaking
This episode is brought to you by Federal-Mogul

Motorparts and Garage Gurus. With brands like Moog, Felpro, Wagner Brake, Champion, Sealed Power, FP Diesel and more, they're the parts techs trust.  For serious technical training and support – online, onsite and on-demand – Garage Gurus is everything you need to know. Find out more at fmmotorparts.com  and fmgaragegurus.com
---
Download the Remarkable Results Radio listening APP for your smart device: