RR 402: Generation Z – Understanding Our Newest Employees and Customers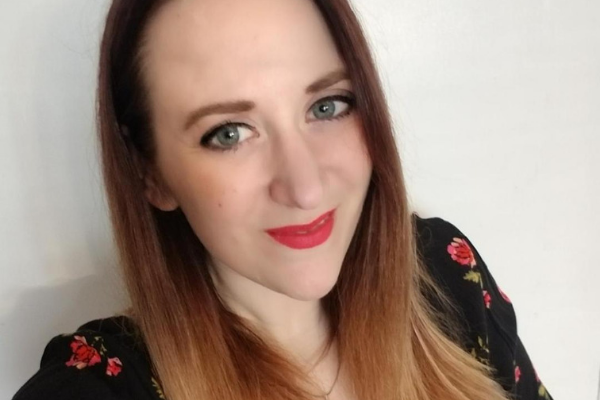 Sara Fraser is a millennial who has a love for life, travel, and connecting with other humans!  She has over 15 years of retail management experience, the last 6 of them as an office manager for a used car sales and service center.  To bring her customer service, marketing, and business knowledge to the automotive industry she has recently joined the team at Haas Performance Consulting.  Sara loves helping others grow and succeed and is excited to share her expertise on management and social media, her views on how and why the younger generations think and act, and how to work and manage a business within a multi-generational workforce.  When she isn't working Sara spends her time traveling, attending theatrical productions, music festivals, concerts, advocating for human and animal rights, celebrating life in general and connecting with other people from all over the world.
Key Talking Points:
 Generation "Z"

Born in 1990-2012

Grew up with technology, internet, and social media  

25% of the population

"Baby Baby Boomer"- share more in common with baby boomers than millennials-Millennials didn't grow up with technology

Do it yourself mindset- independent   

Prefer face to face interaction

Research before purchases- research company values and reviews

Role hopper within the same company instead of job hopper- also want to start own company

Have seen millennials have student debt and not get jobs they went to school for- Gen Z more eager to jump into the field they are interested in right away (technical school, online school)

Want to make big changes and optimistic with flexible hours- work-life blend, working remotely

Connected to each other globally with the internet and social media- 26% of Gen Z are already volunteering and getting involved, companies that donate to charities or organizations will appeal more to Gen Z employees

Market to Gen Z- social media (Facebook and Instagram), 80% of Gen Z check phone before getting out of bed, it's part of their life

Look for truth and transparency in a company- what do customers say about business, real photos from business, being authentic   

Multitaskers- Smartphone in the workplace as a tool
Resources:
Thanks to Sara Fraser for her contribution to the aftermarket's premier podcast.
Link to the 'BOOKS' page highlighting all books discussed in the podcast library HERE. Leaders are readers.
Leave me an honest review on iTunes. Your ratings and reviews really help and I read each one of them.


Be socially involved and in touch with the show:
Facebook   Twitter   Linked In   Email    Events    Speaking
Subscribe to a mobile listening app HERE.

This episode is brought to you by AAPEX, the Automotive Aftermarket Products Expo. AAPEX represents the $740 billion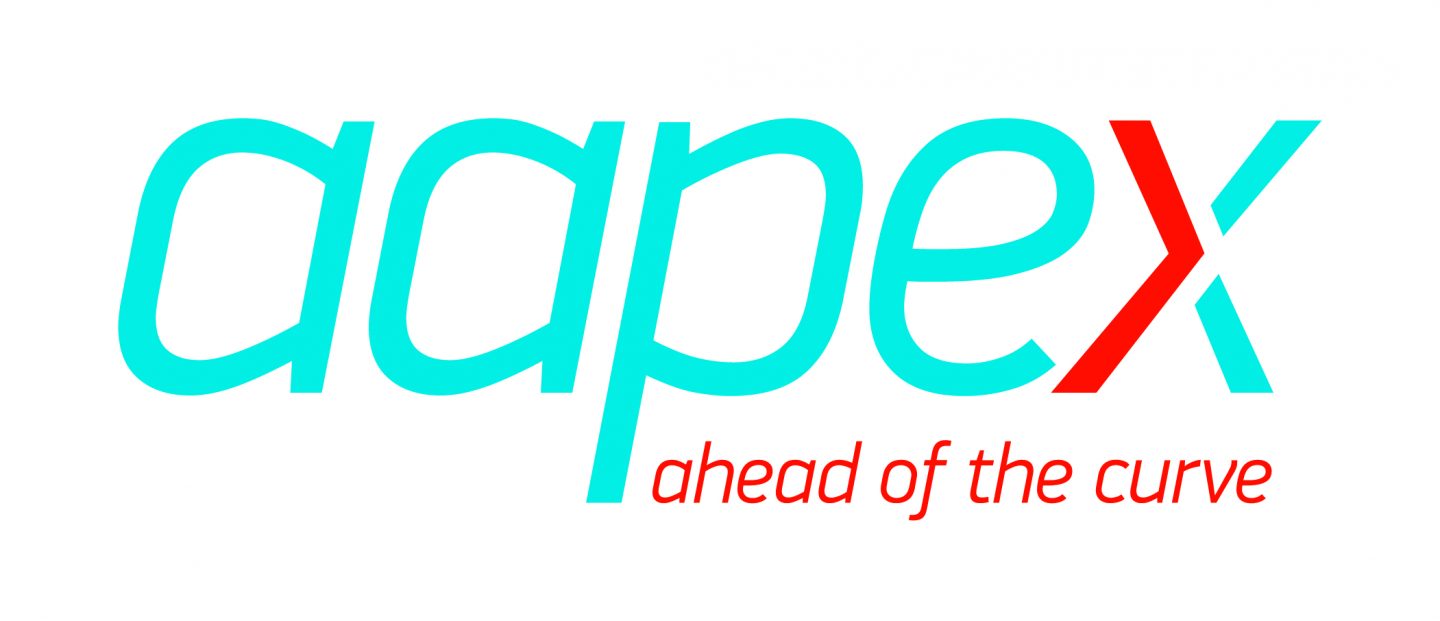 global automotive aftermarket industry and has everything you need to stay ahead of the curve. With 2,500 exhibiting companies, you'll see the latest products, parts, and technologies for your business. The event also offers advanced training for shop owners, technicians, warehouse distributors (WDs) and auto parts retailers, as well as networking opportunities to grow your business. AAPEX 2019 will take place Tuesday, Nov. 5 through Thursday, Nov. 7, at the Sands Expo in Las Vegas. More than 48,000 targeted buyers are expected to attend, and approximately 162,000 automotive aftermarket professionals from 135 countries are projected to be in Las Vegas during AAPEX 2019. For information, visit aapexshow.com