RR 408: Scott Shotton – Straight Talk on Entry Level Technicians, Tips on Becoming an Aftermarket Trainer and Post-Secondary Automotive Education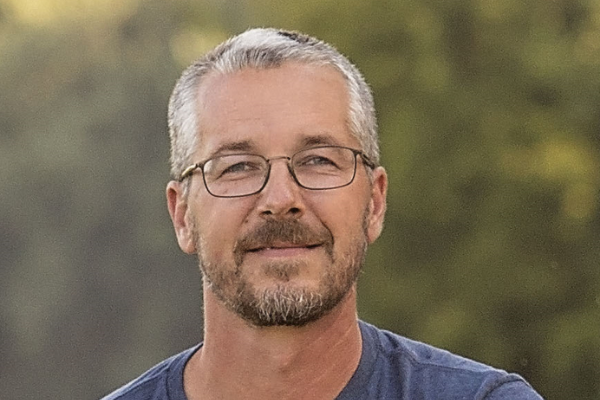 Scott Shotton has over 25 years of technical experience in automotive repair shops. As the owner of The Driveability Guys, Scott performs mobile diagnostics and reprogramming for local repair shops in the DeKalb Illinois area as well as industry training around the United States and Canada. He was also one of the four trainers for the Illinois EPA's vehicle emissions testing program.
Scott has been an automotive instructor at Kishwaukee College since 2009. Prior to Kishwaukee College, Scott was adjunct faculty at the College of DuPage for 7 years. He has a degree in Automotive Service Technology as well as many hours of training by manufacturers and independent training entities.
Scott is also recognized as an Illinois state emissions repair technician. He was also a technical trainer during his 8 year Army career. Scott has written many technical articles for MotorAge and Gears magazines. Scott became an ASE Subject Matter Expert (SME) in 2017.

Scott currently maintains 21 ASE certifications including Master Automotive Technician, Master Truck Technician, A9, L1, L2, L3, Alternate Fuels and more.
Key Talking Points:
Post-secondary education. Who is coming in and how are we preparing them.

Students don't have as much mechanical experience as previous generations (focused on technology), but could be used as a benefit (input-output systems)

Graduates have basic knowledge and just need hands-on experience- "Green tech"

Find a shop that has "grow your own tech" mentality to mentor and give the experience needed

Continue training with quality trainers and events

Graduates

Two of five graduates will continue for a bachelor's degree

Others get placed at local shops- independents and at dealerships

How long does it take to become a master technician

A tech B tech C tech

Students graduating 2-year programs are entry-level technicians- cannot be considered A tech

Developing specialties can give tech broader range- be an A tech in certain area and B or C tech in other areas

A mobile diagnostician is a career path and investment

Becoming a mobile diagnostics technician takes plenty of time to cut your teeth to become a master technician. It is a huge investment in experience, education, equipment, software, and subscriptions.

Exposing the youth to hands-on experiences

As a parent, be involved and keep track of over technology usage  

Extracurricular activities in school- sports, music, clubs

Feed what they are interested in and want to learn

If you want to become an aftermarket trainer be yourself. Don't copy any other trainer.

When you are a student aspiring to be a trainer. Keep a separate notebook on what you learn. Don't plagiarize and write down what you learned on how knowledge transfer happens.
Resources:
Thanks to Scott Shotton for his contribution to the aftermarket's premier podcast.
Link to the 'BOOKS' page highlighting all books discussed in the podcast library HERE. Leaders are readers.
Leave me an honest review on iTunes. Your ratings and reviews really help and I read each one of them.


Be socially involved and in touch with the show:
Facebook   Twitter   Linked In   Email    Events    Speaking
Subscribe to a mobile listening app HERE.

This episode is brought to you by AAPEX, the Automotive Aftermarket Products Expo. AAPEX represents the $740 billion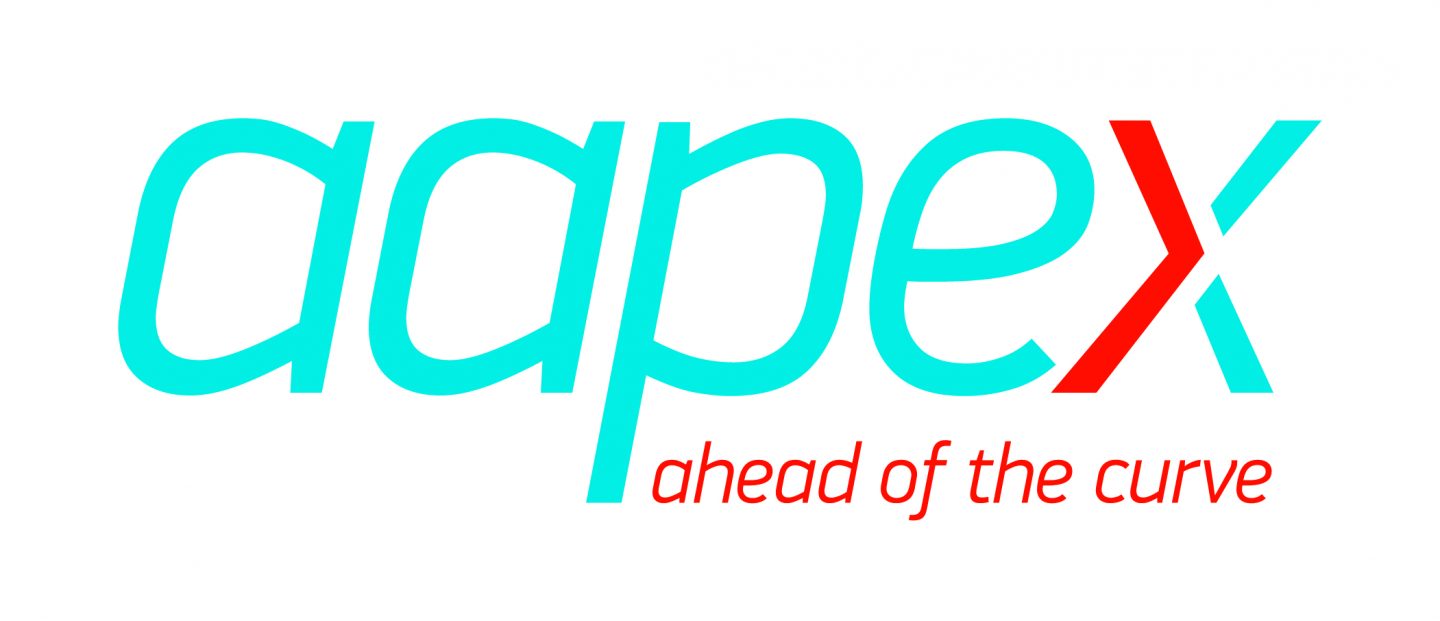 global automotive aftermarket industry and has everything you need to stay ahead of the curve. With 2,500 exhibiting companies, you'll see the latest products, parts, and technologies for your business. The event also offers advanced training for shop owners, technicians, warehouse distributors (WDs) and auto parts retailers, as well as networking opportunities to grow your business. AAPEX 2019 will take place Tuesday, Nov. 5 through Thursday, Nov. 7, at the Sands Expo in Las Vegas. More than 48,000 targeted buyers are expected to attend, and approximately 162,000 automotive aftermarket professionals from 135 countries are projected to be in Las Vegas during AAPEX 2019. For information, visit aapexshow.com