RR 410: Tom Ham – Running Your Business Remotely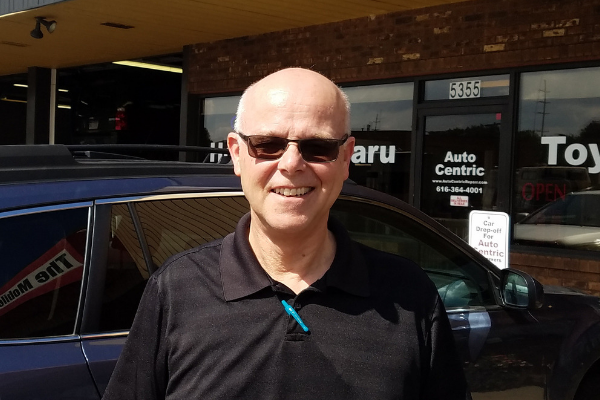 Tom Ham, with the help of his wife Deb, is the creator and owner of Automotive Management Network a 12,000 plus member website dedicated to the exchange of vehicle service management information. Tom got his start in the auto service industry pumping gas in the late '60s. 
Tom and his wife operate Auto Centric, an import specialty shop in Grand Rapids, MI. Tom and Deb have five children including two sons and a daughter who served in the Iraq War as U.S. Marines.  He writes extensively on industry topics.  Discover Tom's previous episodes HERE.
Key Talking Points:
Runs business remotely winter from Florida  

Need to have the right employees in place- a culture of the company

Systems to follow to keep everyone on the same page

Would be extremely difficult to accomplish if you are a micromanager- be focused on the results than methodology  

Self-discipline- create to-do list, regular schedule to stay on task

Dedicate a room to be remote office- able to set boundaries

Try one day a week to start

Employees tend to be more relaxed- the boss is out of office but still able to communicate digitally   

Cameras in a shop- used to get feel for what is going on in shop and security, peace of mind and stay in touch

Slack- app to communicate with business remotely

Computer hardware- SSD (solid state drive) for faster speed with high-speed internet, no laptop, use a desktop computer to keep the feel of being at the shop, duplicate

Can't sit in a chair all day- need to take breaks to walk and move around since you are not commuting to work
A Blue Print: REMOTE OFFICE CHECKLIST
Much of this will apply to any office
Staff
Excellent manager – help to become one

Thorough systems, policies, procedures

Inform everyone

Interact frequently with employees the same as at the shop

Use both video chat and messaging
Office space
Duplicate office same as shop

Able to close office to rest of house

Room with window and as much sun as possible

Minimal stuff in the office area

Layout

Great lighting

Décor

Practical desk with enough room

Anything needed to improve comfort

Anything needed to match all capabilities other than physical presence

(Beach house in the Caribbean is a plus!)
Equipment – high quality
Newer desktop computers with SSD (no laptop)  CC: Why No Laptop???

Multiple monitors 2 + 1

Camera monitor – to the side to prevent distraction: Always ON?

Super-fast internet

Hardwire everything – PC, keyboard, mouse

UPS, surge protection

External hard drive for back up

Audio – better than built in your PC

Headset for when noise is excessive, noise canceling

Mic – better than built in your PC

Phone

Chair

Chair mat if carpeted

Scanner

Shredder
Shop
High res cameras – as many as needed to see anywhere you want to see

Slack or similar

Easy to use SMS: CC: On-line connectivity or cloud?
Working
Welcome access for anyone remotely and physically

Normal daily routine

Create a schedule to follow – day, week, month

Paperless – prevents distracting clutter and paper handling

Word, sticky notes, spreadsheets

Regular visits – one day a week, one week a month

Be available – but need not be tied to the remote office physically

Activities – walking, biking, swimming, etc. daily

Go out frequently – dinner, etc.
Good checklist – especially for portable remote office
Resources:
Thanks to Tom Ham for his contribution to the aftermarket's premier podcast.
Link to the 'BOOKS' page highlighting all books discussed in the podcast library HERE. Leaders are readers.
Leave me an honest review on iTunes. Your ratings and reviews really help and I read each one of them.


Be socially involved and in touch with the show:
Facebook   Twitter   Linked In   Email    Events    Speaking
Subscribe to a mobile listening app HERE.

This episode is brought to you by AAPEX, the Automotive Aftermarket Products Expo. AAPEX represents the $740 billion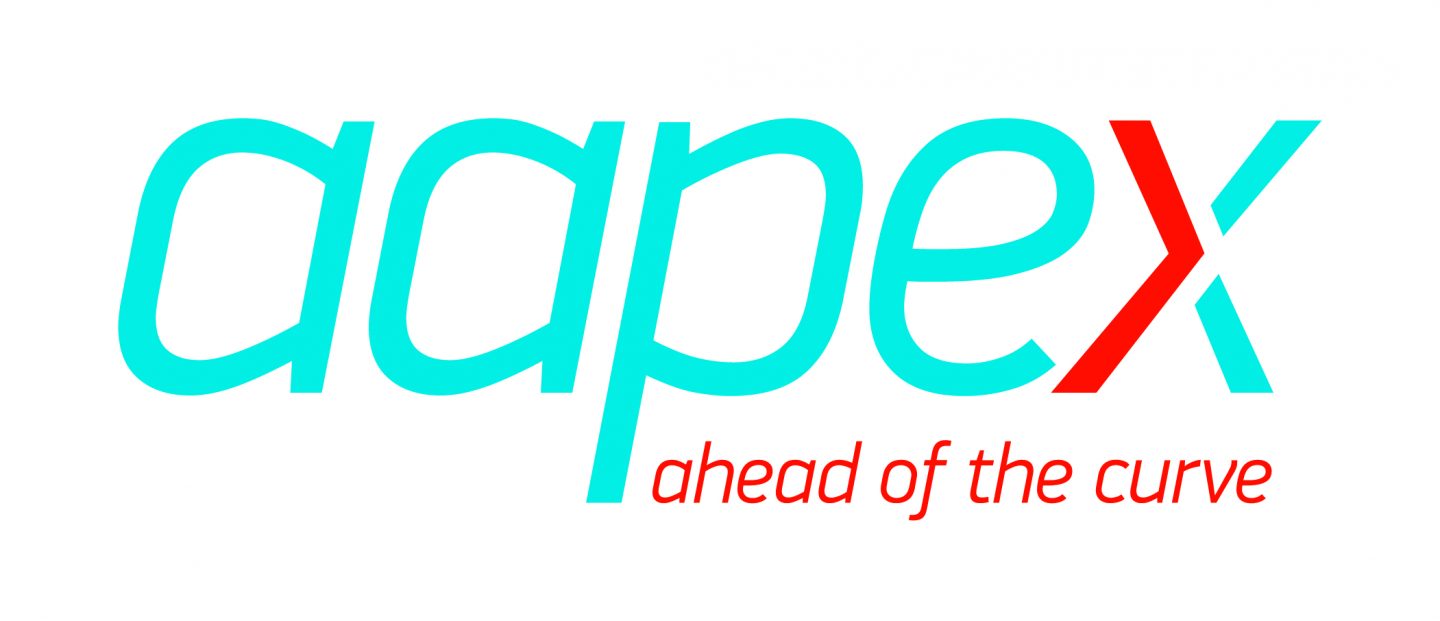 global automotive aftermarket industry and has everything you need to stay ahead of the curve. With 2,500 exhibiting companies, you'll see the latest products, parts, and technologies for your business. The event also offers advanced training for shop owners, technicians, warehouse distributors (WDs) and auto parts retailers, as well as networking opportunities to grow your business. AAPEX 2019 will take place Tuesday, Nov. 5 through Thursday, Nov. 7, at the Sands Expo in Las Vegas. More than 48,000 targeted buyers are expected to attend, and approximately 162,000 automotive aftermarket professionals from 135 countries are projected to be in Las Vegas during AAPEX 2019. For information, visit aapexshow.com