Search results for: 'tom ham'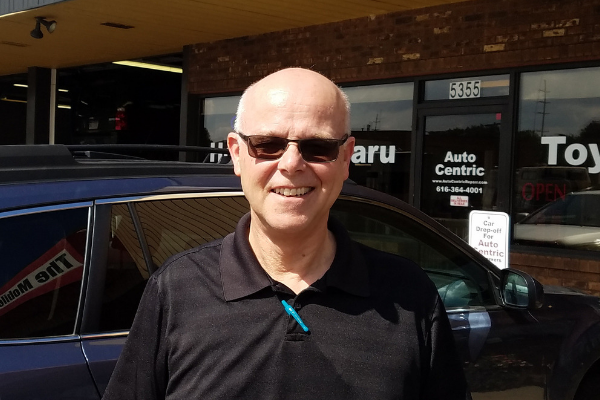 Tom Ham – Your Only Real Competitor is Yourself
Remarkable Results Radio episode 465. There is one way to keep yourself motivated and keep your competitive fire burning at whatever stage you are in your business, and that is knowing how to compete with yourself.
What pushes you out of bed early in the morning? If you could, could you compete with yourself? Do you know how to be a better version of you than yesterday? The only person you should try to be better than is the person you were yesterday!
Tom Ham is the creator and owner of Automotive Management Network, a 12,000 plus member website dedicated to the exchange of vehicle service management information. Implementing newer techs and finding out the strengths are keys to success.
Listen and view episode notes