RR 465: Tom Ham – Your Only Competitor is Yourself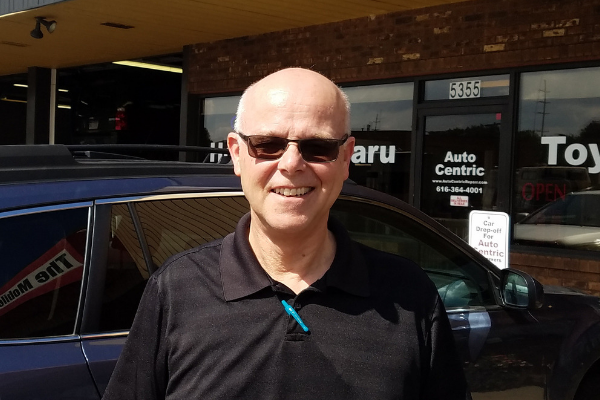 Tom Ham, with the help of his wife Deb, is the creator and owner of Automotive Management Network a 12,000 plus member website dedicated to the exchange of vehicle service management information. Tom got his start in the auto service industry pumping gas in the late '60s. 
Tom and his wife operate Auto Centric, an import specialty shop in Grand Rapids, MI. Tom and Deb have five children including two sons and a daughter who served in the Iraq War as U.S. Marines.  He writes extensively on industry topics.  Discover Tom's previous episodes HERE.
Key Talking Points:
The only competition I  have is Myself

The only person you should try to be better than is the person you were yesterday

Looking

 to be better than yesterday both individually and with  team basis

Being better than "best practices"

What can you do that makes your business stand apart? Implementing new technology

Find out what your strengths are and build from there- release control and delegate to others what you do not excel at and focus on your strengths

Don't look for ideas, listen for them

Everything you've ever done since you were born, there was a point in time you've never done it before – Try everything for the first time and develop it from there 

If you compete with others you become bitter. If you compete with yourself you become better

They wanna see you do good, but never better than them. Remember that.

You've always had the power, my dear, you just had to learn it for yourself. The Wizard of Oz

If you do what you've always done, you'll get what you've always gotten. Quote attributed to many authors
Talk soon,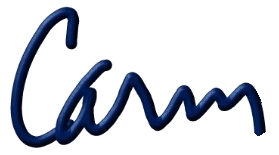 Resources:
Thanks to Tom Ham for his contribution to the aftermarket's premier podcast.
Link to the 'BOOKS' page highlighting all books discussed in the podcast library HERE. Leaders are readers.
Leave me an honest review on iTunes. Your ratings and reviews really help and I read each one of them.


Be socially involved and in touch with the show:
Facebook   Twitter   Linked In    Email    Events    Speaking
Subscribe to a mobile listening app

HERE

.
The NAPA Smart Sign, previously known as Digital Menu Board, gives your shop a professional, state-of-the-art look and feel. It's a great way to educate and inform your customers about needed repairs and service, plus increase awareness of your current promotions. NAPA AutoCare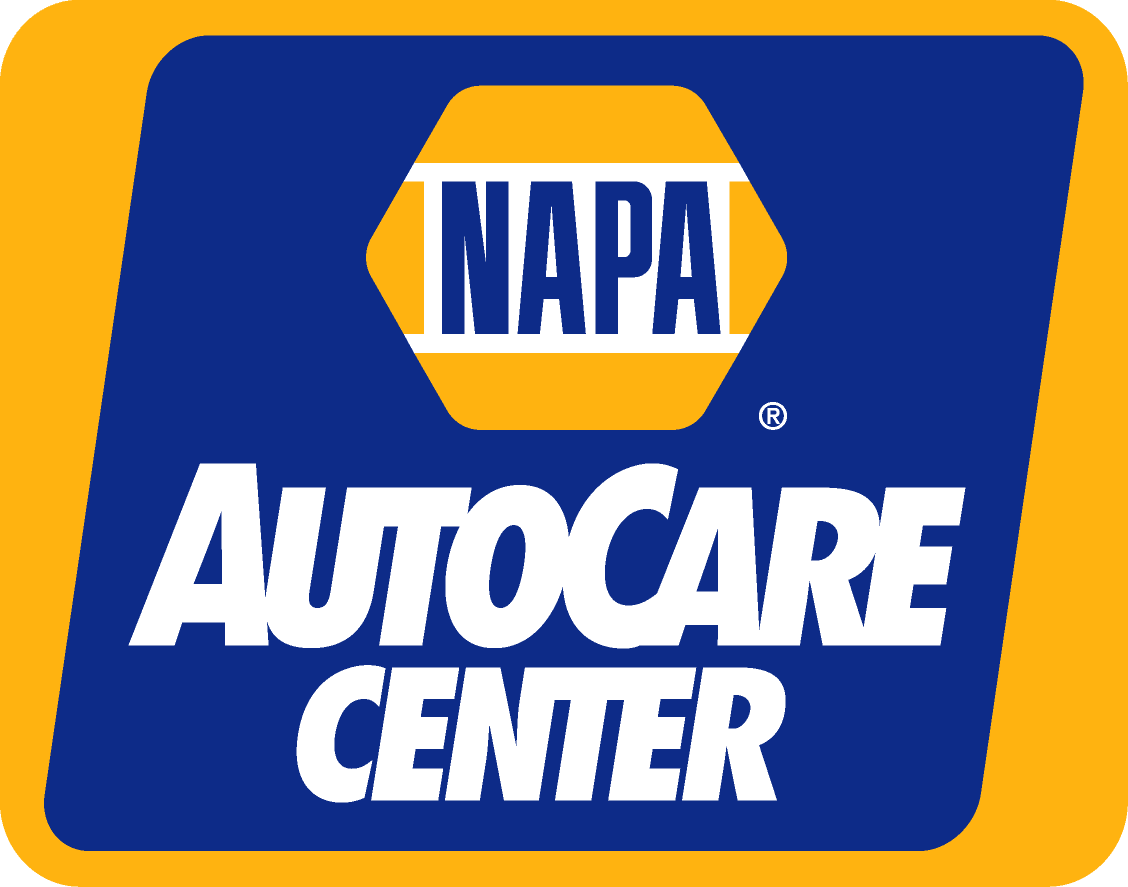 Center that have installed a Digital Menu Board found one out of five consumers ask for a repair or service they've seen on the board. Targeted promotions resulted in double-digit increases. You choose the content from a library of auto care service and repair topics. The latest NAPA national promotions are downloaded to you automatically. And with the Digital Menu Board it's easy to change your services, prices, and video content anytime you'd like. Talk to your servicing NAPA store to find out more.