RR 413: Jill Trotta on Pricing Transparency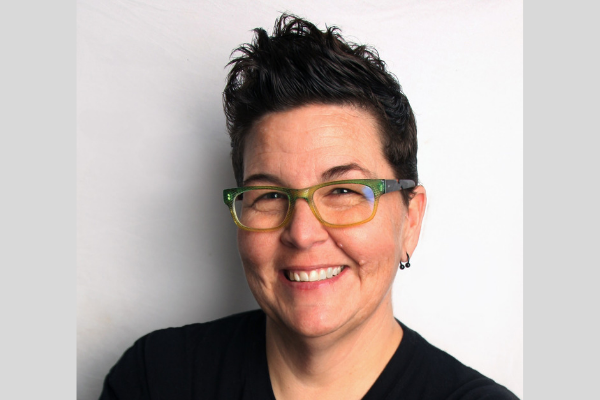 Jill Trotta, Vice President, Industry Advocacy and Sales RepairPal discusses pricing transparency and reiterates the fact that it is not going away. Every shop owner should understand this and never let this disable them in any way. If you happen to have a friend who is struggling with pricing, let them listen to this episode and it may be worthwhile for them to best understand how it works and what it means to your operation.
Jill says that millions of people visit the RepairPal site each month and the data they collect helps them understand how to make pricing transparency work for you. She also offers some survey results that, are frankly, disturbing as it relates to satisfied customers. Listen to Jill's previous episodes HERE.
Key Talking Points:
Pricing transparency   

Use it to your advantage- use it to gain trust with customers

Don't let it disable you as a shop owner

Accept fact it is not going away  

Repair Pal- Fair price source, not cheap price source

6 million site visitors per month- able to get valuable information from consumers via surveys and questionnaires

58% do not feel were charged a fair price with auto repair

36% do not feel the car was fixed right the first time

29% check prices online

63% don't have $500 extra for emergencies

85% who had car repair had checked the price online prior

Let customers go on repairpal.com and see the price range for repairs- cannot give the exact price over the phone because of various factors once you are inside the vehicle   

Service advisor

Need to sell the benefit and value to a consumer

Service advisor training and educating is key- should cover estimating and how to present it, have to be knowledgeable  

Customers want a discount- instead, offer car wash or detailing service  
Resources:
Thanks to Jill Trotta for her contribution to the aftermarket's premier podcast.
Repair Pal Website HERE.
Link to the 'BOOKS' page highlighting all books discussed in the podcast library HERE. Leaders are readers.
Leave me an honest review on iTunes. Your ratings and reviews really help and I read each one of them.


Be socially involved and in touch with the show:
Facebook   Twitter   Linked In   Email    Events    Speaking
Subscribe to a mobile listening app HERE.

The auto care industry is revving up.  New technologies are changing cars and the way people use them. To stay in the driver's seat of all these advancements, you need to take charge of your learning, your business, and your legacy. That's where the 2020 NAPA 

EXPO comes in. With help from industry experts and the best suppliers and manufacturers, the 2020 NAPA EXPO will provide the innovations and answers you need to charge forward into the future.
This is your chance to network with experts in the industry. Discover the latest innovations that will help you stay market competitive. Learn more about new products, services, and equipment. You will be using them every day.
Join us in Las Vegas, April 6-9, 2020!  Contact your NAPA AUTO PARTS store today to reserve your package for this can't miss event. Enrollment is going on now.
To learn more about NAPA AutoCare and the benefits of being part of the NAPA family, visit www.NAPAAutoCare.com.