Search results for: "jill trotta"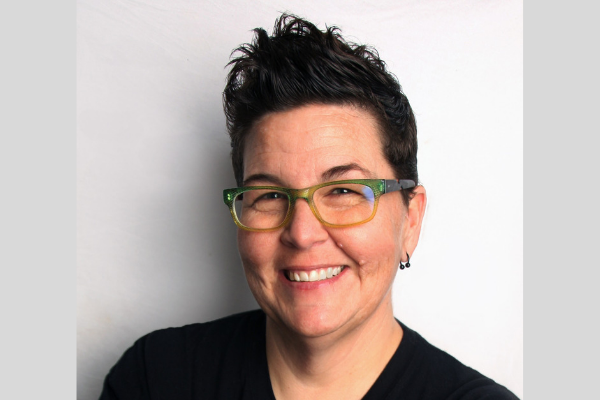 Jill Trotta Best and Worst Metro Cities for Car Repair Survey
My guest is Jill Trotta. She is the Vice President for Industry Advocacy and Sales at RepairPal. We talked about the surveys that pointed out which metro cities are best for car repair. This is based on factors like average repair order, road quality, average labor rate among others.
The survey talked about the statistics and information about car repair. You will learn the best and the worst cities for repairs according to the survey. The survey also pointed out which cities are most affected by the technician shortage.
Listen and view episode notes