RR 443: Jill Trotta – Survey Results – The Best and Worst Metro Cities for Car Repair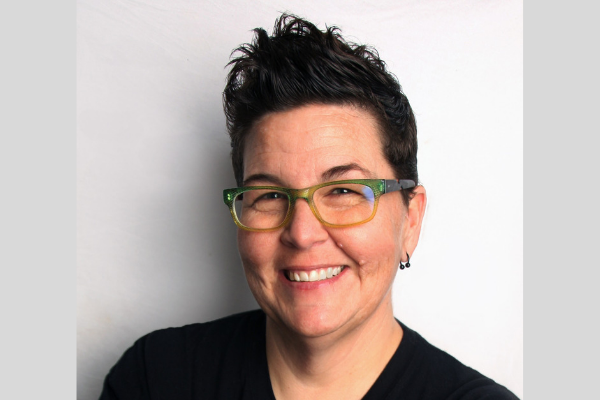 My guest is Jill Trotta. She is the Vice President for Industry Advocacy and Sales at RepairPal. We talked about the 2019 RepairPal survey that pointed out which metro cities are best for car repair. This is based on factors like average repair order, road quality, average labor rate among others.
The survey talked about the statistics and information about car repair. You will learn the best and the worst cities for repairs according to the survey. The survey also pointed out which cities are most affected by the technician shortage. Listen to Jill's previous episodes HERE.
Key Talking Points
Best metro cities survey for car repair

Average repair order

Road quality

Average labor rate

Ratio registered cars to the number of mechanics

55% of the score is the number of repair shop workers per car and labor rate

Are labor rates too low?

Lowest average repair bill- Dayton, Ohio

If a business wants to have the lowest labor rate it doesn't help industry- have to charge for work and quality you're offering

30% labor rate

30% repair invoice totals

Best city- Jacksonville, FL

5 cities in the Carolina's in the survey- average repair order low

Worst cities- 6 California cities in the top 10

Bad roads, high labor rate

Technician shortage- northern areas more affected
Link to the RepairPal 2019 Survey HERE
Talk soon,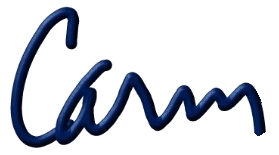 Resources:
Thanks to Jill Trotta for her contribution to the aftermarket's premier podcast.
Link to the 'BOOKS' page highlighting all books discussed in the podcast library HERE. Leaders are readers.
Link to RepairPal website 

HERE.

Leave me an honest review on iTunes. Your ratings and reviews really help and I read each one of them.


Be socially involved and in touch with the show:
Facebook   Twitter   Linked In    Email    Events    Speaking
Subscribe to a mobile listening app HERE.

As a member of the NAPA family, AutoCare Center owners can take advantage of the NAPA National Health Program from the NAPA Insurance Center. This "NAPA only" program gives you and your employees access to national "large group" rates on medical insurance with premiums discounted up to 30 percent. These rates are based on the collective purchasing potential of 22,500 NAPA locations including both NAPA AUTO PARTS stores and NAPA AutoCare Centers.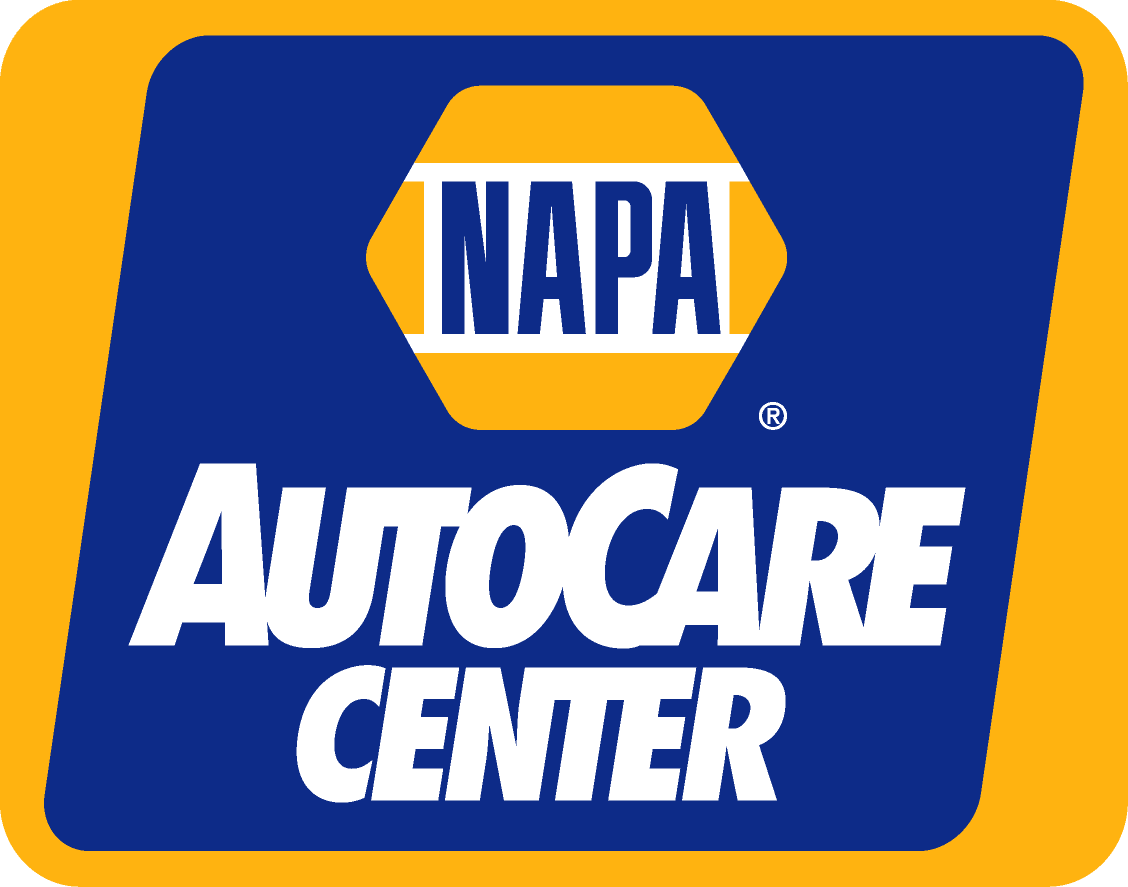 The NAPA Insurance Center can help you with a variety of other insurance benefits too. For more information about The NAPA National Health Benefits program as well as all of the insurance benefits available to your AutoCare Center and your employees, visit the NAPA Benefits Center, at www.napabenefitscenter.com or call the NAPA Benefits Center at 844-627-2123.