RR 420: Kim Walker – Building a StoryBrand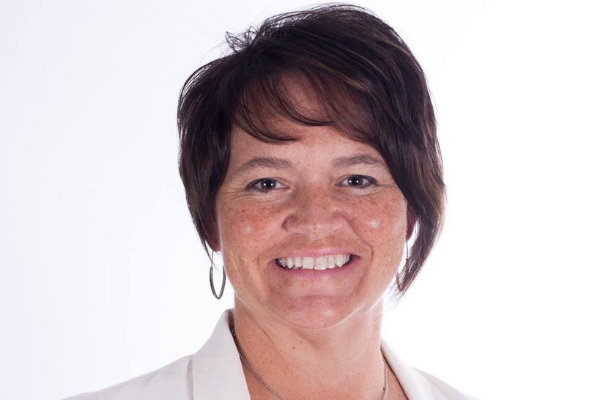 Kim Walker from Shop Marketing Pros is a social media expert. Kim's experience includes a school counselor and teacher. Her
husband Brian, started his own shop while he was a Mercedes technician in North Carolina. Then asked Kim to leave her school job and join his service business. Then for specific reasons left to go

back home to Louisiana. It was almost destiny that they engaged with Shop Marketing Pros. As a former shop owner, Kim's advice and expertise on social media is perfectly matched because she's been there and done that.
She is on the Car Care Council's Women's Board, an ATI and Management Success Graduate, and their shop was a Motor Age Top Shop winner two years in a row. Their shop experience is without question, so when she talks about social media as it relates to the automotive service professional, she has the experience that matters. Look for Kim's other episodes HERE.
Key Talking Points
Kim Walker-Certified Guide

Building a StoryBrand by Donald Miller- mystorybrand.com

Change what you are saying about your business

Every shop owner has a different audience- get to know your customer in order to communicate with purpose

The customer is the "hero", not yourself- not all about certifications and experience. Should be "we are here to help" so a customer can be a hero in their daily lives

Good marketing- address the problem and how you can solve it

What is your plan?- make it simple, paint a picture of how it will be working with shop

Website- visual need to speak to what you do, call to action button (make an appointment), tell your story and history,

Google.com/mybusiness- claim your business, respond to reviews

Email newsletters- create relevant campaigns, short and to the point with solving problems, longer email less often, shorter emails more frequent
Link to Shop Marketing Pros HERE.
Resources:
Thanks to Kim Walker for her contribution to the aftermarket's premier podcast.
Link to the 'BOOKS' page highlighting all books discussed in the podcast library HERE. Leaders are readers.
Leave me an honest review on iTunes. Your ratings and reviews really help and I read each one of them.


Be socially involved and in touch with the show:
Facebook   Twitter   Linked In   Email    Events    Speaking
Subscribe to a mobile listening app HERE.

This episode is brought to you by AAPEX, the Automotive Aftermarket Products Expo. AAPEX represents the $740 billion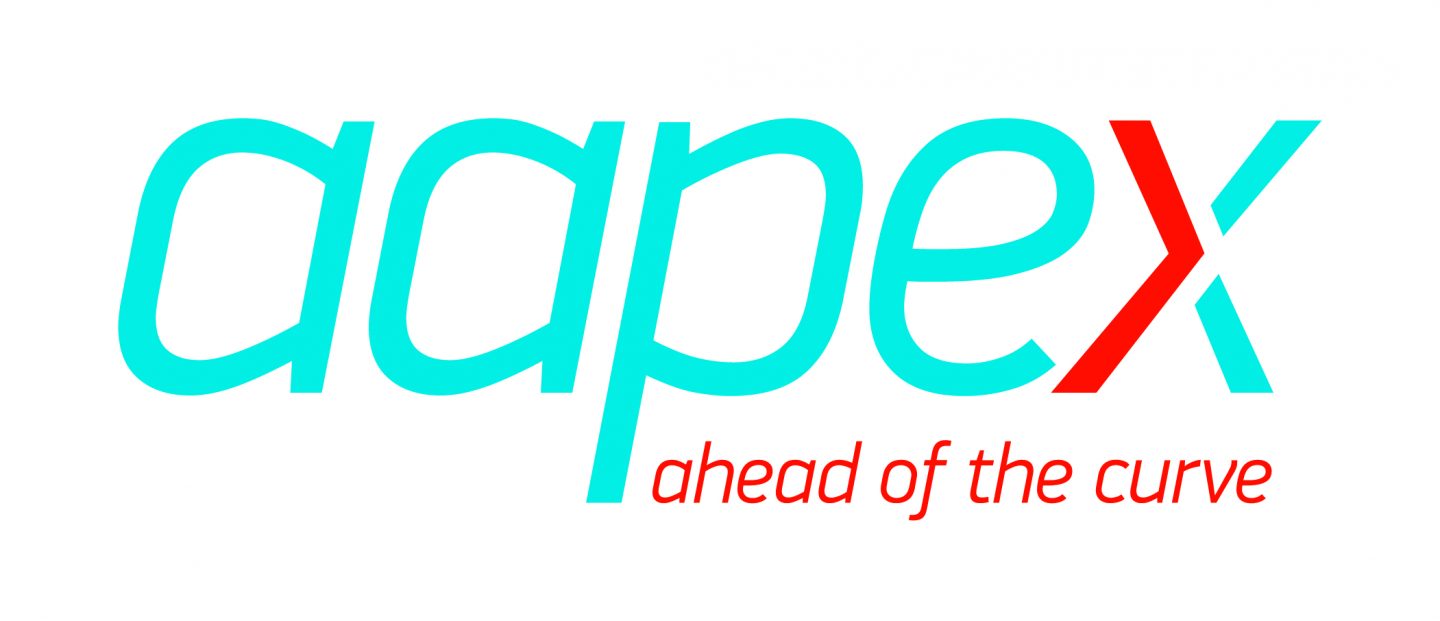 global automotive aftermarket industry and has everything you need to stay ahead of the curve. With 2,500 exhibiting companies, you'll see the latest products, parts, and technologies for your business. The event also offers advanced training for shop owners, technicians, warehouse distributors (WDs) and auto parts retailers, as well as networking opportunities to grow your business. AAPEX 2019 will take place Tuesday, Nov. 5 through Thursday, Nov. 7, at the Sands Expo in Las Vegas. More than 48,000 targeted buyers are expected to attend, and approximately 162,000 automotive aftermarket professionals from 135 countries are projected to be in Las Vegas during AAPEX 2019. For information, visit aapexshow.com