RR 425: Ray Fisher – Networking Just May Be Your Secret Weapon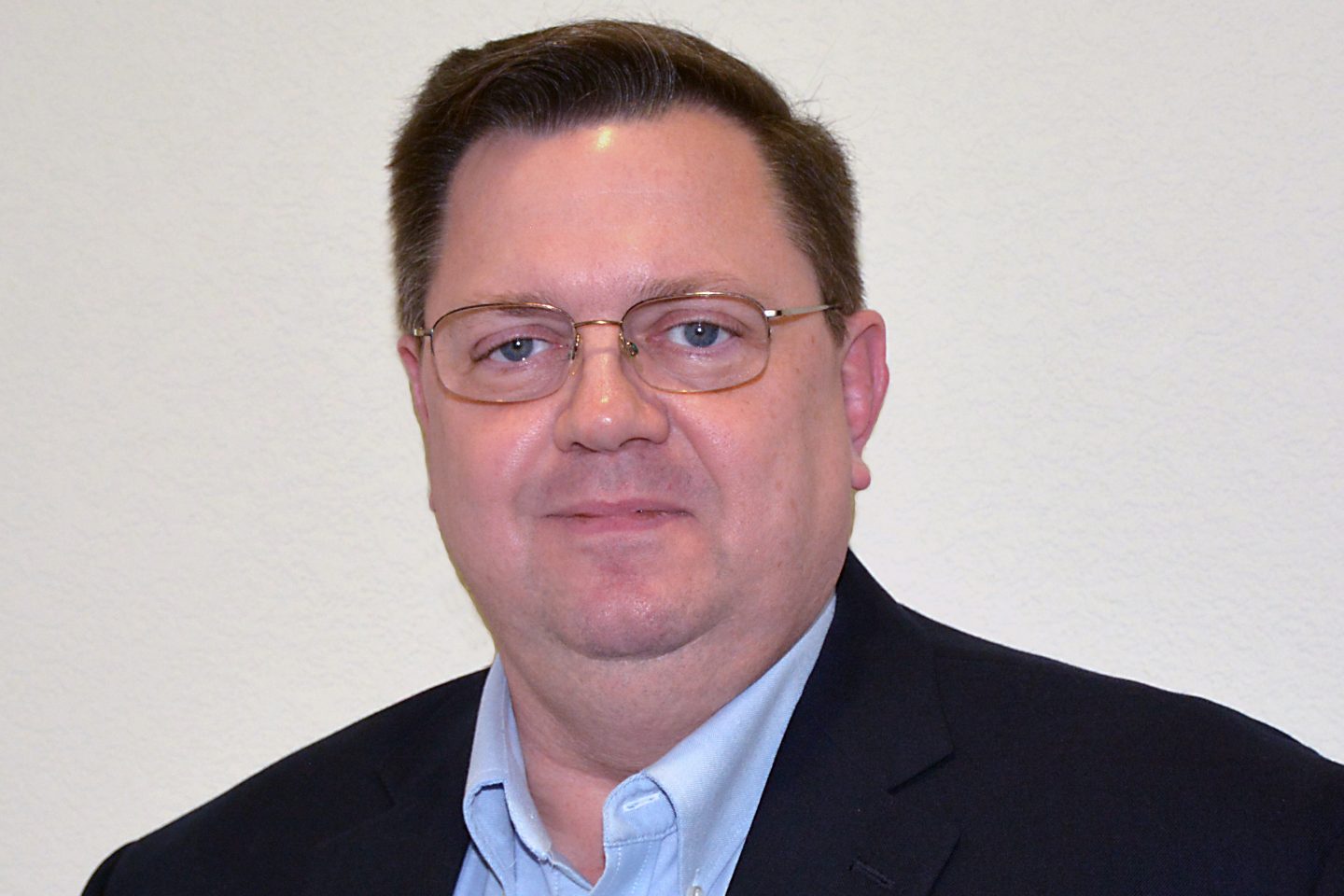 Ray Fisher is the Executive Director of ASA. Ray has ben on the job since January 2018. He has served the industry in varied roles, has been president and executive director of ASA-Michigan since 2010. In addition, he served as a body shop manager for more than 20 years, assistant parts manager, and an expert witness for a local law firm regarding collision repair and processes.
Fisher is an Accredited Master Automotive Manager (AMAM). He has extensive legislative experience, driving key issues for ASA-Michigan members on sales tax issues and shop licensing. His recognition and contributions to the organizations he served have resulted in numerous awards, including the ASA Affiliate of the Year Award in 2018, ASA Legislative Award in 2015 and 2016, as well as the I-CAR Founder's Award.
We talked professionalism, the fear of the unknown and our aging workforce. Look for Ray's other episodes HERE.
Key Talking Points:
Ray is excited about his new position/opportunity as Executive Director of ASA National

He is doing a road trip to meet many members in the local chapters (networking)

Professionalism is critically important for the growth of our independent aftermarket

Fear of the unknown is gripping our shop owners – business acumen and technology changing at rapid speed

Owners staying ahead of curve and seek opportunities- running a better business

Increased specialization

Where do service professionals get their 'credible' information to help their business

Networking is an important tactic

Finding time in your life to do all that is important up to and including networking

Networking is a broad term and means different things to people. It can be a powerful tool for a successful business person

Association- join to get involved

Value for the industry- listening to members and moving forward with concerned issues

Prioritize time for training and associations- investment into future

Benefits of networking

Country club golf analogy- country club provides an opportunity for golf but can't be a better golfer if you don't use the opportunity to play and practice

The aging workforce will have a huge impact on the industry.  
Resources:
Thanks to Ray Fisher for his contribution to the aftermarket's premier podcast.
Link to the 'BOOKS' page highlighting all books discussed in the podcast library HERE. Leaders are readers.
Leave me an honest review on iTunes. Your ratings and reviews really help and I read each one of them.


Be socially involved and in touch with the show:
Facebook   Twitter   Linked In    Email    Events    Speaking
Subscribe to a mobile listening app HERE.

Gold Certification recognizes top tier NAPA AutoCares with a high level of participation in the AutoCare program. The program was built by AutoCare Centers for AutoCare Centers to provide a consistent consumer experience, maximize technology leverage, and reward NAPA's most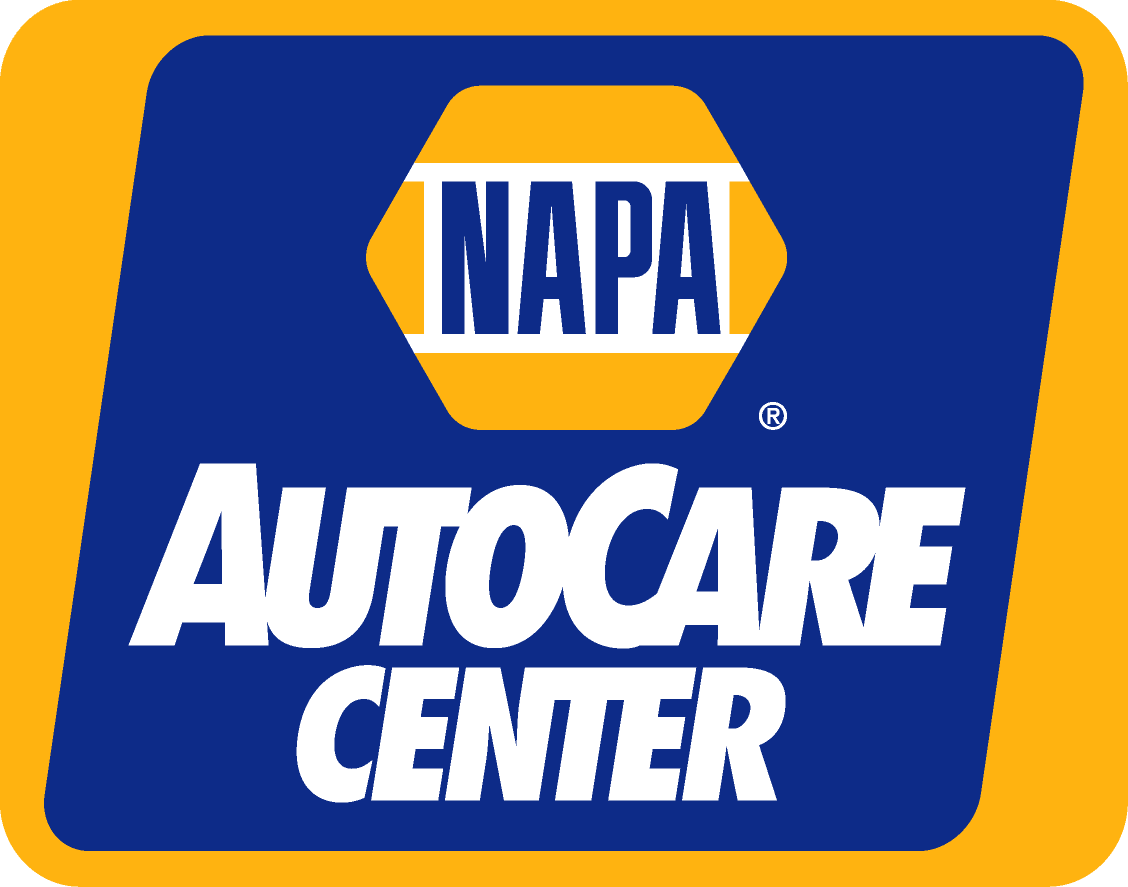 committed partners. In other words, Gold Certified AutoCare Centers are the standard bearers for the AutoCare brand nationwide. Simply put, the Gold Certified NAPA AutoCare program, powered by your local shop brand, will separate you from the rest helping you boost your bay counts and your average repair orders.
Learn more about NAPA AutoCare, Gold Certification, and the hundreds of other benefits the NAPA family has to offer by talking with your servicing NAPA store or visiting www.NAPAAutoCare.com.