RR 427: Vin Waterhouse – You Should Have the Highest Payroll in Town, Not the Lowest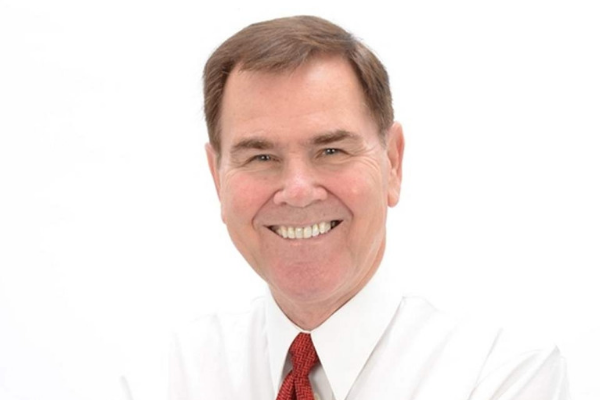 Vincent B. Waterhouse (Vin) is the president and founder of The Waterhouse Group, (TWG), an automotive Accounting, Training and Coaching company. He has over thirty years of experience in the automotive aftermarket and has written several manuals on asset management. His specialty is working with auto repair shop owners, part store owners and outside salespeople.
He has written magazine articles and authored private label courses for NAPA, Parts Plus and others in the aftermarket. He has conducted hundreds of profit management seminars and workshops for auto repair shop owners, auto part store owners and parts distribution center management teams across the United States including Alaska, Hawaii, Canada, and Guam. He is a pioneer in his field and author of "The Labor Factory" and the "NAPA exclusive AutoCare Financial G.P.S."
On another level, he authored "The Three Mile Survey" and sales courses for jobber owners, store managers, and factory representatives. His workshops have revolutionized the way professional technicians and shop owners interact with their parts suppliers. He is rated as an excellent instructor whose past personal experience helps attendees succeed at their businesses. Vin Waterhouse is a master motivator, able to relate to his audience, and a sought-after speaker at conventions and professional group meetings on topics such as sales, marketing, operations, and finance.
Prior to founding Automotive Aftermarket Consulting Group (AACG) in 1986, and The Waterhouse Group Inc. in 1997, he held positions as a Stock Room Mgr, Sales representative, Market Development Manager, General Manager, and Regional Manager, with profit and loss accountability, for NAPA, ITT Automotive Distributors Division, and former CARQUEST.
A veteran of the U.S. Navy, he holds a B.S. in Business Administration and Accounting from the Plymouth State University of New Hampshire. In 1973, he cut short his pursuit of a law degree to work full time in the automotive field.
Beginning with the year 2000 he has made an arrangement to work with NAPA on an exclusive basis as a consultant and business trainer across the USA.
KEY TALKING POINTS:
In the year 2000- agreement with NAPA training nationwide

Taught over 20,000+ people in career

Our gifted craftspeople (technicians) became owners. They need business management training.

A generation ago the shop owner didn't need to know the numbers. How the world has changed.

"You should have the highest payroll in town, not lowest- the output will pay for it"

Tells the story of how he came up with the 'Labor Factory'  

Industry missing profit on parts side and billing that part- selling fewer parts per driven mile today; lower than 20 years ago

Set labor rate through formula- Should be selling more labor than parts,  53% of revenue, the internal purpose only not what you charge it's what you get done

Example: Have you ever taken 1 hour off of job for the customer because you feel bad? 4 hours on the job, only charge customer 3 hours. Customer doesn't know total time anyway and cannot relate. Labor rate $100/hour, do not discount labor, instead, take 25% off apart.

Today a lot of jobs are labor intensive and you are not selling parts; therefore the formulas where parts and labor were equal and today it is not, is putting pressure of shop profitability.

Set diagnostic rate- most profitable work. Vin says the breakdown is:

Repair  30%

Labor Intensive 15%

Diagnostics 55%

Diagnostics require a talented technician and there is a cost in obtaining data and subscriptions. Diagnostics should be your most profitable area

Today labor sales should be higher than your parts sales. Vin says should run 53 – 55% of your sales.(typical shop)  Depends on your business model.

Every shop needs to know their average gross profit dollars per billed hour over the year- every job you do that is below average profit sell job at cost and use labor-intensive rate. Managing to the middle.

National stats for profitability are not what they should be.

#1 problem/concern for shops today is people. Keeping them and finding them

Pricing transparency will bring your parts to margin down which is why you need a 'labor intensive' rate
Resources:
Thanks to Vin Waterhouse for his contribution to the aftermarket's premier podcast.
Link to the 'BOOKS' page highlighting all books discussed in the podcast library HERE. Leaders are readers.
Leave me an honest review on iTunes. Your ratings and reviews really help and I read each one of them.


Be socially involved and in touch with the show:
Facebook   Twitter   Linked In    Email    Events    Speaking
Subscribe to a mobile listening app HERE.

As a member of the NAPA family, AutoCare Center owners can take advantage of the NAPA National Health Program from the NAPA Insurance Center. This "NAPA only" program gives you and your employees access to national "large group" rates on medical insurance with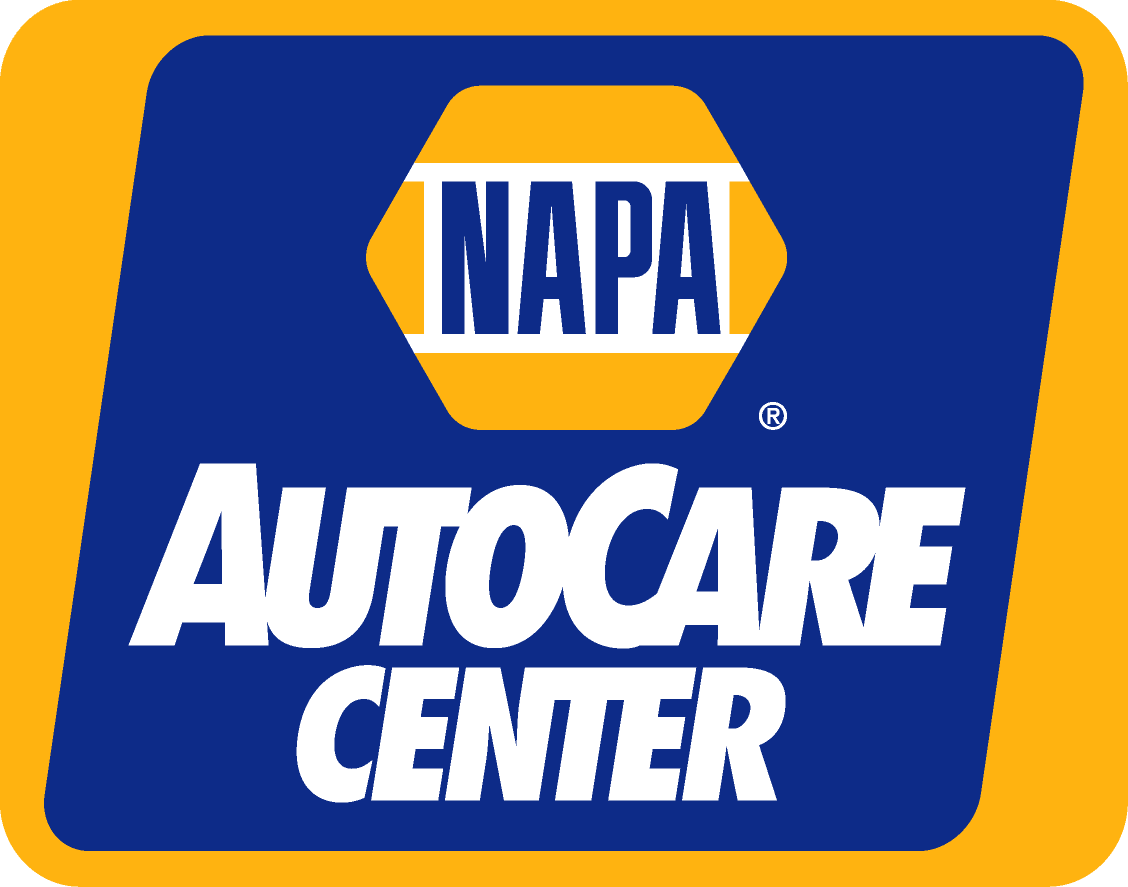 premiums discounted up to 30 percent. These rates are based on the collective purchasing potential of 22,500 NAPA locations including both NAPA AUTO PARTS stores and NAPA AutoCare Centers.
The NAPA Insurance Center can help you with a variety of other insurance benefits too. For more information about The NAPA National Health Benefits program as well as all of the insurance benefits available to your AutoCare Center and your employees, visit the NAPA Benefits Center, at www.napabenefitscenter.com or call the NAPA Benefits Center at 844-627-2123.