RR 434: Training Talk – Daytime vs. Night Time Training | ASE Certification | Instructors and Students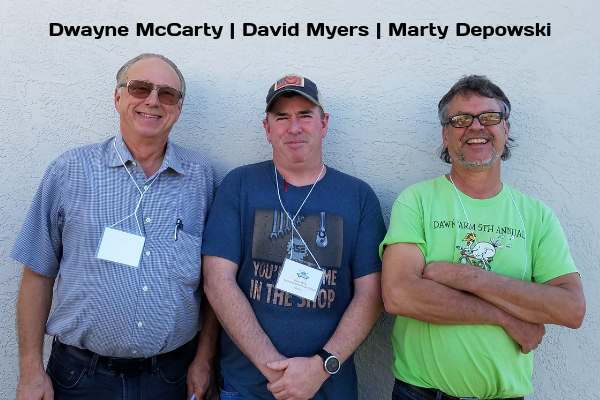 Recorded at the AVI Spring Training Event in Fort Myers, FL
Marty Depowski is an Automotive Instructor at Wayne County Community College, Michigan
David Myers is an Automotive Instructor at Southwestern Community College, North Carolina
Dwayne McCarty is a Technician at Martins Garage, Ft. Myers
Key Talking Points:
Daytime vs night training

Daytime- more alert, retain information and training better

Commitment- technician has to have the drive to continue training and education   

More you learn more money you make  
ASE certification

Higher pay for more ASE certifications

Local shops starting to pay technicians to take ASE testing and time to take a test

Some shops don't pay because worry about the loyalty of technician once they are educated- will they get poached from other shops, no excuse to not train  

Instructors for automotive schools

Receive training at events, seminars, online training

College, sponsors, and vendors pay for instructor training

Student education

Keep students engaged, balance lectures with hands-on experience

Visual learners  
Resources:
Thanks to Dwayne McCarty, David Myers, and Marty Depowski for their contribution to the aftermarket's premier podcast.
Link to the 'BOOKS' page highlighting all books discussed in the podcast library HERE. Leaders are readers.
Leave me an honest review on iTunes. Your ratings and reviews really help and I read each one of them.


Be socially involved and in touch with the show:
Facebook   Twitter   Linked In   Email    Events    Speaking
Subscribe to a mobile listening app HERE.

This episode is brought to you by AAPEX, the Automotive Aftermarket Products Expo. AAPEX represents the $740 billion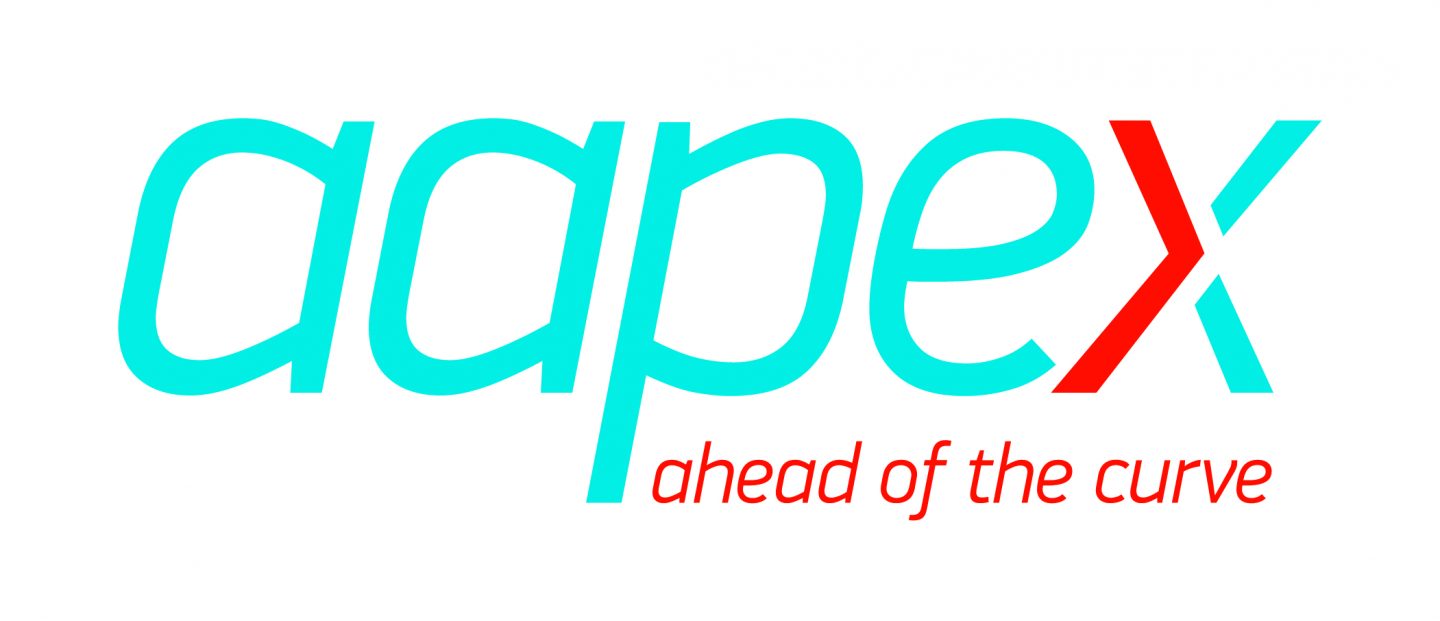 global automotive aftermarket industry and has everything you need to stay ahead of the curve. With 2,500 exhibiting companies, you'll see the latest products, parts, and technologies for your business. The event also offers advanced training for shop owners, technicians, warehouse distributors (WDs) and auto parts retailers, as well as networking opportunities to grow your business. AAPEX 2019 will take place Tuesday, Nov. 5 through Thursday, Nov. 7, at the Sands Expo in Las Vegas. More than 48,000 targeted buyers are expected to attend, and approximately 162,000 automotive aftermarket professionals from 135 countries are projected to be in Las Vegas during AAPEX 2019. For information, visit aapexshow.com