RR 435: Young Careers In The Making – Automotive College Student Panel at CarFest 2019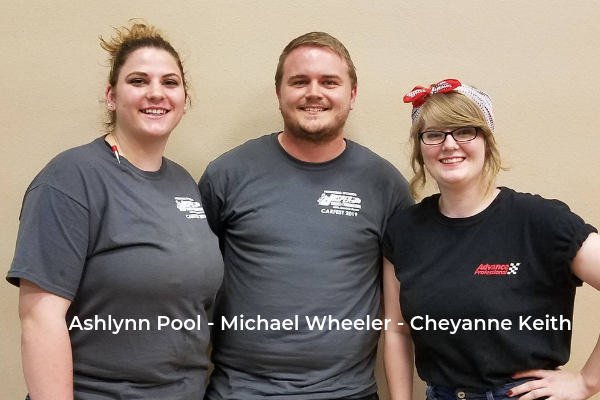 The Panel:
Ashlynn Poole from St. Philips College, San Antonio

Cheyanne Keith from Southern Careers Institute

Michael Wheeler from TSTC, Waco, TX
Key Talking Points:
Takeaways- draining rear differential, working on automotivecar vs diesel, learning to get feel for the repair with your hands and not solely rely on your eyes

Motivation to enter automotive industry schooling- enjoy working with hands and taking things apart, being involved with lab work, passion for learning and apply what you learn  

Career options- not just technician, can sell parts, design parts, trainer

Owning their shop one day is a goal. This goal has an entrepreneurial drive

Michael wants to be the leader of the pack

Reliable safety transportation business- a new spin on automotive perspective

50% of first-year students leaving the program

These students say 'bring it on' new technology does not scare them

Paid dealership training for Cheyanne

OE dealerships/brands continue to create internship programs for college automotive students
Automotive Students have a special series just form them. Listen HERE.
Previous CarFest Episodes HERE.
Resources:
Thanks to Ashlynn Poole,  Michael Wheeler and Cheyanne Keith for their contribution to the aftermarket's premier podcast.
Link to the 'BOOKS' page highlighting all books discussed in the podcast library HERE. Leaders are readers.
Leave me an honest review on iTunes. Your ratings and reviews really help and I read each one of them.


Be socially involved and in touch with the show:
Facebook   Twitter   Linked In    Email    Events    Speaking
Subscribe to a mobile listening app HERE.

The NAPA Smart Sign, previously known as Digital Menu Board, gives your shop a professional, state-of-the-art look and feel. It's a great way to educate and inform your customers about needed repairs and service, plus increase awareness of your current promotions. NAPA AutoCare Center that has installed a Digital Menu Board found one out of five consumers ask for a repair or service they've seen on the board.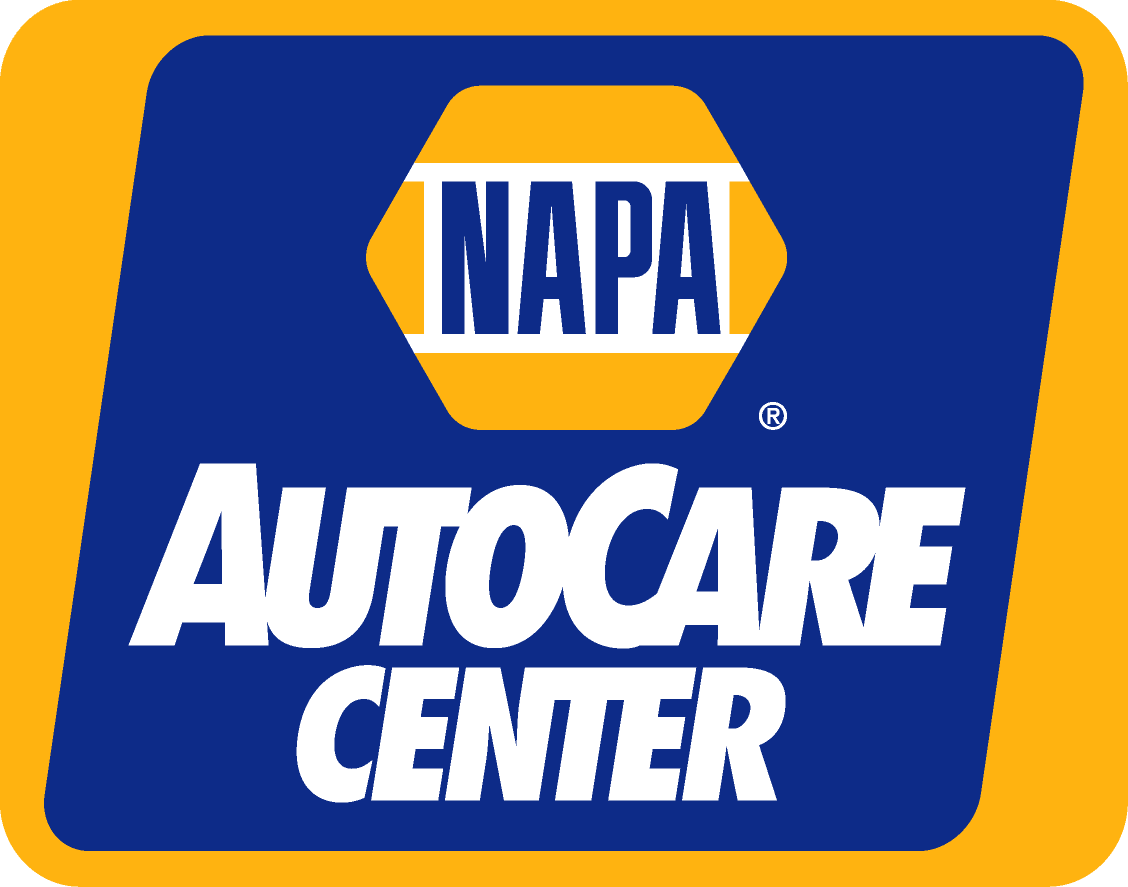 Targeted promotions resulted in double-digit increases. You choose the content from a library of auto care service and repair topics. The latest NAPA national promotions are downloaded to you automatically. And with the Digital Menu Board it's easy to change your services, prices, and video content anytime you'd like. Talk to your servicing NAPA store to find out more.