RR 437: Recruiters Round Table with Kyle Holt & Jay Goninen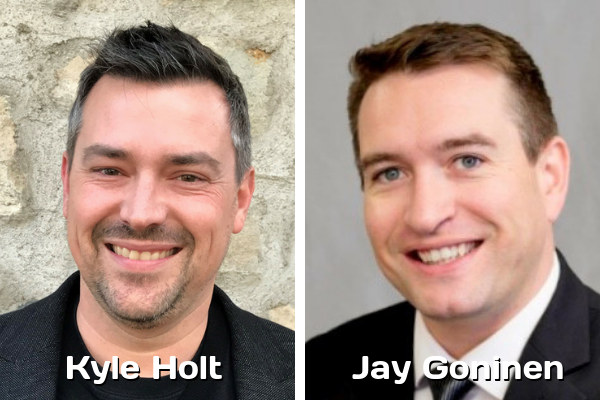 Kyle Holt is the President of S/P2 (sp2.org). S/P2 serves businesses and career tech schools in the automotive service, collision repair, heavy-duty/diesel, welding, construction, cosmetology, and culinary industries. S/P2 is used by over 175,000 students and employees every year across North America.
S/P2 provides industry-specific, online training in safety, environmental, ethics, human resources, and soft skills. S/P2 also works to help entry-level technicians enter and stay in the industry with S/P2 Careers – the largest resume database of entry-level technicians – and S/P2 Workplace Mentoring – a systematized mentoring system to train and track the progress of entry-level techs.
An entrepreneur with a strong background in e-learning and web-based systems, Kyle is passionate about providing businesses and career technical schools the ability to utilize technology to improve the lives of students and employees everywhere. Listen to Kyle's previous episodes HERE.
Jay Goninen is president of Find A Wrench, which is a recruiting service used by shops around the country to assist them in finding Technicians. Jay's company purchased a popular niche job board called FindAMechanic.com.  Jay has a passion for promoting the industry and the many talented people we work with, and to be a voice for 'those who don't like to promote themselves.  Listen to Jay's previous episodes HERE.
Key Talking Points:
Recruitment

Daily recruitment

If you're only recruiting when you need a technician you are too late- lead to bad hires and unrealistic expectations

Investment not expense

Growing your own technician- finding entry-level technicians, mentor them, have a career plan

Poaching technicians from other companies is not adding new technician into industry

S/P2 Careers Online- 45,000 entry-level technician database, pilot mentor program free access   

A diverse plan tailored to your own shop- defining and having a plan

Involved with local schools and colleges

Financial plan for entry-level- career path

Be patient- takes 10,000 hours of experience to reach mastery level, entry-level technicians need to be mentored

Biggest competition are companies that are the best at recruiting

Offer better pay and incentives.

Retention

New hires and existing employees

Pay and business culture key components- if tech is leaving for $1/hour more then it's not just about the money  

A warning sign that there may be a problem in the company
Resources:
Thanks to Kyle Holt and Jay Goninen for their contribution to the aftermarket's premier podcast.
Link to the 'BOOKS' page highlighting all books discussed in the podcast library HERE. Leaders are readers.
Leave me an honest review on iTunes. Your ratings and reviews really help and I read each one of them.


Be socially involved and in touch with the show:
Facebook   Twitter   Linked In    Email    Events    Speaking
Subscribe to a mobile listening app HERE.

Since 1989 TRACS has been the industry's leading shop management system. And in the last 30 years it's gotten better and better. Today TRACS Enterprise offers even more of the features AutoCare Center owners want—things like a powerful interactive scheduling calendar, faster and streamlined work flow, plus streamlined parts ordering and purchasing options. And there's more—Punch-out to Mitchell ProDemand,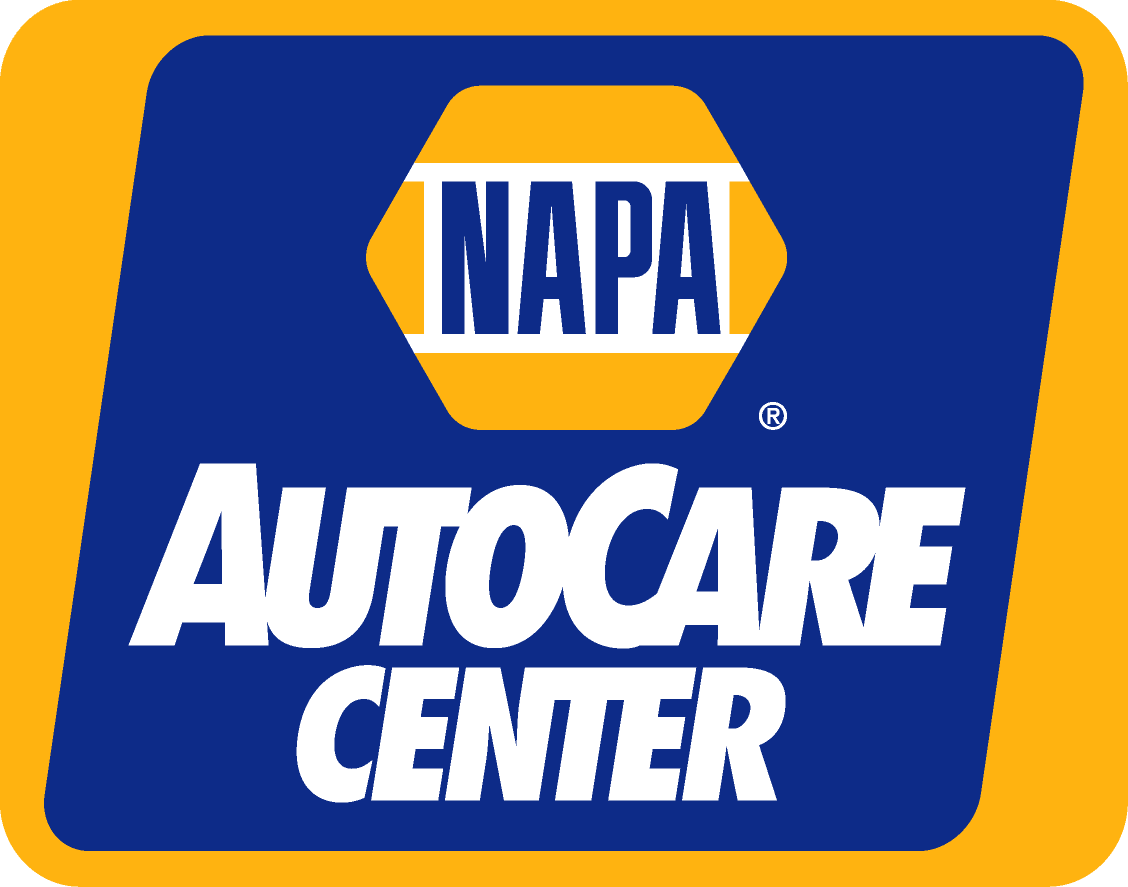 mobile VIN capture, and multi-shop capabilities. That means you can count on TRACS Enterprise to help drive your success today and well into the future.
Learn more about TRACS Enterprise and the hundreds of other benefits the NAPA family has to offer. Talk with your servicing NAPA store or visit www.NAPAAutoCare.com.