RR 447: Jonnie Wright – Customer Service: What Are The Three Things You Want To Get Better At?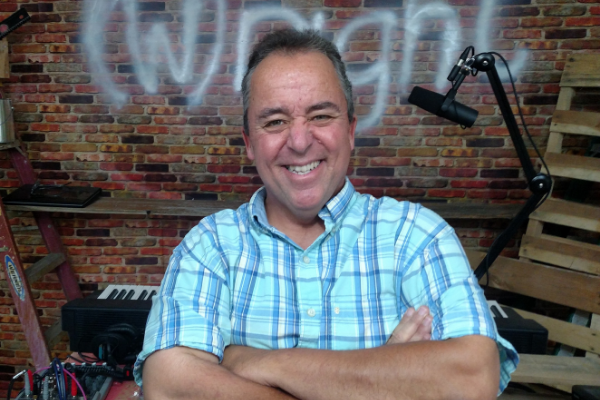 Jonnie Wright was raised by three women (mother, grandmother and aunt) on a hobby farm in rural Iowa. He discovered a penchant and passion for writing and talking to people during an unsuccessful 5 year run in college, and applied both to a 20+ year career in radio and TV broadcasting.
In 2005, he "put down childish things" and entered the world of adulthood and business ownership, as he started a customer service training and marketing company called The Buyosphere. He started training retail but eventually saw greater opportunity in the auto repair service world, which he planted the flag, with the incredible help of Ron Haugen.
"I" became "we" as Jonnie and his team added trainers and clients, but the WOW moment of realization that his team were relative equals among industry giants came at VISION 2015, when he taught several classes and was honored to be keynote speaker. Then along with NAPA EXPO, they trained in front of nearly 1,000 automotive professionals. That is when things got real! Jonnie branched out beyond auto repair in recent years and also works with attorneys, computer repair shops and health care professionals. 
Not bad for a farm kid who grew up on one acre with one cow, one pig and one pitchfork. 
Key Talking Points:
Customer service

Jonnie never turned a wrench, always had a customer perspective 

Secret shopping- started with telephone calls then went to shops in person 

Took note of signage, cleanliness, organization, smells, the whole experience, incentivize return trip to the shop

Built training program from secret shopping experiences 

Phone skills

70% of a phone conversation is tone

Words, pace and onboarding

Getting to know me

Scheduling in an organized way

Seeking other problems

Will have less importance in the future with millennials and Gen Z/Y

Apps and convenience becomes customer service

It is gut-wrenching to listen to your calls and get better. An important tactic 447 Jonni for owners and service advisor professionals

Future

The important customer becomes the one you work alongside 

Three types of customers- external, internal (coworkers), a customer inside our heads

How do you work and communicate inside the business efficiently? 

Creating an army of the  – committed to vision and mission of the company

Negative reviews

Opportunity to make things right- more afraid of customers that have a bad experience about and never posts about it

Always respond to negative review somehow
Talk soon,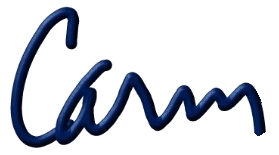 Resources:
Thanks to Jonnie Wright for his contribution to the aftermarket's premier podcast.
Link to the 'BOOKS' page highlighting all books discussed in the podcast library HERE. Leaders are readers.
Link to RepairPal website 

HERE.

Leave me an honest review on iTunes. Your ratings and reviews really help and I read each one of them.


Be socially involved and in touch with the show:
Facebook   Twitter   Linked In    Email    Events    Speaking
Subscribe to a mobile listening app HERE.

NAPA AutoCare's recent partnership with CarVantage gives your AutoCare Center an easy way to take advantage of telematics, increasing customer retention and boosting customer spend. You provide customers with a CarVantage sensor that plugs into their vehicle and connects via Bluetooth to their smartphone.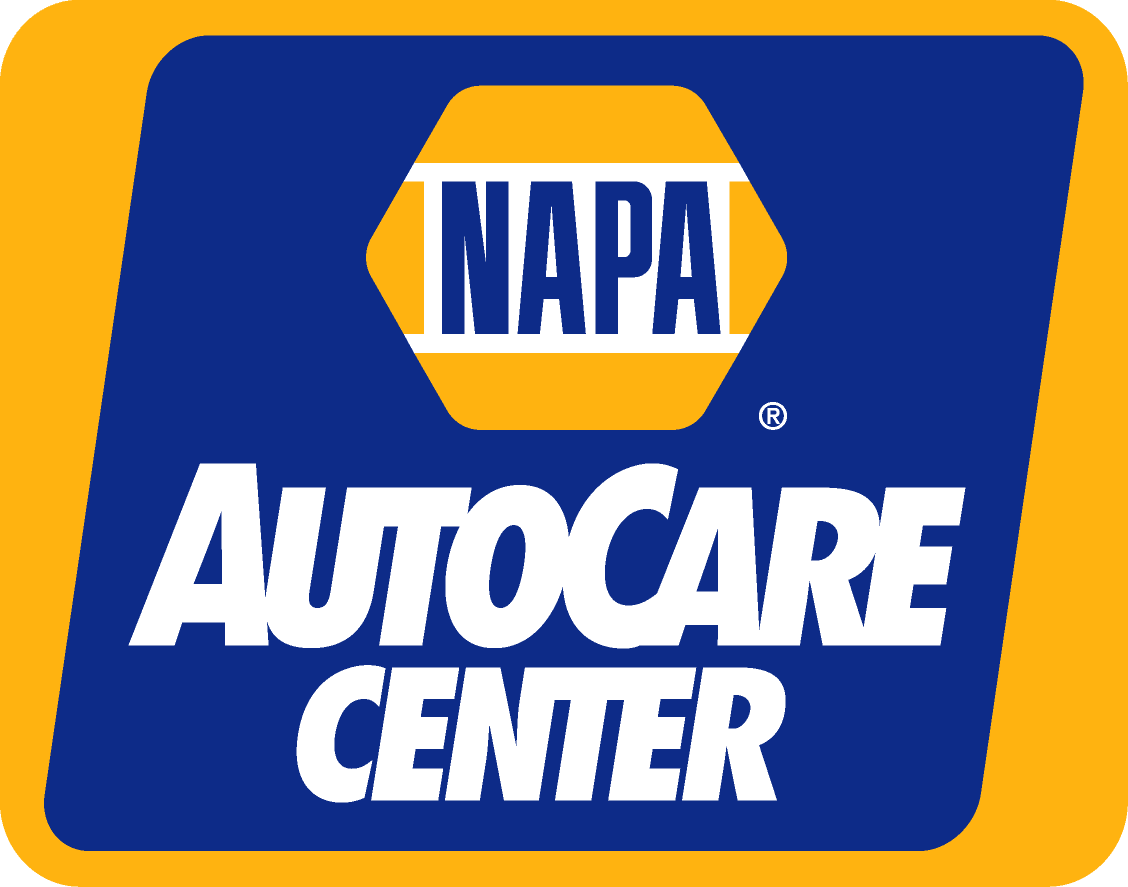 Then you set up automated marketing campaigns that target customers based on their vehicle's next maintenance interval, for example, or whenever a check engine light is detected. That gives customers peace of mind and the best experience in the market. They also love CarVantage because it's free to them. A special offer only for NAPA AutoCare Centers lets you give CarVantage a try at a very affordable price. And it includes free sensors. Other plans and enhancements are also available.
Learn more about CarVantage and the hundreds of other benefits NAPA offers. Talk with your servicing NAPA store or visit www.NAPAAutoCare.com.