RR 455: Scott Shotton – Building Quality Trainers of Tomorrow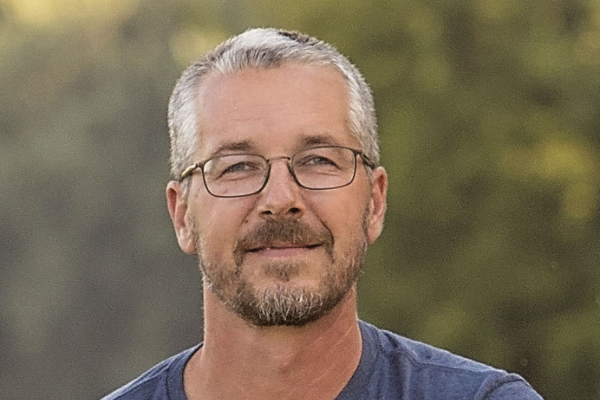 Scott Shotton
has over 25 years of technical experience in automotive repair shops. As the owner of The Driveability Guys, Scott performs mobile diagnostics and reprogramming for local repair shops in the DeKalb Illinois area as well as industry training around the United States and Canada. He was also one of the four trainers for the Illinois EPA's vehicle emissions testing program. 
As an automotive instructor at Kishwaukee College since 2009.
Prior to Kishwaukee College, Scott was adjunct faculty at the College of DuPage for 7 years. He has a degree in Automotive Service Technology as well as many hours of training by manufacturers and independent training entities.
Recognized as an Illinois state emissions repair technician.
He was also a technical trainer during his 8 year Army career. He has written many technical articles for MotorAge and Gears magazines, and became an ASE Subject Matter Expert (SME) in 2017.
Scott currently maintains 21 ASE certifications including Master Automotive Technician, Master Truck Technician, A9, L1, L2, L3, Alternate Fuels and more. Listen to Scott's previous episodes HERE. 
Key Talking Points:
Post secondary school

Learning the basics to be technicians- some know nothing coming into post secondary

ASC Education Foundation- set list of tasks to cover in classes (lecture, demonstration, hands on, lab work etc)

Independent shops getting involved- help bridge the disconnect between administration and program if shop owners are on the advisory board
Building classes

Starts with a rough outline, theory, bullet points easiest to hardest, take case studies and work them in- is able to cover all levels

Case studies need to be updated from time to time but concepts still remain the same    
Future trainers

If you're going to be a trainer then you will continue to go to training- take notes on technical information and what trainer does

Make sure you're comfortable with material and topic with adequate research

Incorporate what you like into your own training style

No one knows everything- might have questions in class you don't know how to answer 
Talk soon,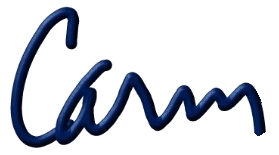 Resources:
Thanks to Scott Shotton for his contribution to the aftermarket's premier podcast.
Link to the 'BOOKS' page highlighting all books discussed in the podcast library HERE. Leaders are readers.
Episode 408 HERE.
Episode 419 HERE.
Leave me an honest review on iTunes. Your ratings and reviews really help and I read each one of them.


Be socially involved and in touch with the show:
Facebook   Twitter   Linked In    Email    Events    Speaking
Subscribe to a mobile listening app HERE.

Gold Certification recognizes top tier NAPA AutoCares with a high level of participation in the AutoCare program. The program was built by AutoCare Centers for AutoCare Centers to provide a consistent consumer experience, maximize technology leverage, and reward NAPA's most committed partners. In other words, Gold Certified AutoCare Centers are the standard bearers for the AutoCare brand nationwide. Simply put,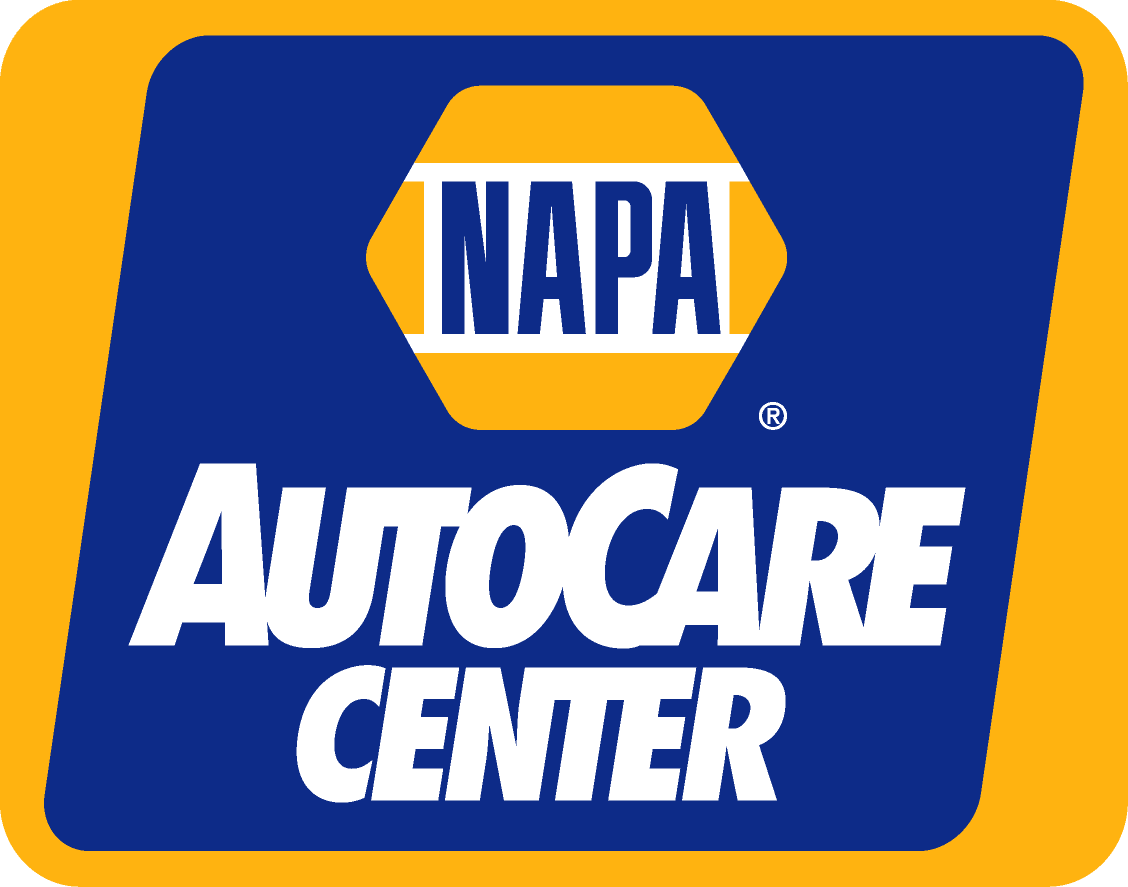 the Gold Certified NAPA AutoCare program, powered by your local shop brand, will separate you from the rest helping you boost your bay counts and your average repair orders.
Learn more about NAPA AutoCare, Gold Certification, and the hundreds of other benefits the NAPA family has to offer by talking with your servicing NAPA store or visiting www.NAPAAutoCare.com.