RR 457: Justin Allen – Working Too Hard? Feel Burned Out?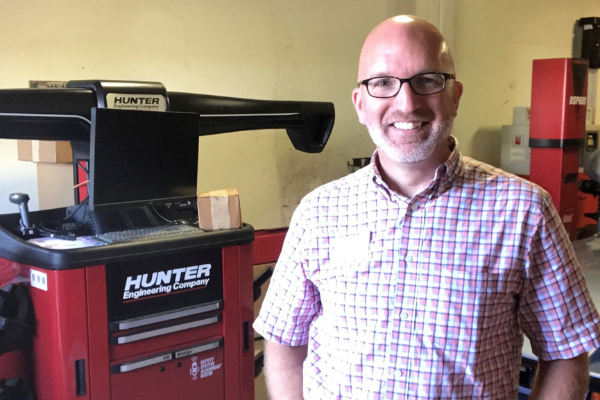 In our industry or in any business, we can all feel burned out as a result of working too hard. Here's how we can prevent it!
Justin Allen is the Manufacturers Sales Representative of Hunter Engineering Company.
Justin Allen began his career in the automotive industry in 1998 in Hendersonville, NC. Justin's technical education came in the form of many days and nights spent under hoods.  He is raised to never pay anyone to fix anything he could fix himself,
Moving around the country as a child created a natural tendency to connect with others!
Wherever he went as well as a
dogged determination to do things right and to always look out for the needs of
others.
Getting to work for Hunter Engineering
Company allows him to always be making new friends as well as to help people
figure out ways to be more productive, efficient, and successful with their
work.
Justin and his wife share 6 children, 2 dogs, and an extraordinarily colorful google calendar. 
Key Talking points:
Are we working too hard?

Justin has love of people- everyone has the  same common goals no matter what industry you are in

An advocate of 4 day work week- what can we physically accomplish with what customers expect?

Burning out yourself, your family and your technicians 

Most shop owners working 60+ hours a week- not able to interact with other shop owners/businesses.

Nothing can improve without change- are shop owners receptive to changes?

New technology isn't an expense, it is an asset

Set old used tire by road- simplest visual marketing to get into the tire business

Hunter Engineering Company- first role in outside sales

7 weeks of training

Build report (rapport?) with customers- approach sales  calls with a long term relationship mindset

Want to grow business and expand his ability to serve customers- what can I do to help?

What is the experience your customer is having? Google reviews, Facebook reviews, etc. Looking for comfort, pleasure, and convenience 
Talk soon,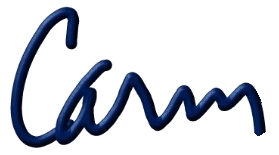 Resources:
Thanks to Justin Allen for his contribution to the aftermarket's premier podcast.
Link to the 'BOOKS' page highlighting all books discussed in the podcast library HERE. Leaders are readers.
Leave me an honest review on iTunes. Your ratings and reviews really help and I read each one of them.


Be socially involved and in touch with the show:
Facebook   Twitter   Linked In    Email    Events    Speaking
Subscribe to a mobile listening app

HERE

.

As a member of the NAPA family, AutoCare Center owners can take advantage of the NAPA National Health Program from the NAPA Insurance Center. This "NAPA only" program gives you and your employees access to national "large group" rates on medical insurance with premiums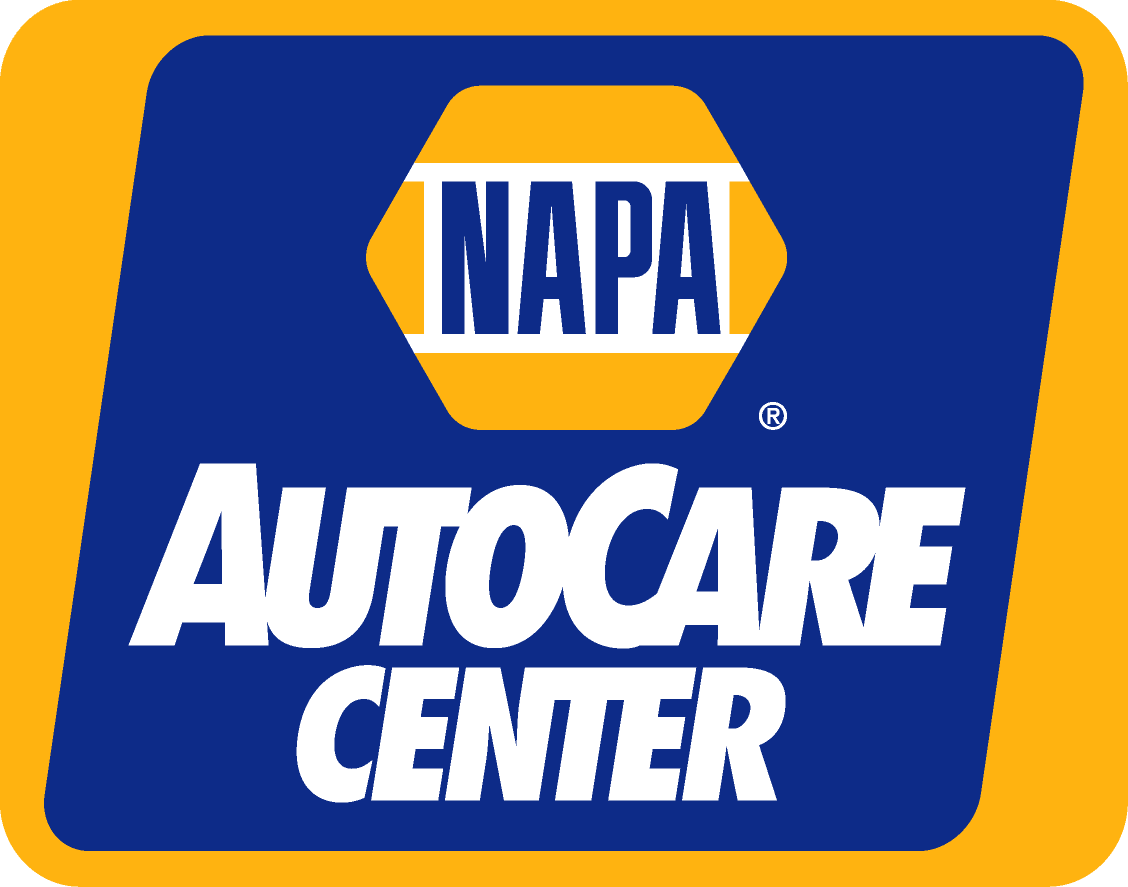 discounted up to 30 percent. These rates are based on the collective purchasing potential of 22,500 NAPA locations including both NAPA AUTO PARTS stores and NAPA AutoCare Centers.
The NAPA Insurance Center can help you with a variety of other insurance benefits too. For more information about The NAPA National Health Benefits program as well as all of the insurance benefits available to your AutoCare Center and your employees, visit the NAPA Benefits Center, at www.napabenefitscenter.com or call the NAPA Benefits Center at 844-627-2123.