RR 458: John Passante and Rob Tinson – Is Face To Face Communications Gone?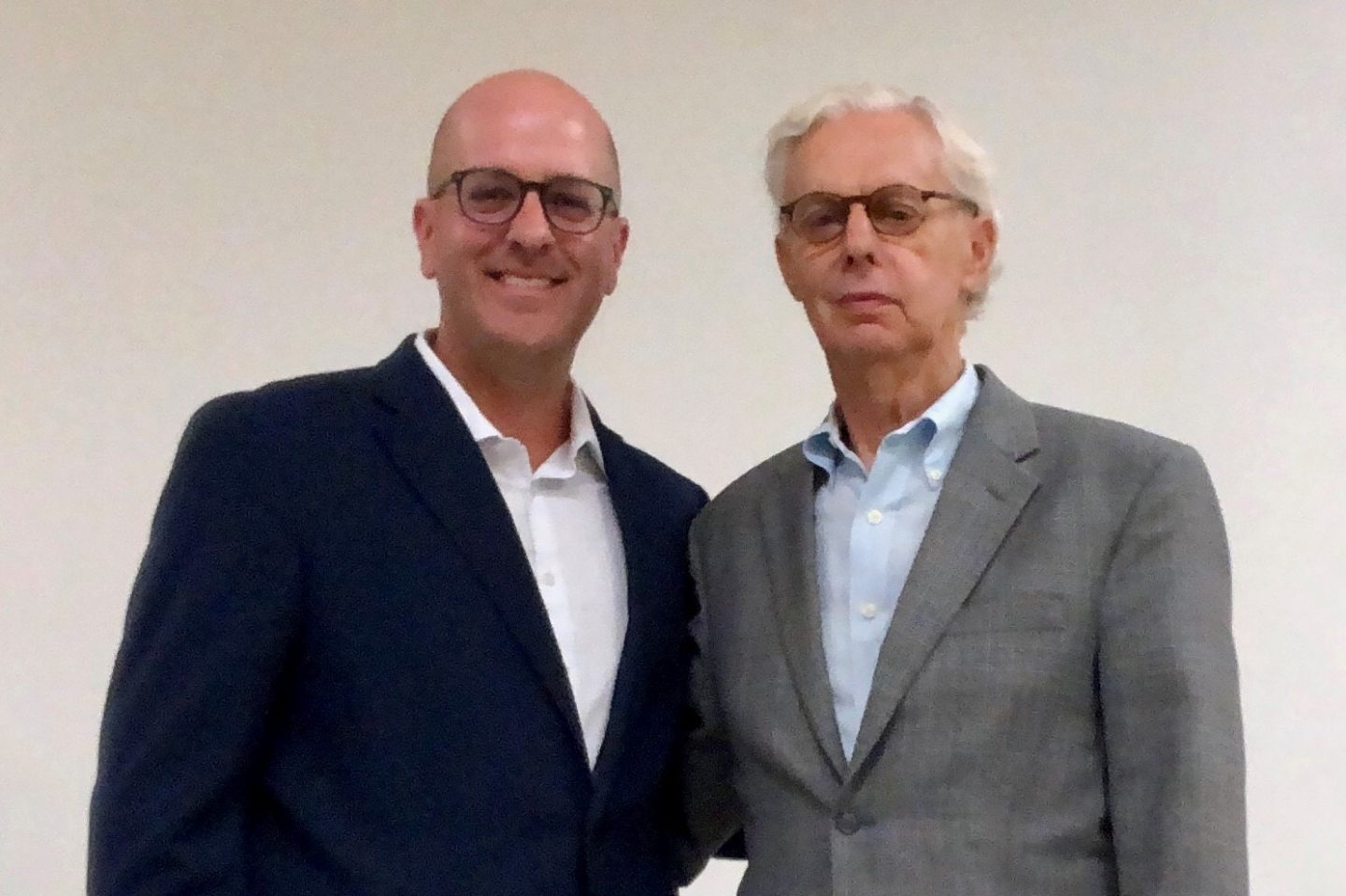 Pictured above on left Dr. John Passante and Rob Tinson
---
Do you understand the basics of communicating and selling? Learn the intricacies of creating a partnership before making a sale. Understand the importance of humanizing a lot of things which were oversimplified by the use of technology.
Life works better when we communicate either using tech or better yet face to face. (Do you remember how to do that?) Communication is very important because it is where we build trust and credibility and how partnerships are built.
---
Dr. John Passante is a legacy automotive aftermarket Human Resource professional and the President and CEO of The Organizational Development Group.  He's worked with and for some of the biggest names in our industry including Monroe/Tenneco, Delphi, Moog and Car Quest.
I've seen John speak at many events and he always ignites the spirit of self-development and leadership.
John works with many aftermarket organizations to increase its effectiveness by better utilizing their human capital to implement change initiatives including Management Development, Leadership Development, Personal Development, and Team Development among others. Find John's other episodes HERE.
Rob Tinson's distinguished Aftermarket career began over 15 years ago with BWP Distributors, a member of CARQUEST Auto Parts.  He held key sales and marketing roles at BWP and, in 2013, joined Schrader, a leading manufacturer of Tire Pressure Monitoring Systems,  a part of Sensata Technologies.
As Director of Sales for North America, Rob is responsible for Schrader's Aftermarket business.  Rob is a proven presenter, sales leader and manager with strong interpersonal skills and technical knowledge.  His abilities and determination position Schrader as the TPMS frontrunner in the market. In addition to his notable background and expertise, Rob is a former member of YANG (Young Automotive Network Group) and remains active with the Auto Care Association.  He is a Certified TIA (Tire Industry Association) ATS instructor and a member of the industry's exclusive Club 3633, which recognizes innovators within the tire service industry. He is graduate of Quinnipiac University and resides in Connecticut with his wife Ellen and 2 children Emily, and Jack.  He has a passion for music, hiking, ice hockey and spending time with his family.
Key Talking Points
Face to face communication

Humans are social- can't be shown through technology 

Sometimes technology is used as a defence mechanism not to communicate 

Trust and credibility is the basis  of all relationship- need to trust the person fixing your vehicle

Conversations and messages can get misconstrued over technology and marketing 

Using Facetime or video conferencing can be used to convey messages, trouble shooting and training

Ask customer how they like to communicate

Millennials want feedback on performance and face to face- also want to communicate with phone calls

People by from people

Partnerships

First part of a sale is building a relationship not selling something 

Having a relationship allows you to have open discussions about any problems with vehicle with customer  

Using technology to engage with customer

Showing the customer what is wrong with vehicle- face to face but using technology

 Always selling

Build culture with mindset of selling

Value of marketing 
Resources:
Thanks to John Passante and Rob Tinson for their contribution to the aftermarket's premier podcast.
Grady Firm Website

HERE

.
Link to the 'BOOKS' page highlighting all books discussed in the podcast library HERE. Leaders are readers.
Leave me an honest review on iTunes. Your ratings and reviews really help and I read each one of them.
Be socially involved and in touch with the show:
Facebook   Twitter   Linked In   Email    Events    Speaking
Subscribe to a mobile listening app HERE.

This episode is brought to you by AAPEX, the Automotive Aftermarket Products Expo. AAPEX represents the $740 billion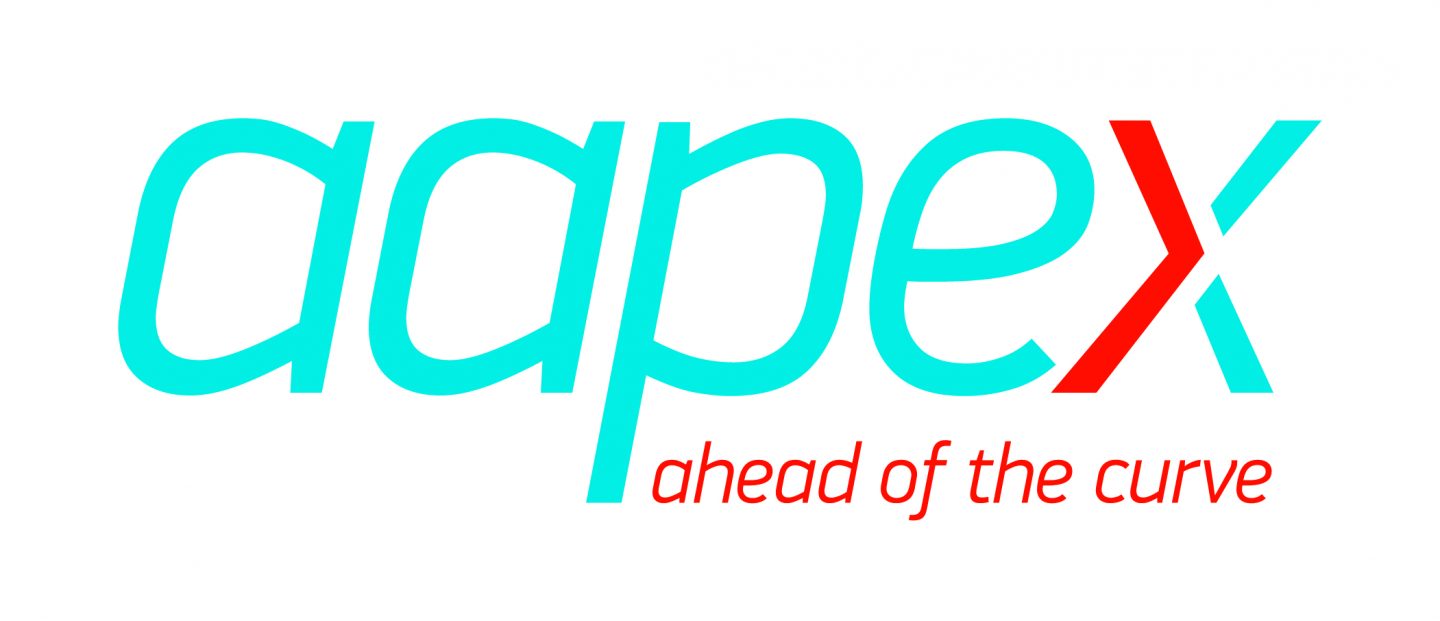 global automotive aftermarket industry and has everything you need to stay ahead of the curve. With 2,500 exhibiting companies, you'll see the latest products, parts, and technologies for your business. As a result, the event also offers advanced training for shop owners, technicians, warehouse distributors (WDs) and auto parts retailers, as well as networking opportunities to grow your business. AAPEX 2019 will take place Tuesday, Nov. 5 through Thursday, Nov. 7, at the Sands Expo in Las Vegas. Therefore, more than 48,000 targeted buyers are expected to attend, and approximately 162,000 automotive aftermarket professionals. They will be from 135 countries which are projected to be in Las Vegas during AAPEX 2019. For information, visit aapexshow.com