RR 459: Standards And Values Foster a United Purpose for Your Team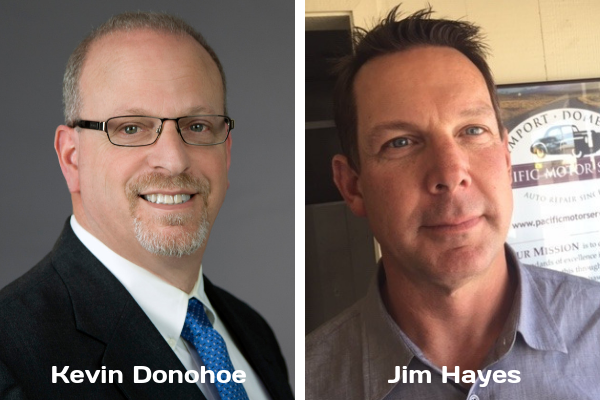 Kevin Donohoe is the CEO and President of Pacific Motor Service. They are automotive experts dedicated to educating, training and informing their clients about the best available service and repair options.
Kevin Donohoe's automotive story began in 1966 (at the age of six) when he discovered the thrill of working on cars and equipment with his neighbor Mr. C. He taught Kevin to appreciate how engines work, the value of asking questions and the thrill of discovery. By the time Kevin was ten he was fixing the neighbors' lawn mower engines, sharpening mower blades and repairing go carts and mini bikes. He realized at a young age he found his passion! Check out Kevin's other episode HERE!
Jim Hayes is originally from North Carolina, but spent time in various places growing up and has lived in the Monterey Bay area for the past 23 years. He grew up playing sports and spending as much time as possible in the outdoors; hunting and camping are among his favorite pastimes. After high school, Jim joined the United States Army where he served with elements of the Intelligence and Special Forces communities.
After completing his goals in the Army, he moved to the Monterey Peninsula where he turned his focus toward becoming a golf professional. As a member of the PGA, Jim held the title of Manager of Instruction for the Pebble Beach Golf Academy, where he taught golf to individuals from around the world. True to form, after achieving what he set out to accomplish in the world of golf, Jim made a transition to the automotive industry where he currently serves as General Manager of Pacific Motor Service.
His background keeps him dedicated to the building and development of the most important asset any company has: its team. With a strong desire to maximize the potential of those around him, Jim has created a leadership and personal development course that is attended on a volunteer basis by 90% of the company's staff. Jim's goal for the business is to optimize performance and maximize efficient profitability by using the fundamentals of business finance, strategic planning and by creating a culture built on a foundation of principle-centered leadership. Check out Jim's other episode HERE!
Key Talking Points:
Standards and Values allow you to speak a similar language with your team. Expectations are clear

Standards are posted on the wall are the review with customers is very intentional

The values and standards support the culture and behavior of the company and the team members

Toastmaster a vital part of this company

The Standards are part of the annual review

The Standards have helped dial in the focus from everyone in the company

Understand who you want to be first and how you measure your progress

Standards and values are brought up in interviews. If applicant doesn't agree to them, they may not make the cut

Their interviewing process takes four to six sessions with homework assignments in between

First interview they call a drive by session

Second interview we want to understand their values and what our values/standards mean to them

We are looking for them to become part of us, we are not necessarily looking to become part of them

What is their mission statement. Why would your company fulfill their dreams

The last step is a meal out with their significant other  

It it like interviewing to add a new family member. Want them in your family?

In the last 5 years their leadership team has read over 85 books

To get started you need to have the commitment to build a strong culture in your business

It starts with understanding your core values, how you view the world

Standards and values bring clarity to the goal  

If you don't see yourself getting this started get some professional help 
https://www.pacificmotorservice.com/
https://www.pacificmotorservice.com/our-standards
https://www.pacificmotorservice.com/our-values
Talk soon,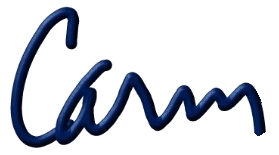 Resources:
Thanks to Kevin and Jim for their contribution to the aftermarket's premier podcast.
Pacific Motor Service Website HERE.
Link to the 'BOOKS' page highlighting all books discussed in the podcast library HERE. Leaders are readers.
Leave me an honest review on iTunes. Your ratings and reviews really help and I read each one of them.


Be socially involved and in touch with the show:
Facebook   Twitter   Linked In    Email    Events    Speaking
Subscribe to a mobile listening app

HERE

.

NAPA Autotech Training helps your technicians keep their skills sharp and their NAPA Know How up to date. It's the highest quality technical training that covers almost every vehicle system and every make and model. NAPA Autotech is presented by experienced instructors who are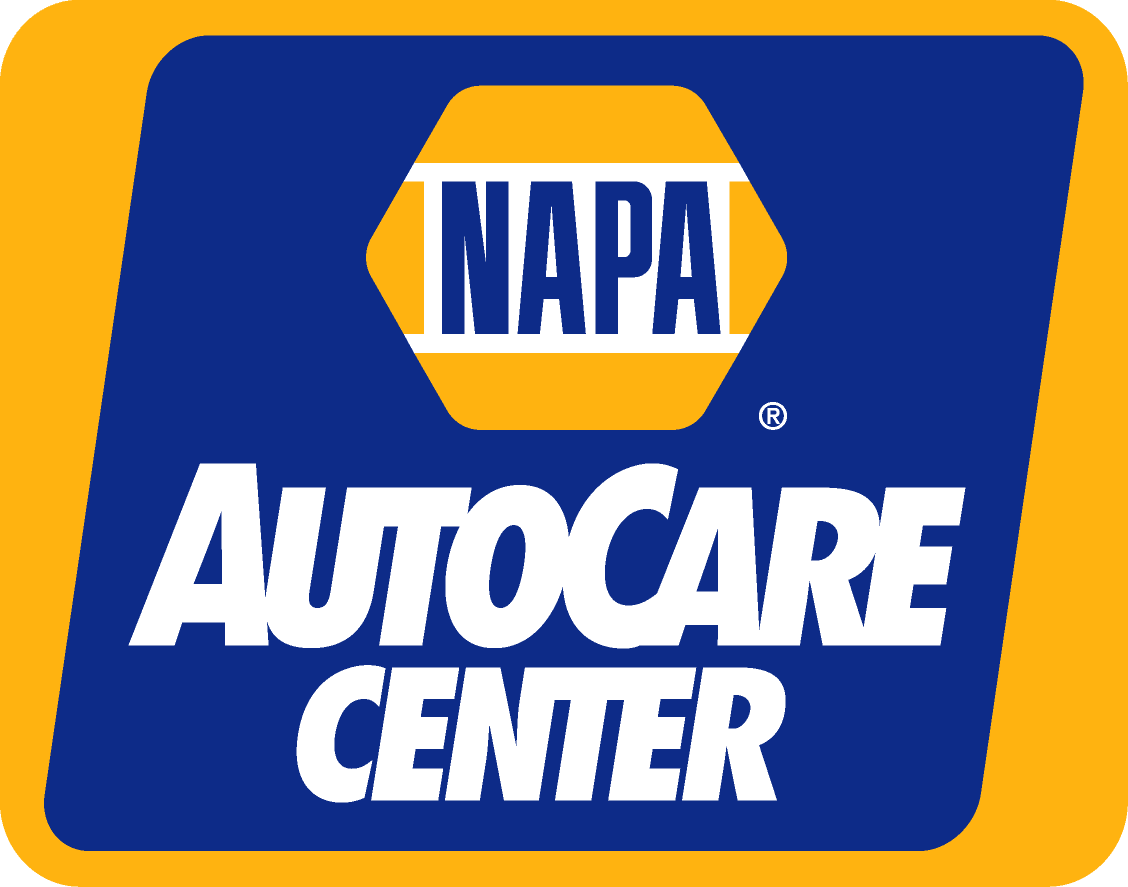 ASE master certified technicians. Even after a class is over, techs can access course information online with ClassPass. So when questions come up later they can get the answers. AutoCare Center owners who have taken advantage of Autotech Training say that well-trained technicians are helping to increase their shop's repair capability and raise bay productivity. That results in fewer comebacks, more satisfied shop customers, and reduced technician turnover.
Learn more about NAPA AutoCare and the benefits of being part of the NAPA family by visiting www.NAPAAutoCare.com.