RR 461: Dan Taylor – Emotional Intelligence (EQ) Leads to High Performance Shops – Part 1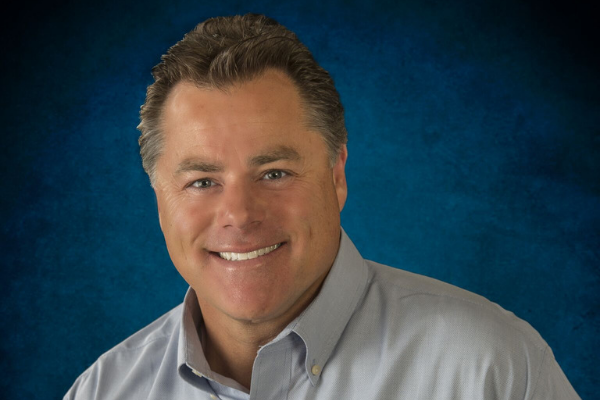 Dan Taylor has nearly 35 years of executive management, consulting and coaching, business development and entrepreneurial experience.
Mr. Taylor has spent the majority of the last 18 years as a Business Consultant and Coach – Helping business owners and managers evaluate their current situation and future plans. Implementing comprehensive business plans through business diagnostics, education, management review, and strategic analysis all focused on results and sustainability.
Mr. Taylor has worked across a wide spectrum of industries from healthcare, manufacturing, retail services, data collection, sports equipment to educational conferences and recruiting services. One area of concentration has been in the automotive repair industry with hundreds of independent repair stores, specialty shops and automotive dealerships. Most notably he worked for a management company that served 13 states serving this group with shop equipment, management and administrative tools. Additionally, he spent time in fleet services and operations to municipalities, counties, utilities, school districts and larger independent industrial fleets.
Mr. Taylor earned a Baccalaureate in Business Administration and Marketing with a minor in Economics from the University of Northern Colorado. He also holds certifications as a Business Coach, Business Analyst, Six Sigma Green Belt, Human Resources, Time Management and Life Coach.
Dan serves on his neighborhood HOA board and has held multiple board positions with the Porsche Club of America. His passion is road course racing with his Big Mission Motorsports teammates raising funds for the Cancer Foundation, Semper Fi Fund and Salvation Army. He is married and has a son who is a civil engineer and a daughter-in-law who is a teacher.
Key Talking Points:
Emotional Intelligence: high level = high-performance shops

Process everything emotionally first then logically  

Emotional awareness, harness emotions and apply them and problem-solving, and ability to manage emotions 

Regulating your own emotions and others

66% of great leadership skills are directly tied to emotional intelligence 

Empathy for others- always be honest 

Showing emotional vulnerability actually bonds you with others and is not a weakness

4 main emotions: mad, sad, glad and guilt

As owner, you need to be in tune with customers and employees 

All relationships have caring and accountability 

Learn about yourself and what makes you tick
Talk soon,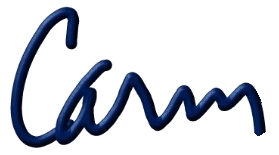 Resources:
Thanks to Dan Taylor for his contribution to the aftermarket's premier podcast.
Link to the 'BOOKS' page highlighting all books discussed in the podcast library HERE. Leaders are readers.
Leave me an honest review on iTunes. Your ratings and reviews really help and I read each one of them.


Be socially involved and in touch with the show:
Facebook   Twitter   Linked In    Email    Events    Speaking
Subscribe to a mobile listening app

HERE

.

NAPA AutoCare's recent partnership with CarVantage gives your AutoCare Center an easy way to take advantage of telematics, increasing customer retention and boosting customer spend. You provide customers with a CarVantage sensor that plugs into their vehicle and connects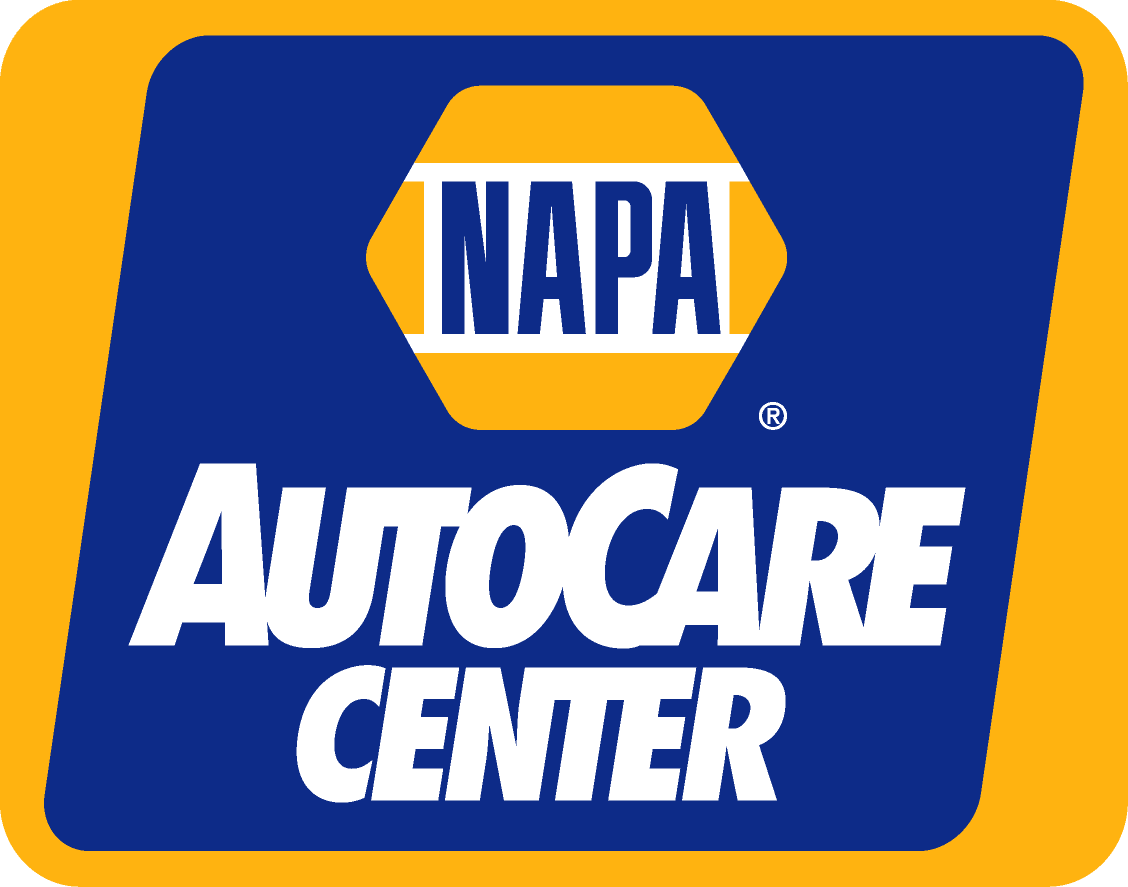 via Bluetooth to their smartphone. Then you set up automated marketing campaigns that target customers based on their vehicle's next maintenance interval, for example, or whenever a check engine light is detected. That gives customers peace of mind and the best experience in the market. They also love CarVantage because it's free to them. A special offer only for NAPA AutoCare Centers lets you give CarVantage a try at a very affordable price. And it includes free sensors. Other plans and enhancements are also available.
Learn more about CarVantage and the hundreds of other benefits NAPA offers. Talk with your servicing NAPA store or visit www.NAPAAutoCare.com.
Learn more about NAPA AutoCare and the benefits of being part of the NAPA family by visiting www.NAPAAutoCare.com.