RR 463: Mitch Schneider – His First Speech 35 Years Ago, Still Relevant today!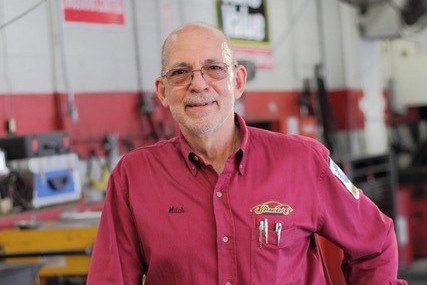 Mitch Schneider is a fourth-generation "mechanic/technician" recognized as a champion of service dealer and technician causes. Mitch is also a consultant, entrepreneur, an award-winning journalist, speaker, and author.  For more than 37 years, Mitch operated Schneider's Automotive — a successful 6-bay, family-owned and operated service facility in Simi Valley, Calif. Look for Mitch's other episodes HERE.
Schneider is a frequent speaker at major conventions and meetings of automotive industry trade organizations, where he addresses the challenges and problems affecting the automotive service industry and has keynoted or presented for some of the nation's most successful automotive organizations.
Mitch is also the author of Misfire: What to Do When Everything Isn't Running on All Cylinders, an allegorical small business novel about to be published, as well as an eight-volume Automotive Service Management Series published by Cengage Learning. Look for a coming episode on this book.
Key Talking Points:
Mitch gave a speech "Give Me Your Tired and Broken Cars" as a State of the Industry address for ETI's Fall Meeting in 1984. Thirty-five years later Mitch sees a very similar landscape in the aftermarket.

He understood the industry so well at that time. That speech started his career as an industry influencer, writer, speaker. He gave this speech 12 times that year.

Mitch asks the question: "If we wanted it fixed would we have fixed it years ago?"

Need to create own voice for the aftermarket, an organization that can speak for us

He actually started a federation of qualified technicians. It grew but became too expensive to support; nothing like we have today with social media.  

He believes strongly in licensing and certifications for technicians  

He strongly supports ASE

We need to get together and talk about what we can and cannot do

We do not have any best practices that are published  

There is more to the profession than calling yourself a professional 

We need to accept that there are different levels of performance within the industry

Data acquisition, mechanical, diagnostics

He believes many within the industry are being paid what we are worth

Independents need to learn how to attract the right talent

Right to Repair initiative polarized the industry

We can be interdependent instead of independent

There are  better shops today because Mitch had influence in his writing and speaking

We need to become better communicators 

Are we taking care of ourselves?

Face masks

Gloves

Safety shoes

Minimize work with petrochemicals  and solvents 

Our industry is intensive in these areas:

Equipment

Labor

Physically

Liability

Environmental responsibility

We need to create a General Accepted Automotive Principles just like the account have with GAAP (Generally Accepted Accounting Principles)

The supplier groups are strong and the manufacturers are weaker
Here are his points from that speech from 1984
Stereotype

Stigma

Technician Shortage: Industry Graying/Shrinking from either retirement or seasoned technicians abandoning the industry to pursue other interests

Scarcity of 'good' mechanics/technicians

Dangers from chemical exposure to carcinogenic chemicals – Who knew?

High Stress

Inadequate compensation: the person who builds the vehicle makes exponentially more than the person who keeps it running… 

An unrealistic belief that someone will always be there to service, maintain or repair the vehicle

A reality that there are different and distinct skillsets for mechanics and technicians

The explosion of technology that occurred between 1978 and 1984… And, what has transpired since 

An ongoing problem of who finds their way into the industry and where they finally land: what percentage come from trade schools and vocational education and how many just 'migrate' in. 

How many come from other cultures and immigrant populations as our profession can be the door to a better life and what impact has that had and will continue to have. 

If you can service, maintain or repair a late model car or truck you can quickly learn to become an HVAC technician, a plumber or electrician 

Cost of tools and equipment

Disorganized and unrepresented… Taking the word 'independent' far too seriously
Talk soon,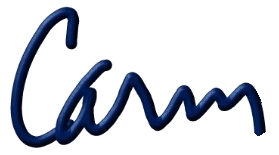 Resources:
Thanks to Mitch Schneider for his contribution to the aftermarket's premier podcast.
Link to the 'BOOKS' page highlighting all books discussed in the podcast library HERE. Leaders are readers.
Leave me an honest review on iTunes. Your ratings and reviews really help and I read each one of them.


Be socially involved and in touch with the show:
Facebook   Twitter   Linked In    Email    Events    Speaking
Subscribe to a mobile listening app

HERE

.
NAPA AutoCare's PROimage program makes it easy for you to make the most of the NAPA brand. A PROimage upgrade lets you maintain your shop's identity as a reliable, locally-owned business while letting your customers and potential customers know you're partnering with NAPA,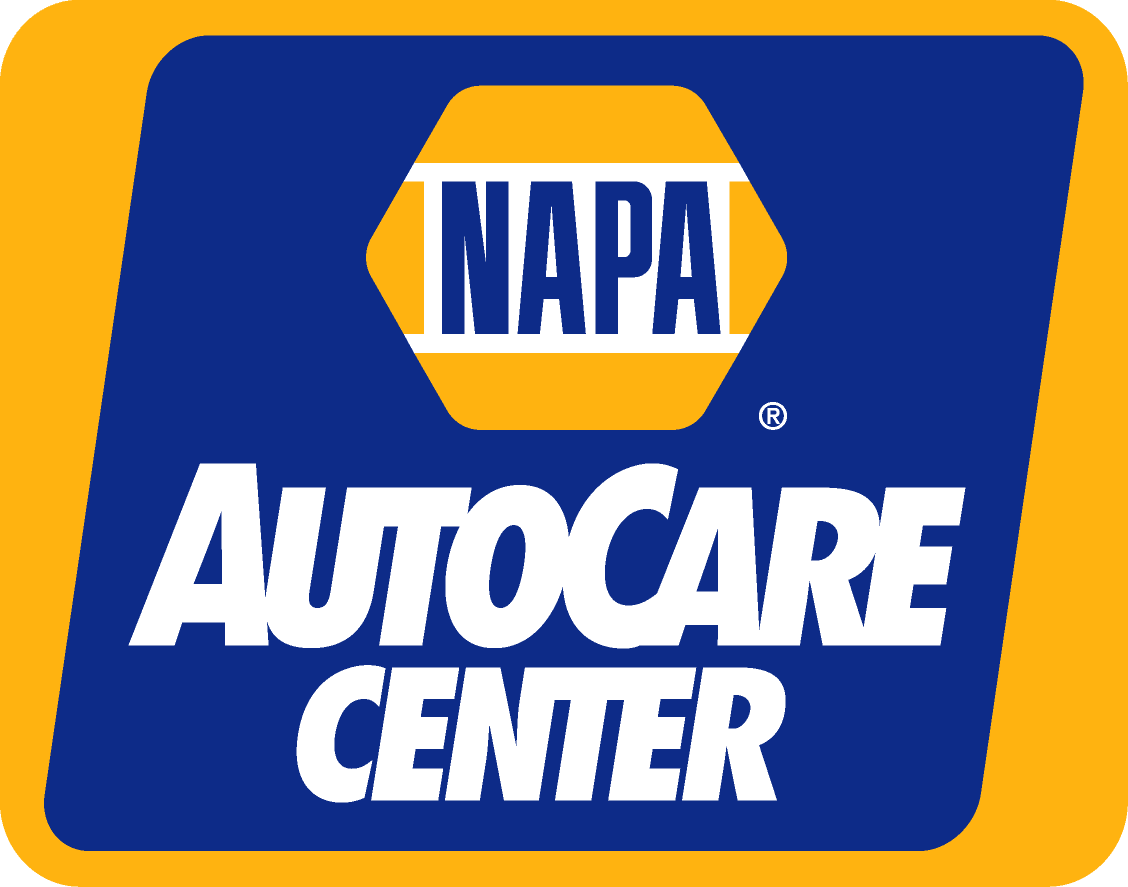 the most recognized and trusted name in the automotive aftermarket. AutoCare Centers that have completed a PROimage exterior upgrade enjoy an average 23 percent sales increase during the first year. You can also choose to go PROimage on the interior and transform your customer waiting area from merely utilitarian to warm and welcoming. You can even get a free look by visting www.NAPAAutoCare.com and clicking on the NAPA PROimage link under the NAPA PROimage tab. Of course, the AutoCare site is also the place to go to find out about all the advantages being part of the NAPA family has to offer.