RR 475: Dirk Fuchs and Jeff Bly – Will System Training Impact a Technicians Ability to Diagnose and Improve Shops Profits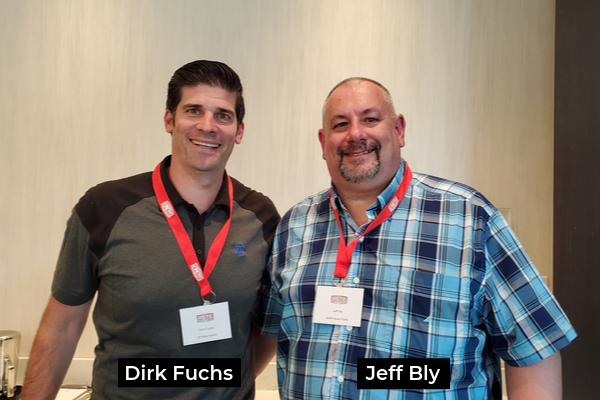 Why do we shun training? It is a huge industry problem. Our trainers know that the same people show up time after time. Not many new faces. What does that say about the state of our industry? Why do we ignore the power of training? Do you know that it supports your efficiency?
In this episode, Dirk Fuchs Technical Training Manager at ZF Group and Jeff Bly NAPA Autotech Curriculum Developer say that many young industry techs want and need training. But why aren't they getting it?  Why do Canadians show up for training at greater numbers than in the US? What are regarded as preferred training methods in the US versus European; knowledge-based or solutions based training? All of these questions will be answered in this podcast.
This episode will open your eyes to possibilities for you and your future in the industry.
Dirk Fuchs is the ZF Aftermarket Technical Training Manager for the United States and Canada. He has uniquely designed the training department to provide programs tailored to each audience, covering the full ZF product range of ZF transmissions, Lemförder chassis, SACHS shocks and clutches and TRW Corner Module components (friction, chassis, and suspension). Programs range from sales training to technical offerings covering diagnostics and manufacturer-specific systems training.
Dirk started his career as a factory instructor, working with Volkswagen for 5 years. He then joined ZF, progressing from warranty management to technical training and held an integral role in the launch of the ProTech service concept for workshops in Europe. In his position now, he is responsible for the strategic direction and implementation of all technician and customer training across the market, including the roll-out of ProTech in the US.
Jeff Bly has 31 years of experience as an automotive diagnostics & electrical repair specialist. He is a Master ASE Certified Automobile Technician w/ L-1 Adv Level. He is also a NAPA Autotech Trainer for 10 years and a NAPA Autotech Curriculum Developer. He is an SAE Associate Member since 2007, an iATN Sponsoring Member and a MWACA Volunteer / VISION Committee Member
Key Talking Points:

Industry problem: Same people coming to training

Owners do not want to send techs during the day to hands-on training

If they planned to be short a tech there should not be a problem.

No different than sick or vacation time.

Dirk shares the European training commitment

Canadians show up for training at greater numbers than in the US

Many of the younger members of our industry are hungry for training

They will become our future shop owners

Many of our younger people work enough to support their lifestyle.

Work to live vs Work to Live

Pay me to go to training

The industry needs an attitude change on continuing education

The industry must differentiate training from a sales pitch on or for a product

Successful training in US is Problem Solution Based

Techs want to know the problem and how they can fix it

Looking for a quick fix and repair based on previous experiences. No diagnosis

Did not learn how the system works first

Europeans are knowledge-based in their approach to training

Know how the system works first, then talk about problems and solutions

High voltage systems will require knowledge-based

Powerful story on the destruction of an engine in a Hybrid Vehicle during an oil change. This is a knowledge-based 'knowing moment'

Shops need to charge more for diagnostic time. Besides the labor time has no parts profit, the cost of subscriptions and training cost the shop more.

Training starts at the front counter. Charging correctly for diagnostics and more than one hour may be required.

Students are asking great questions. Dirk uses imagination and creates a comfortable environment

Dirk is bringing training to the workplace. Lunch and learn type events

Driver education on ADAS and new tech is necessary

Dirk explains what it takes to get a German rules driver license to include ADAS features

Pulling codes vs pulling wave-forms and deep diag is a gap in knowledge with our consumers

Showing customer the test results will help them understand the complexity of real diagnostics

Too many shop owners don't want to hear about the 'new stuff'. It is a risk not to know. Accidents can happen (liability), vehicle damage, unsafe as OE intended is sensors and systems are not compromised.  
Resources:
Thanks to Dirk Fuchs and Jeff Bly for their contribution to the aftermarket's premier podcast.
Link to the 'BOOKS' page highlighting all books discussed in the podcast library HERE. Leaders are readers.
Leave me an honest review on iTunes. Your ratings and reviews really help and I read each one of them.
Love what we do, buy a cup of coffee

HERE

.


Be socially involved and in touch with the show:
Facebook   Twitter   Linked In    Email    Events    Speaking
Subscribe to a mobile listening app

HERE

.

Since 1989 TRACS has been the industry's leading shop management system. And in the last 30 years, it's gotten better and better. Today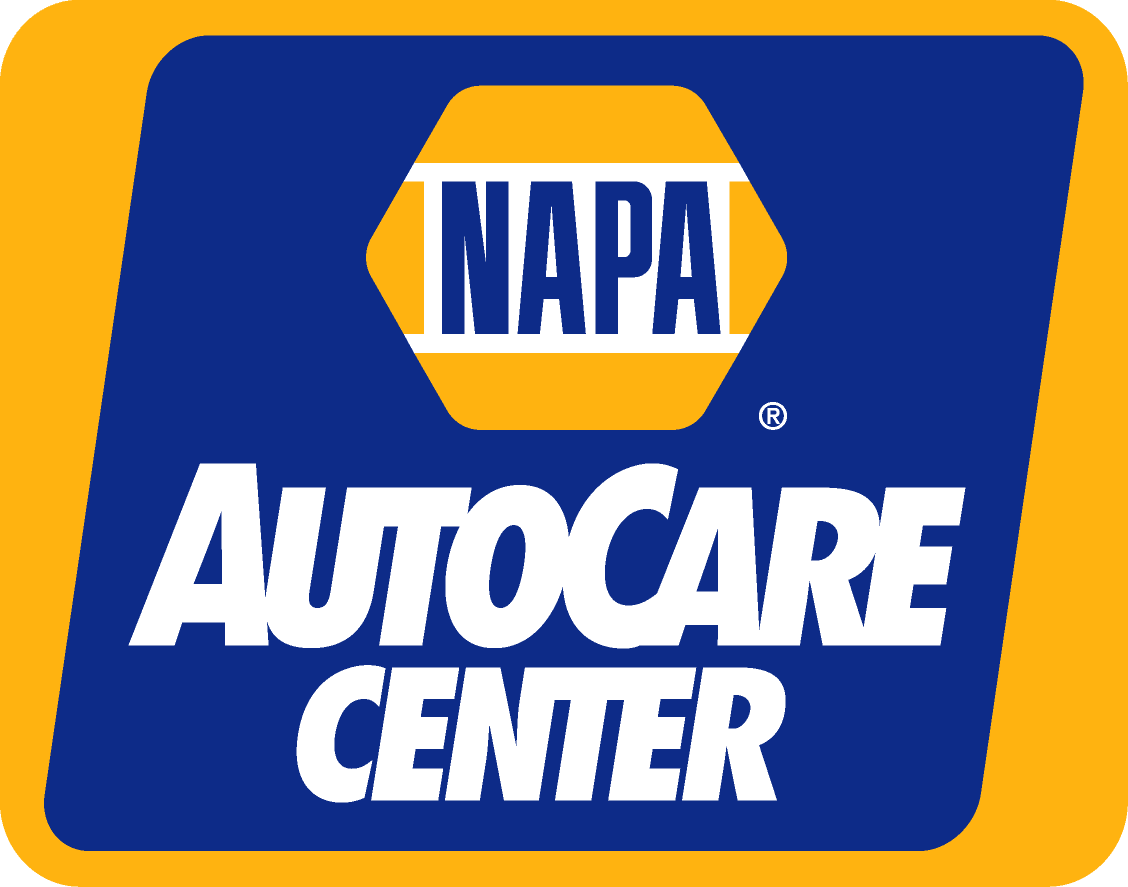 TRACS Enterprise offers even more of the features AutoCare Center owners want—things like a powerful interactive scheduling calendar, faster and streamlined workflow, plus streamlined parts ordering and purchasing options. And there's more—Punch-out to Mitchell ProDemand, mobile VIN capture, and multi-shop capabilities. That means you can count on TRACS Enterprise to help drive your success today and well into the future.
Learn more about TRACS Enterprise and the hundreds of other benefits the NAPA family has to offer. Talk with your servicing NAPA store or visit www.NAPAAutoCare.com.