RR 484: Jim Silverman – Attracting, Leading, and Growing Our Young Talent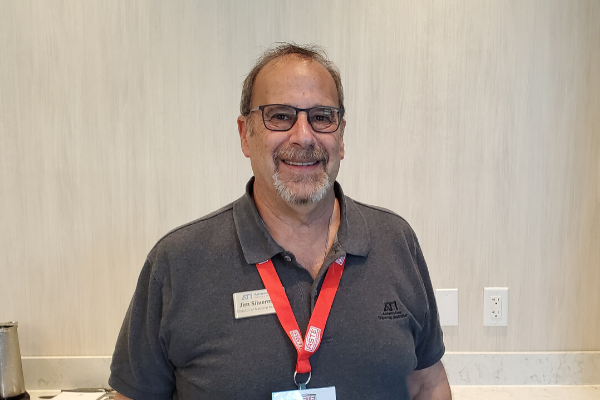 Jim Silverman is the Director of National Accounts for ATI Automotive Training Institute.
Key Talking Points:
Want the new generations to stick around? We need to make the industry attractive to

younger generations

Support employees-reverse pyramid. They are on top, management on bottom

Teamwork- it's a feeling to be a part of a group, bond and share things in common, makes employees feel important. Pay and bonus structures- everyone can participate  

Meetings- should start every day with few minute huddle, brief discussion, lunch and learns instead of keeping people after work for training, quarterly meetings to discuss where everyone stands

Interviewing- interview to replace yourself (owner), who can grow into your position and succeed in business? Always be recruiting and looking ahead for 5 years. Hire who you need not who you think you need.
Resources:
Thanks to Jim Silverman for his contribution to the aftermarket's premier podcast.
Link to the 'BOOKS' page highlighting all books discussed in the podcast library HERE. Leaders are readers.
Leave me an honest review on iTunes. Your ratings and reviews really help and I read each one of them.

Be socially involved and in touch with the show:
Facebook   Twitter   Linked In   Email    Events    Speaking
Subscribe to a mobile listening app HERE.
This episode is brought to you by AAPEX, the Automotive Aftermarket Products Expo. AAPEX represents the $740 billion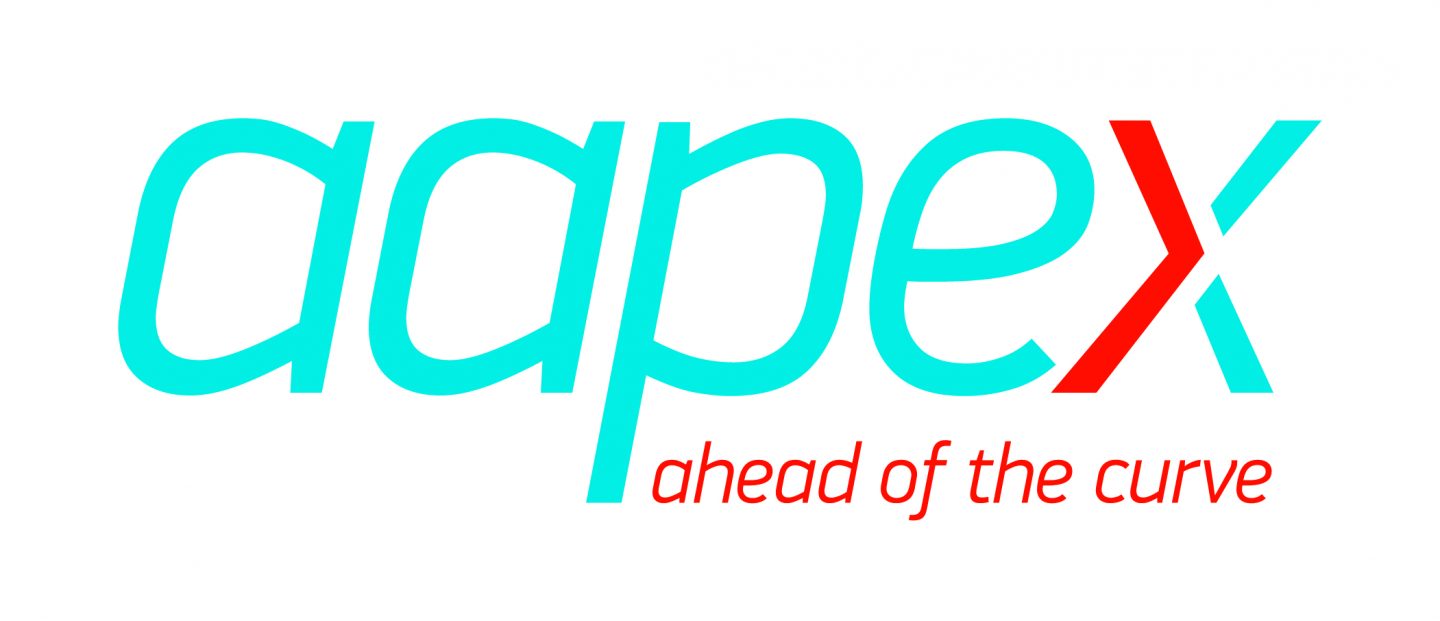 global automotive aftermarket industry and has everything you need to stay ahead of the curve. With 2,500 exhibiting companies, you'll see the latest products, parts, and technologies for your business. As a result, the event also offers advanced training for shop owners, technicians, warehouse distributors (WDs) and auto parts retailers, as well as networking opportunities to grow your business. AAPEX 2019 will take place Tuesday, Nov. 5 through Thursday, Nov. 7, at the Sands Expo in Las Vegas. Therefore, more than 48,000 targeted buyers are expected to attend, and approximately 162,000 automotive aftermarket professionals. They will be from 135 countries which are projected to be in Las Vegas during AAPEX 2019. For information, visit aapexshow.com