RR 485: Warren Parr – Learning and Innovating with the PicoScope Club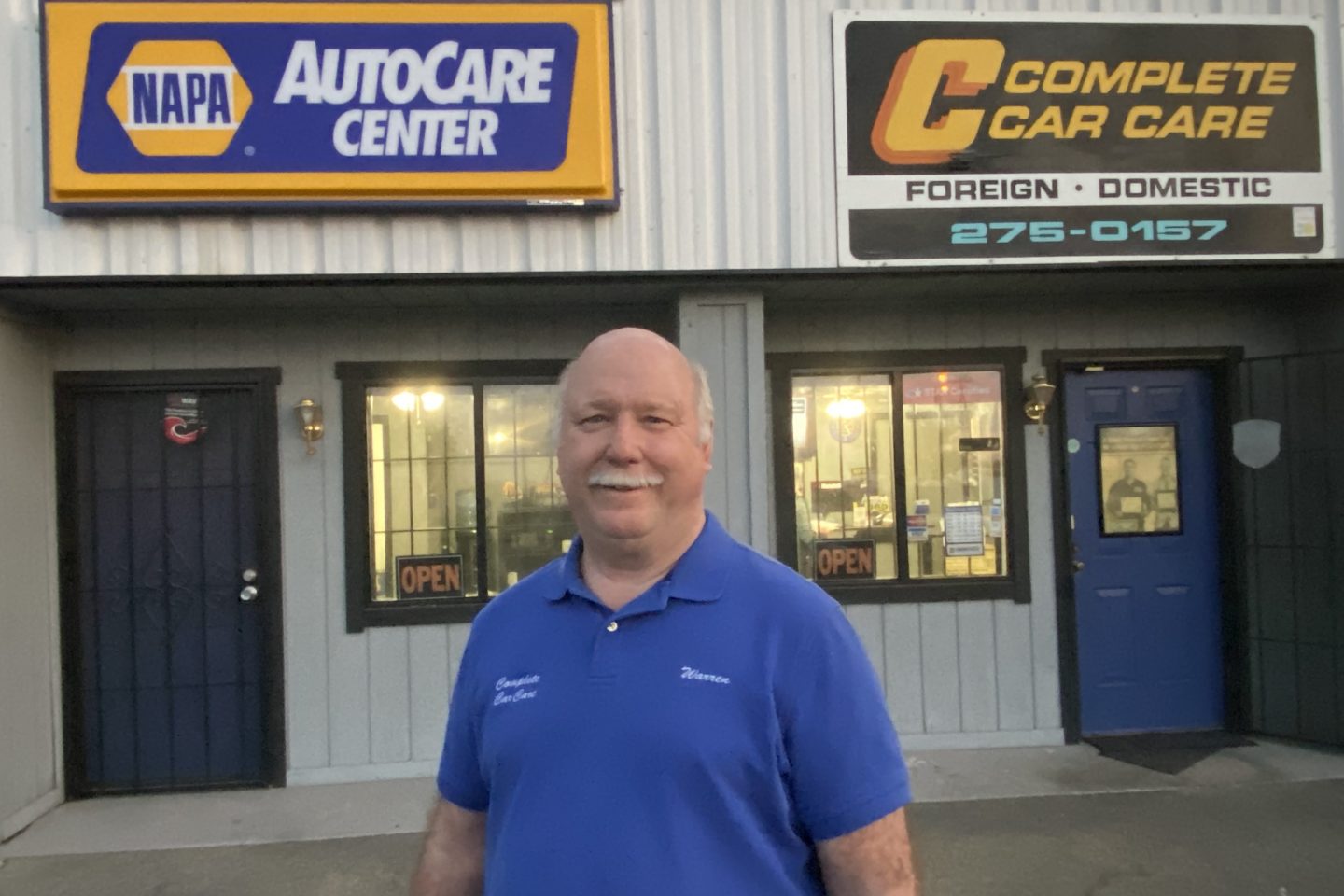 Complete Car Care officially opened it's doors on September 28, 1985. The beginnings of CCC began from Warren's hobby, racing cars. In 1983, he was involved in a racing accident that required surgery and nearly two years of therapy and rehabilitation. Although not visible, the racing accident left him with a permanent, partial disability. Because of the restrictions from his disability, He was no longer qualified for a Class 1 commercial driver's license. He had no job prospects. In order to survive, He began repairing vehicles in his garage. His business grew and soon a Fresno City Zoning Officer arrived at his home. Within 6 weeks, He officially opened Complete Car Care's doors. CCC are now in its 31st year of business, all at the present location. In 2000, the  company entered the California Smog Repair Program as a designated Gold Shield Station and in 2010 and it became a NAPA AutoCare Center.
The work ethic, methods, and skills developed from a highly competitive sport like auto racing is the foundation of Warren Parr's business for the highly competitive and challenging industry of Automotive Repair. He was fortunate enough to turn his hobby into his business and the disability never became an issue. At Complete Car Care, people don't work on vehicles because they have to, they do it because they enjoy it and they love the challenge. Warren's previous episodes HERE.
Key Talking Points:
Pico Club started with 5 shop owners

Warren became an advisor at Jr. College automotive program

Discovered that the college instructor did not know how to use the scope

A great story on the value you can bring to our education system

Involved with 6 high schools to help mentor with their Pico Club

A monthly club of shop owners and technicians that share Pico Scope case studies

They are inviting students and teachers into the clubs to learn along with them

All hands-on side by side except the newbies

Improve productivity to improve shop to increase profits to pay more to keep talent

The Pico club has allowed them to be more accurate and faster

Creative new ways to use the Pico Scope

Blood pressure cuff around a radiator hose

Pressure transducer in place of the radiator cap

Crating a piezo sensor (knock sensor) to find rattles in the engine 

The only limit is your imagination

As the waveforms get collected they are sharing them in their private network

It started for Warren at a career fair from a group of independents. They started to share waveforms among each other

160 hours of training per tech per year

Email Warren: 

complete_car_care@hotmail.com

Text: 559-907-7661
Resources:
Thanks to Warren Parr for his contribution to the aftermarket's premier podcast.
Vin Waterhouse's episode on Intensive Labor Rates HERE.
Link to the 'BOOKS' page highlighting all books discussed in the podcast library HERE. Leaders are readers.
Leave me an honest review on iTunes. Your ratings and reviews really help and I read each one of them.
Love what we do, buy a cup of coffee

HERE

.


Be socially involved and in touch with the show:
Facebook   Twitter   Linked In    Email    Events    Speaking
Subscribe to a mobile listening app

HERE

.

NAPA AutoCare's recent partnership with CarVantage gives your AutoCare Center an easy way to take advantage of telematics, increasing customer retention and boosting customer spend. You provide customers with a CarVantage sensor that plugs into their vehicle and connects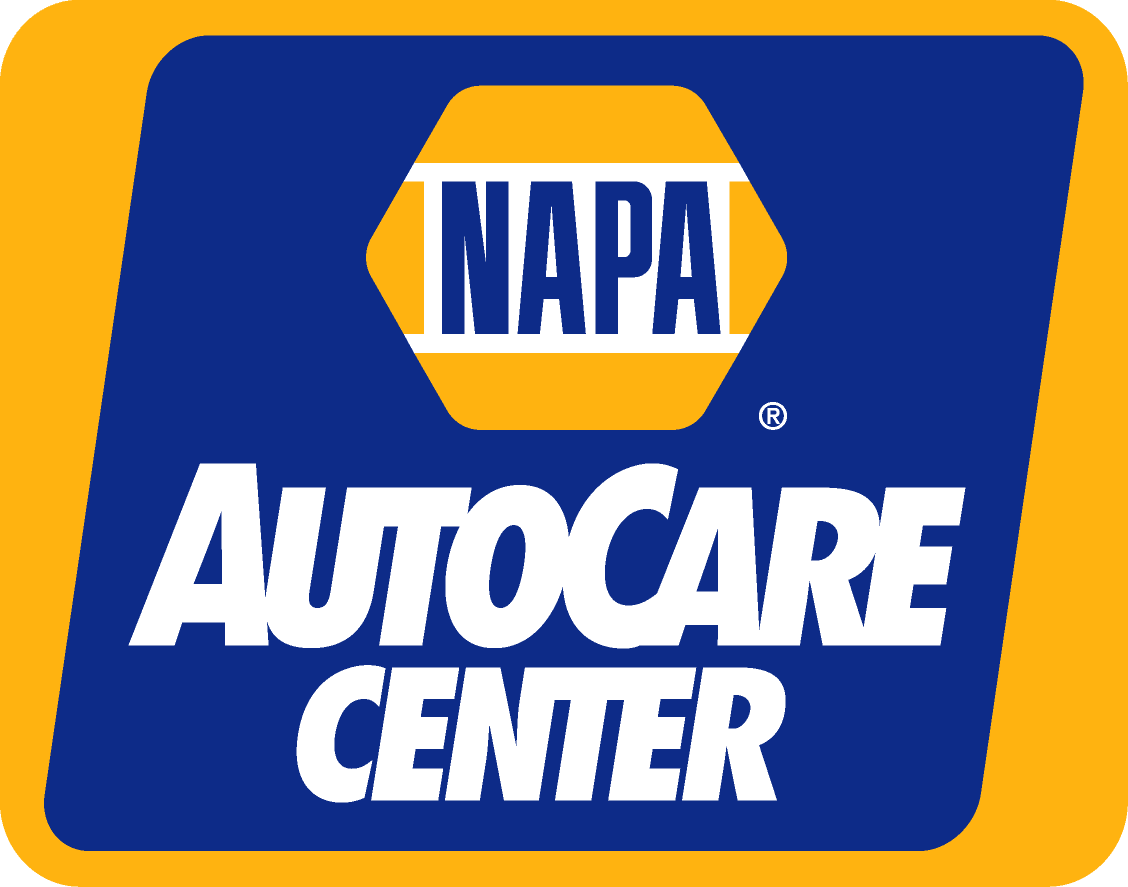 via Bluetooth to their smartphone. Then you set up automated marketing campaigns that target customers based on their vehicle's next maintenance interval, for example, or whenever a check engine light is detected. That gives customers peace of mind and the best experience in the market. They also love CarVantage because it's free to them. A special offer only for NAPA AutoCare Centers lets you give CarVantage a try at a very affordable price. And it includes free sensors. Other plans and enhancements are also available.
Learn more about CarVantage and the hundreds of other benefits NAPA offers. Talk with your servicing NAPA store or visit www.NAPAAutoCare.com.