RR 487: Joe Register – Will You Be at the Forefront of Technology?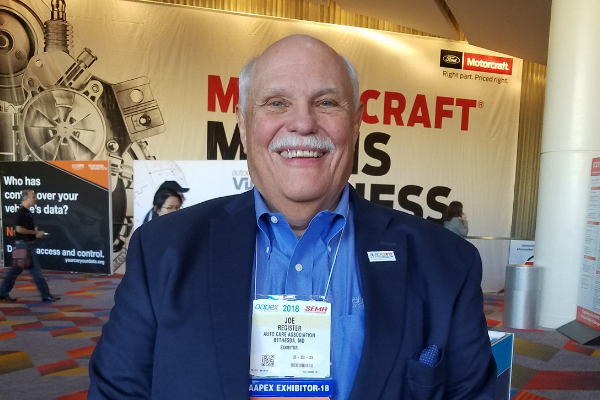 My guest is Joe Register who is the Vice-President Emerging Technologies at the AutoCare Association. This is his second interview. His first episode was episode 381 which talks about SVI (Secure Vehicle Interface).
Joe Register has over 40 years of experience delivering progressive system solutions to companies in every channel of the Automotive Aftermarket. This work includes the design and implementation of enterprise systems for two startup ventures.
Joe participates as an ANSI expert assigned to ISO TC22 Road Vehicles, ISO TC204 Intelligent Transport Systems and SAE vehicle security committees. His current focus is the industry's adoption of secure and standardized access to in-vehicle systems to ensure today's increasingly complex vehicles can be properly maintained and repaired.
One of his specialties are Strategic planning, program management, systems architecture/modeling disciplines applicable to business processes, data and application integration, web service design & development.  
Listen to Joe's other episodes HERE.
Key Talking Points:
There is no hiding from technology

The future will build a dynamic picture of the road as your drive

As a technician, you'll need to know how the dependent systems work with each other as they were intended

Immersive Perception Technology. The combination of sensors in harmony with the communications that are coming from other vehicles or infrastructure. Creating a dynamic map

The future will have fewer modules but more intelligent and complex modules. Consolidation will happen. Aftermarket manufacturers will have to adapt to that.

OE's have onerous policies on copying this technology

AutoCare is raising the flag and discovering what they can do to have the aftermarket survive with new standards.

Working on safe, secure, standardized and direct access to the vehicle.

Working with ISO TC204 Committee. Three standards have been written:

First Standard  Talks about encryption coming from the vehicle. Use a 'key' PKI, digital certificates to provide authentication and authorization. ISO has adopted this standard

Proof of Concept: they have an APP created to authenticate you as the vehicle owner and who gets my data

Technology  is being addressed as a governance and policy side of the tech

Chrysler is working on this internally so they can be judge and jury on data

Joe believes there is a three-year horizon on having this in place

It is the wild west with ADAS. Different targets etc.

Wonder why it is all different

Looking for best practices. So many vehicles have different calibration exercises

Southwest Research Institute has been forthcoming in working with AutoCare and many OE's to make the re-calibration standardization as OE friendly as possible

5G Telecommunication

The standards being created are agnostic to which communication system that are being used

DSRC: Dedicated Short Range Communication  

There are many roadside communication devices being outfitted throughout cities

Technicians must continue to train because of the new tech coming. They will have great job security. Shops will need to charge enough to pay for access, systems, and their communication diagnostician specialist to get the vehicle back into OE operating specs
Resources:
Thanks to Joe Register for his contribution to the aftermarket's premier podcast.
Link to the 'BOOKS' page highlighting all books discussed in the podcast library HERE. Leaders are readers.
Leave me an honest review on iTunes. Your ratings and reviews really help and I read each one of them.
Love what we do, buy a cup of coffee

HERE

.


Be socially involved and in touch with the show:
Facebook   Twitter   Linked In    Email    Events    Speaking
Subscribe to a mobile listening app

HERE

.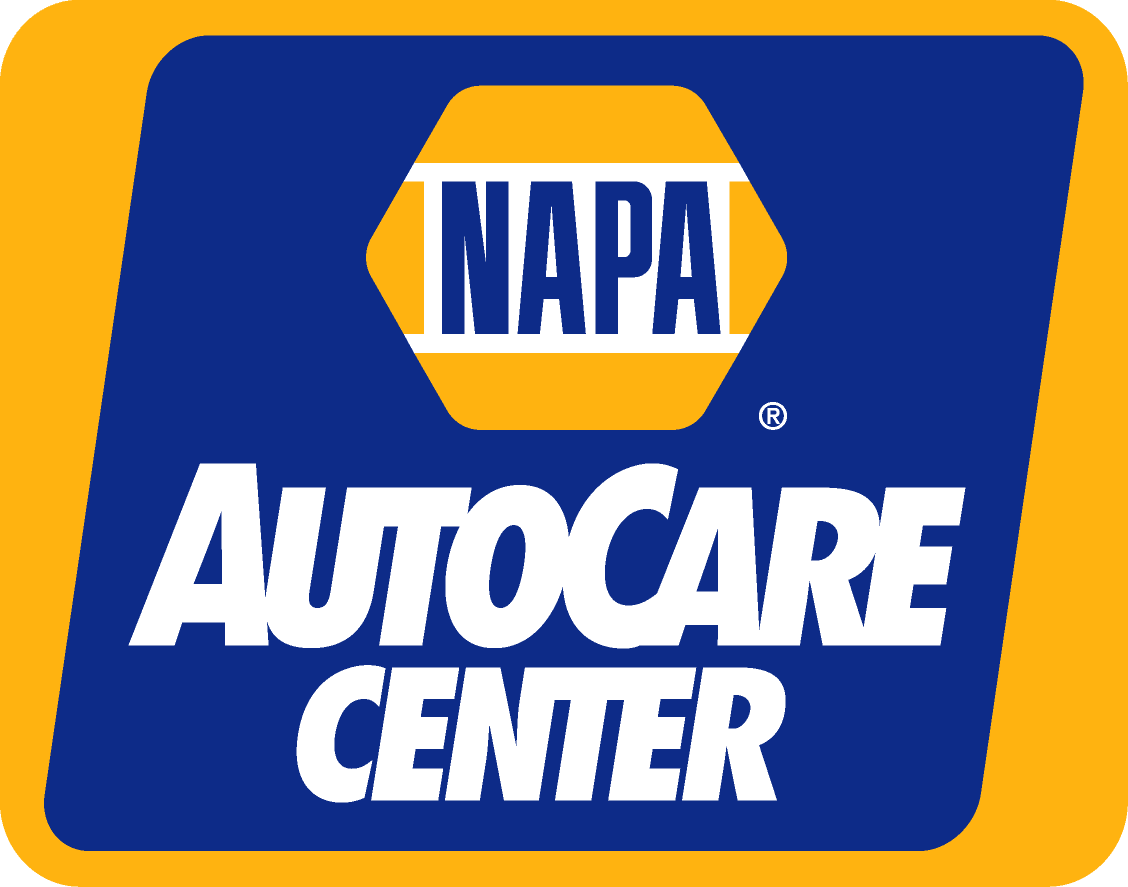 NAPA Autotech Training helps your technicians keep their skills sharp and their NAPA Know How up to date. It's the highest quality technical training that covers almost every vehicle system and every make and model. NAPA Autotech is presented by experienced instructors who are ASE master certified technicians. Even after a class is over, techs can access course information online with ClassPass. So when questions come up later they can get the answers. AutoCare Center owners who have taken advantage of Autotech Training say that well-trained technicians are helping to increase their shop's repair capability and raise bay productivity. That results in fewer comebacks, more satisfied shop customers, and reduced technician turnover.
Learn more about NAPA AutoCare and the benefits of being part of the NAPA family by visiting www.NAPAAutoCare.com.