RR 488: Bill Hanvey and Paul McCarthy AAPEX 2019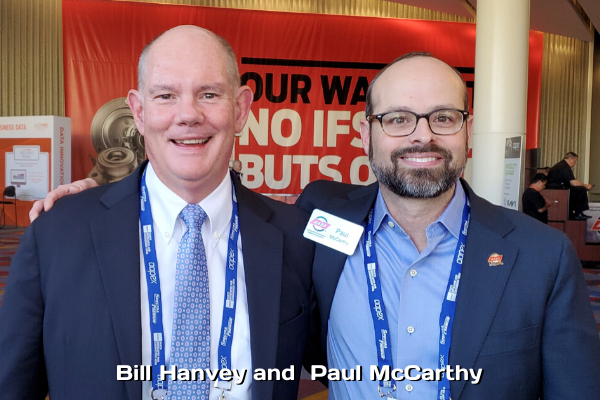 Bill Hanvey, President and CEO of the Auto Care Association. Bill is engaging the automotive aftermarket to get involved in letting your legislators know the issue about data. Your help is needed to help in amending the right to repair legislation. Learn everything you can about this fight to amend the right to repair legislation. Ownership of Vehicle Telematic Data Must Flow to the Vehicle Owner.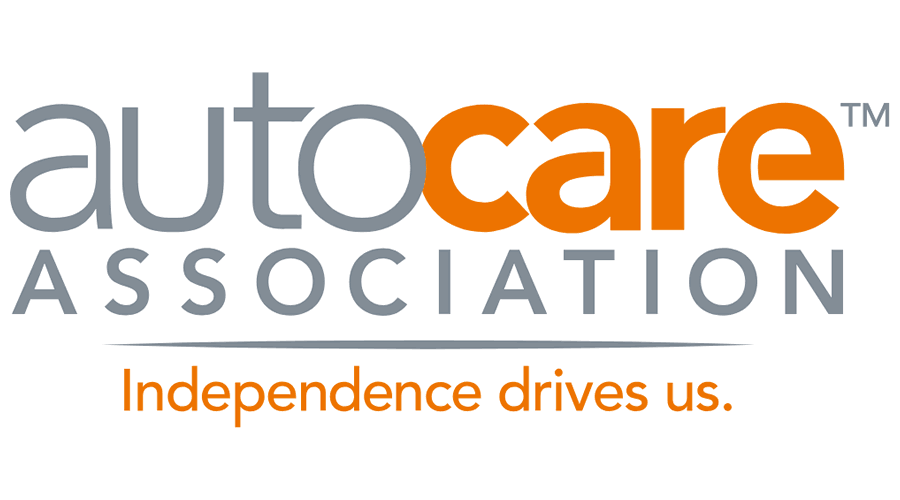 Do you know that a car collects data as you drive? By 2022, 87% of new vehicles will be transmitting telematic data wirelessly. But who owns the data? The car manufacturer does. Without access to data, the independent service professional will not be able to get specific diagnostic data from the vehicle.
Bill leads the strategic direction of The Auto Care Association's 3,000 members and 150,000 companies representing automotive manufacturers, distributors, and service providers. Find Bill's other episodes HERE.
Paul T. McCarthy is the President of Automotive Aftermarket Suppliers Association. AASA is the voice for the automotive aftermarket supplier industry.
Paul McCarthy assumed the position of president and chief operating officer of Automotive Aftermarket Suppliers Association (AASA), the light vehicle aftermarket division of the Motor & Equipment Manufacturers Association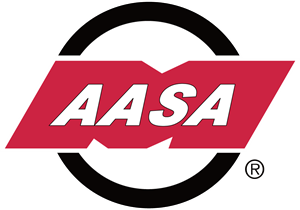 (MEMA), in July 2019. As AASA's top executive, he is focused on its mission: to advance the aftermarket industry and the business interests of its members and to support a high-growth, profitable, innovative and influential aftermarket supplier industry.
Prior to his promotion, Paul served as executive vice president of AASA, helping its president lead the association. He also served as senior vice president, strategy, for MEMA, the parent organization of AASA, Heavy Duty Manufacturers Association (HDMA), MERA – the Association for Sustainable Manufacturing and Original Equipment Suppliers Association (OESA).
Paul has 23 years of experience in the automotive industry. Prior to joining MEMA, Paul led the Automotive and Industrial Products Strategy Practice at PricewaterhouseCoopers (PwC). He consulted at dozens of automotive suppliers, eight of the top ten global automakers, and at private equity firms and financial institutions. His past leadership roles include heading PwC Germany's Automotive Strategy advisory practice and leading global forecasting and analysis for a prominent vehicle forecast service, Autofacts. Paul has an MBA from Duke's University's Fuqua School of Business. Find Paul's other episodes HERE.
Key Talking Points:
The aftermarket was honored to have President George Bush as the Keynote Speaker

Took us into his presidency

Bill and Paul announced a dedicated space called 'Repair Shop HQ' just for the service professional

On the show floor an operable shop with hands-on training

Alternative fuel vehicles

Emerging Technology

Under Car and Underhood training

AAPEX has a commitment to the service professional

AAPEX is a homecoming for all in the industry

A lot of business is done at AAPEX, however, friendships are made, solidified and re-kindled at AAPEX

AutoCare is helping to come up with technical solutions to continue our legacy for generations to come

We can and will be able to repair the vehicles of the future. There is a lot of opportunities but you need to learn and become part of the solution    

AAPEX will capture the essence of the Emerging Technology displayed at AAPEX 19

You Car. Your Data. Your Choice

A multi-level education process

Consumers do not know that their vehicle data is going to the OE

Sign and share the petition

The action plan is to activate the industry

Discuss 'Your Car. Your Data. Your Choice' with the consumer and point them where to go to sign the petition

From the above website print out the marketing materials and give to your customer

They need to know they may lose their relationship with you if we don't have access to the vehicle data

Put the logo and the website on your point of sale invoice

We underestimate the size and scope of our industry

85% of America gets to work driving their car

We can get one million signature is we mobilize the consumer

 $405B Industry

We employ 4.7 M people

Greater than 2% of the nations GDP
Website – YourCarYourData.org HERE
 NY Times Op-Ed Article – Your Car Knows When You Gain Weight by Bill Hanvey HERE
Resources:
Thanks to Bill Hanvey and Paul McCarthy for their contribution to the aftermarket's premier podcast.
AASA –  Automotive Aftermarket Suppliers Association Website

HERE

AutoCare –  AutoCare Association Website

HERE

Link to the 'BOOKS' page highlighting all books discussed in the podcast library HERE. Leaders are readers.
Leave me an honest review on iTunes. Your ratings and reviews really help and I read each one of them.

Be socially involved and in touch with the show:
Facebook   Twitter   Linked In   Email    Events    Speaking
Subscribe to a mobile listening app HERE.
This episode is brought to you by AAPEX, the Automotive Aftermarket Products Expo. AAPEX represents the $740 billion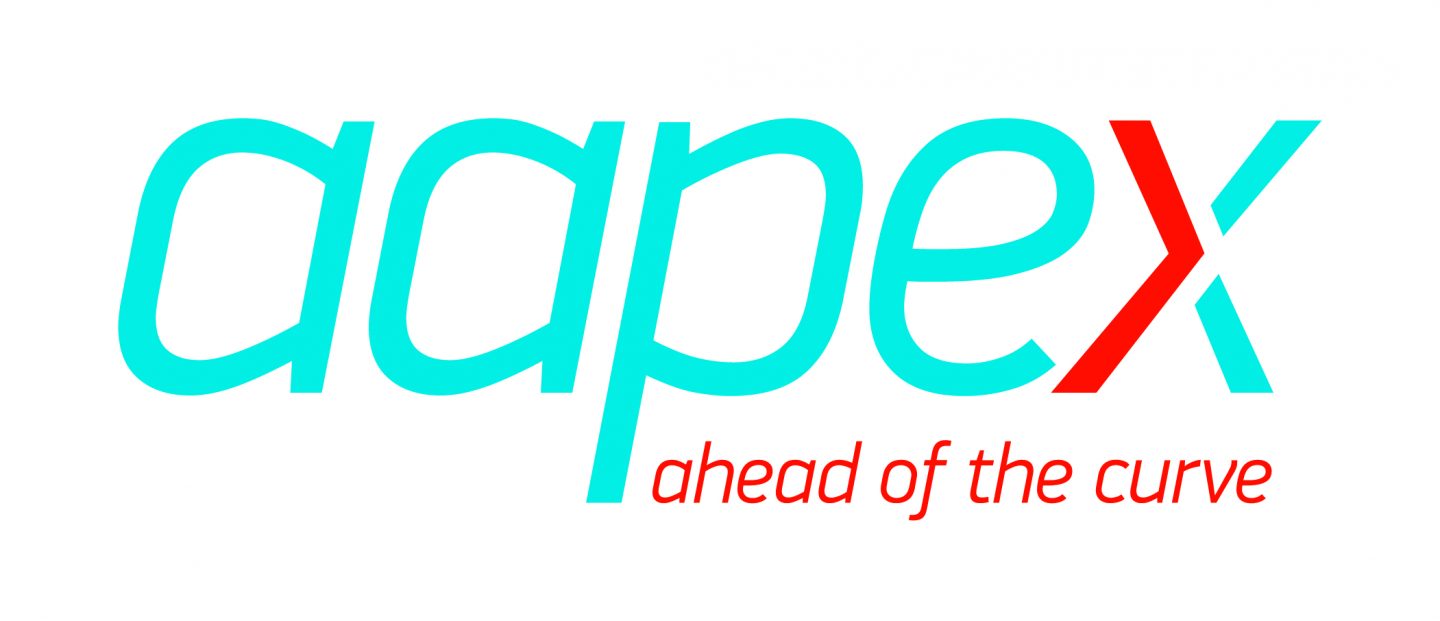 global automotive aftermarket industry and has everything you need to stay ahead of the curve. With 2,500 exhibiting companies, you'll see the latest products, parts, and technologies for your business. As a result, the event also offers advanced training for shop owners, technicians, warehouse distributors (WDs) and auto parts retailers, as well as networking opportunities to grow your business. AAPEX 2019 will take place Tuesday, Nov. 5 through Thursday, Nov. 7, at the Sands Expo in Las Vegas. Therefore, more than 48,000 targeted buyers are expected to attend, and approximately 162,000 automotive aftermarket professionals. They will be from 135 countries which are projected to be in Las Vegas during AAPEX 2019. For information, visit aapexshow.com