RR 489: Louis Altazan – Total Quality Management Comes From Great Processes-Systems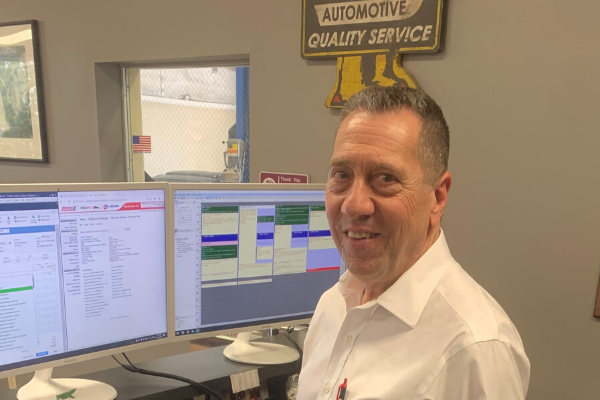 Louis Altazan, President of AGCO Automotive Corporation. He studied under Dr. W. Edwards Demming the father of Quality Management. Louis's approach to handling clients, leadership and auto repair is worthy of a series of interviews.  He is a regular contributor on the Shop Management forum on iATN.
Key Talking Points
Studied under Dr. Edwards Deming the father of Quality Revolution

Technicians understand over owners when you talk processes

Most managers in the US want a cafeteria plan for Quality Mangement. 

They want to pick and choose what they want to implement

To get it right you've got to implement all 14 principles of Total Quality Management

The aftermarket has been slow to accept the principles of Quality Mangement

When times are good Deming's plan works. When times are bad it works even better

You can survive the lean times even better

In spite of itself,  the aftermarket does well

Louis does not make a large margin on parts but makes it up on his labor charge.

Anyone can find out the price of parts whenever they want

Everyone in the shop contributes to improving processes and systems

He assigns a project and pays for the time his people invest.

Plan – Do – Study – Act. is the process for evaluating a project

 Some people are unwilling to implement and can use the Plan/Do/Study/Act discipline to start the project on a small scale without hurting the company

Don't overanalyze

You'll never know if it will work unless you try it

White Shirts on the techs

White Floors in the shop

To become a continuous improvement leader:

Have the theory of a system

Understand numbers or statistics

Knowledge of physiology. How people think

Theory of knowledge. How do we know the things we know
Resources:
Thanks to Louis Altazan for his contribution to the aftermarket's premier podcast.
Link to the 'BOOKS' page highlighting all books discussed in the podcast library HERE. Leaders are readers.
Leave me an honest review on iTunes. Your ratings and reviews really help and I read each one of them.
Love what we do, buy a cup of coffee

HERE

.


Be socially involved and in touch with the show:
Facebook   Twitter   Linked In    Email    Events    Speaking
Subscribe to a mobile listening app

HERE

.

The NAPA Smart Sign, previously known as Digital Menu Board, gives your shop a professional, state-of-the-art look and feel. It's a great way to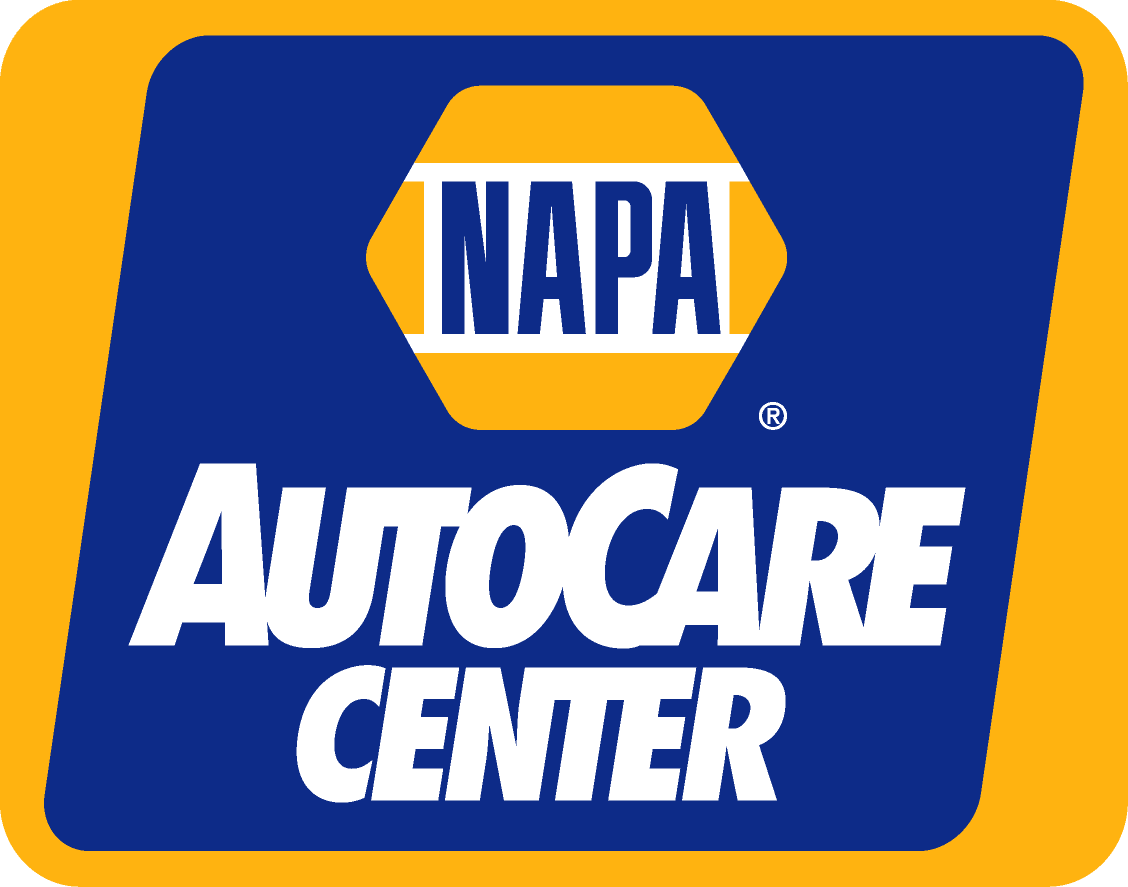 educate and inform your customers about needed repairs and service, plus increase awareness of your current promotions. NAPA AutoCare Center that have installed a Digital Menu Board found one out of five consumers ask for a repair or service they've seen on the board. Targeted promotions resulted in double-digit increases. You choose the content from a library of auto care service and repair topics. The latest NAPA national promotions are downloaded to you automatically. And with the Digital Menu Board it's easy to change your services, prices, and video content anytime you'd like. Talk to your servicing NAPA store to find out more.