RR 494: Women In Auto Care 2019 Honorees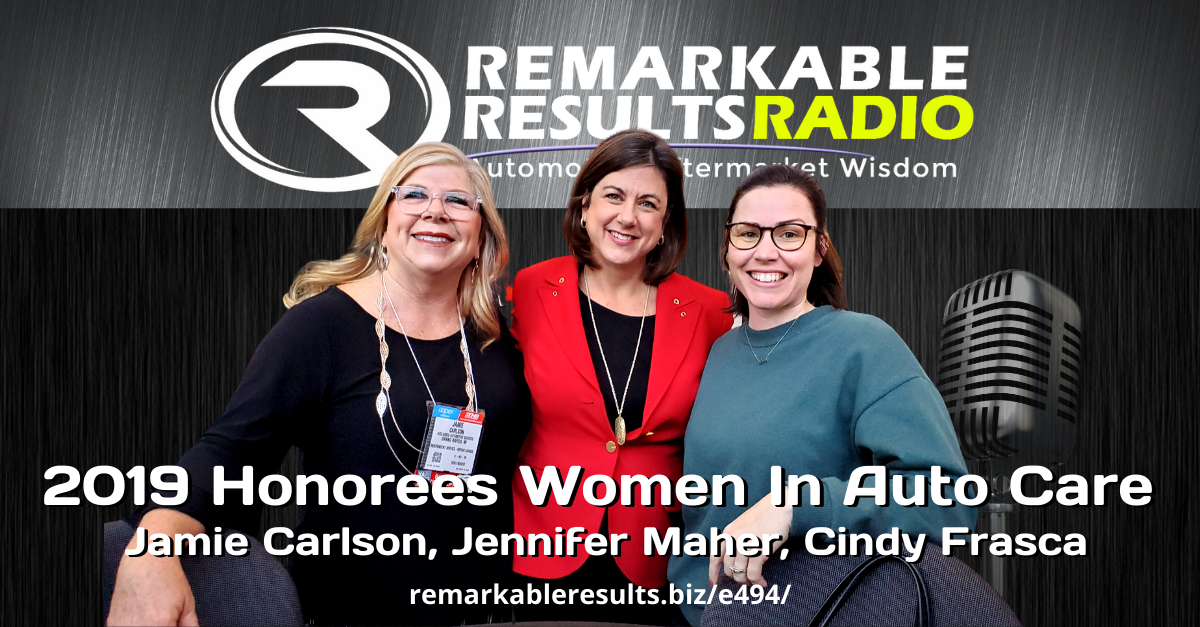 The winners of the 2019 Women of the Year Awards are:
Auto Care Woman of the Year: Jennifer Maher

, Chief Executive Officer, TechForce Foundation and America's Automotive Trust

Auto Care Woman of Excellence: Cindy Frasca,

Chief Operating Officer, Kukui

Female Shop Owner of the Year: Jamie Carlson

, Owner, Ervine's Auto Repair and Grand Rapids Hybrid
"The Women of the Year Awards honor three outstanding female leaders who have made significant contributions to the auto care community," said Tammy Tecklenburg, president, Women in Auto Care. "This is the 16th annual presentation of the Auto Care Women of the Year awards, and we are honored to be able to continue to shine a light on the tremendous value women are bringing to our industry."
Talking points
Scholarships from the Women in Auto Care $100,000 per year

Monies coming from industry and fundraisers

We've killed the skilled trades by telling out young people that their path to success is a four-year college degree

Skilled trades are the course de jure

People that have tactile intelligence need to consider skills d

We need to pay technicians more money and therefore learn how to charge and run a good business

Make your business welcome to female customers and potential employees

Create a zero-tolerance of harassment in your business

Techforce.org become part of the conversation. Links

We need to bring 52% of the population in our industry. Awareness, scholarships, speaking at events, networking will help attract women to the industry.

In middle school students start to explore career opportunities

We've got to change the perception of the parents and counselors to great careers in the automotive.

Not everyone was meant to be a lawyer, doctor, CPA or social worker. Careers in technical education will have big opportunities and pay

Attention span is 8 seconds

Attracting and retaining top talent will require a more profitable shop

3% of technicians in our industry are women

Attracting women team members will require changes in the facility and create boundaries

Generation Z is the upcoming group of technicians we need to recruit. They are socially conscious.

Be socially involved and in touch with the show:
Facebook Twitter Linked In Email Events Speaking
Subscribe to a mobile listening app HERE.
This episode is brought to you by AAPEX, the Automotive Aftermarket Products Expo. AAPEX represents the $740 billion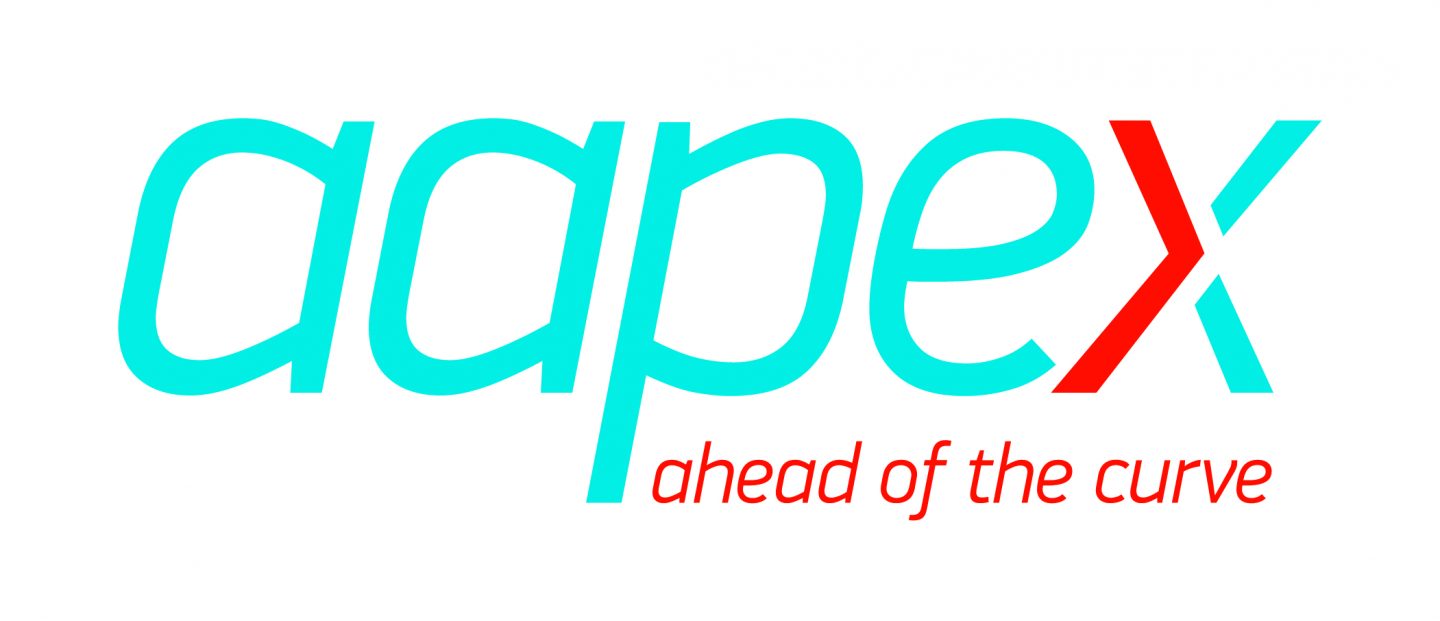 global automotive aftermarket industry and has everything you need to stay ahead of the curve. With 2,500 exhibiting companies, you'll see the latest products, parts, and technologies for your business. As a result, the event also offers advanced training for shop owners, technicians, warehouse distributors (WDs) and auto parts retailers, as well as networking opportunities to grow your business. AAPEX 2019 will take place Tuesday, Nov. 5 through Thursday, Nov. 7, at the Sands Expo in Las Vegas. Therefore, more than 48,000 targeted buyers are expected to attend, and approximately 162,000 automotive aftermarket professionals. They will be from 135 countries which are projected to be in Las Vegas during AAPEX 2019. For information, visit aapexshow.com