Anthony Williams – Update on the Automotive Institute for Science and Technology (AIST) [RR 496]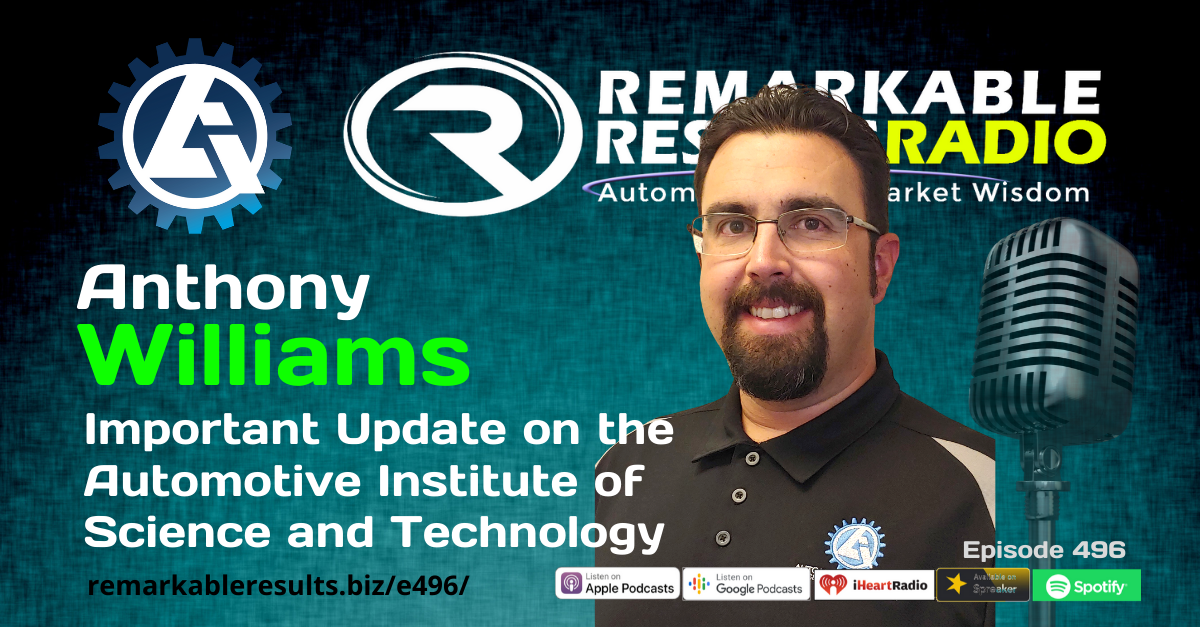 Anthony Williams is the Automotive Liason for the Automotive Institute for Science and Technology – AIST.
Contact Anthony:
a.williams@automotiveinstitute.org
719-641-2575
Talking Points:
A brief recap on schoolProject-Based Learning vs Traditional schoolingDoing is the basis for learning in a real-world setting
Find student natural aptitude
Career Education combined with Core content (English, Math, Science, Etc.)
PTECH (Pathways in Technology Early College High School) 6 years
Current needs – Financial PartnersThe industry is large enough to find the funding to bring this new education model to the industry. Funding is needed for the building
Facility purchase – $5 million
Construction to outfit the facility to be a schoolPhase 1 – ASAP $3 million
Phase 2 – Year 3 $3 million
Phase 3 – Year 5 $2 million
Apprentice and internship programs being discussed and how it would work with partners
Fundraising OptionsAutomotiveInstitute.org https://automotiveinstitute.wpcomstaging.com/
Smile Amazon
Paypal Giving Fund http://bit.ly/2Z6q94s
Buy a Brick http://bit.ly/2rdu2YR
Larger partners – Contact A.Williams@automotiveinstitute.orgAdvertisement, Naming rights, Structured Internships, career fairs, Special events (invite only), and more

Be socially involved and in touch with the show:
Facebook Twitter Linked In Email Events Speaking
Subscribe to a mobile listening app HERE.

This episode is brought to you by AAPEX, the Automotive Aftermarket Products Expo. AAPEX represents the $740 billion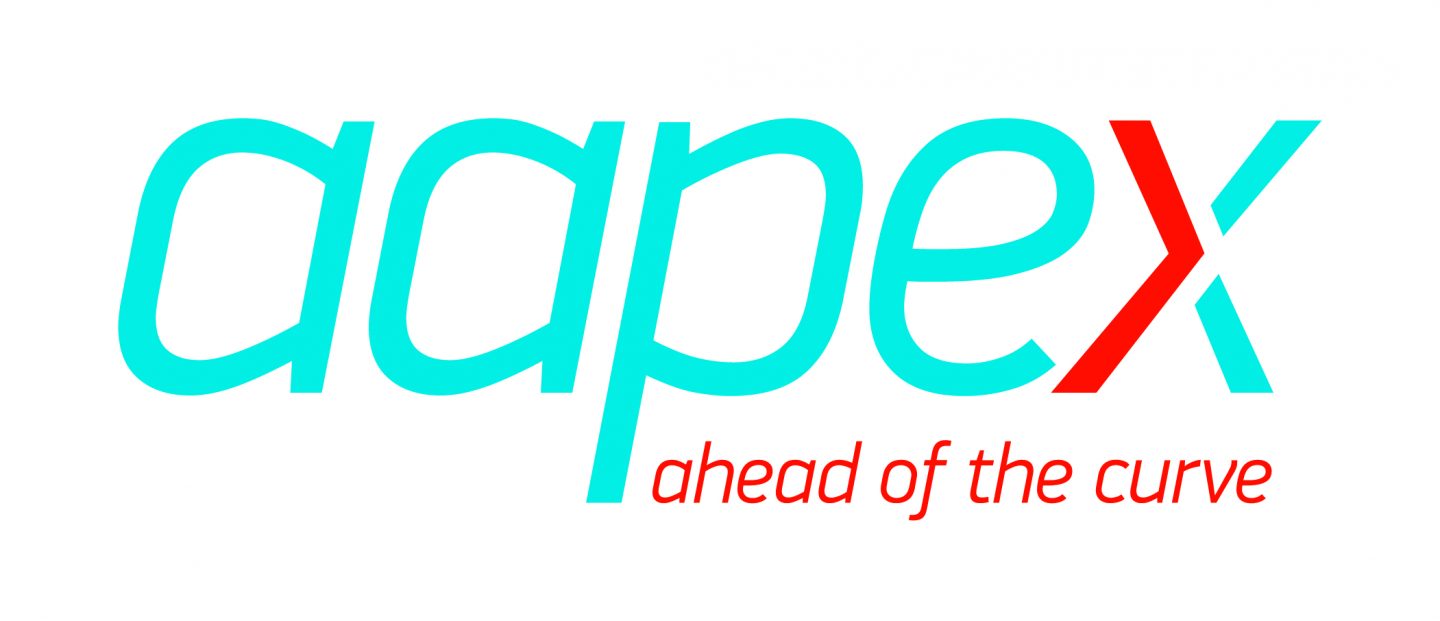 global automotive aftermarket industry and has everything you need to stay ahead of the curve. With 2,500 exhibiting companies, you'll see the latest products, parts, and technologies for your business. As a result, the event also offers advanced training for shop owners, technicians, warehouse distributors (WDs) and auto parts retailers, as well as networking opportunities to grow your business. AAPEX 2019 will take place Tuesday, Nov. 5 through Thursday, Nov. 7, at the Sands Expo in Las Vegas. Therefore, more than 48,000 targeted buyers are expected to attend, and approximately 162,000 automotive aftermarket professionals. They will be from 135 countries which are projected to be in Las Vegas during AAPEX 2019. For information, visit aapexshow.com