Search results for: escalambre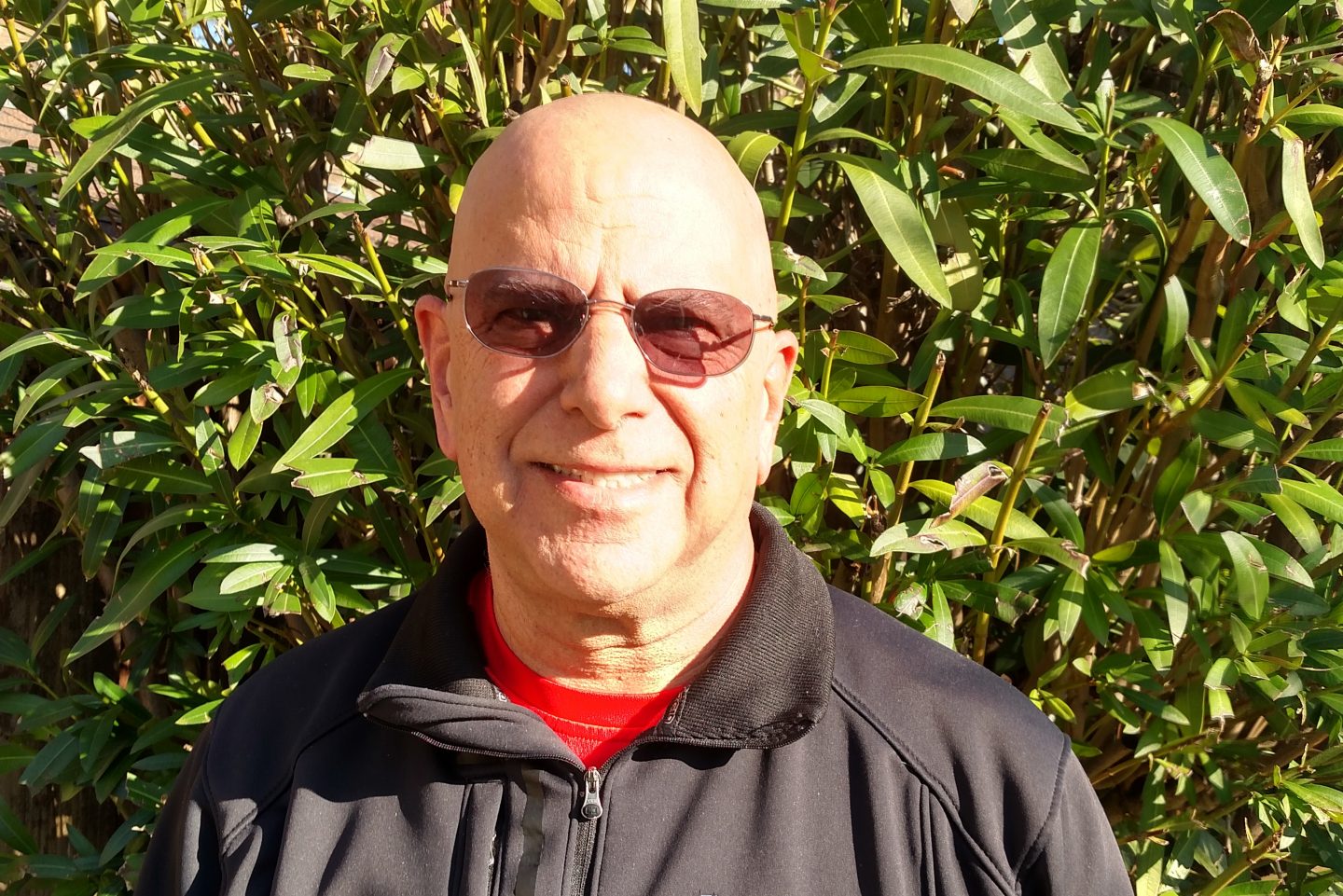 We call aftermarket professionals independent and that mislabeling has a negative impact on the industry.
Rick Escalambre the 2015 Vision Educator of the Year, retired two years ago from Skyline College and is busier than ever as an adjunct professor and contract trainer.
He is an author and member of NASTF Education Committee and involved in the educators think tank at Vision KC among others.
Rick is very outspoken on licensing and having a standardized training model in post-secondary education. Among the talking points: getting involved in education, shops recruiting at the college level, and creating strong apprentice programs. This career educator will have you thinking hard about his perspectives.
Listen and view episode notes